There are plenty of good reasons to hold your event in Las Vegas – 320 days of sunshine, state-of-the-art facilities, and world-class dining and accommodations. These are just a few things that have made Las Vegas the world's No. 1 trade show destination for the last 26 years.
2023 LAS VEGAS CONFERENCE ATTENDEE GUIDE
From world-class dining and entertainment to exciting outdoor adventures and team-building activities, there's something for everyone in Las Vegas.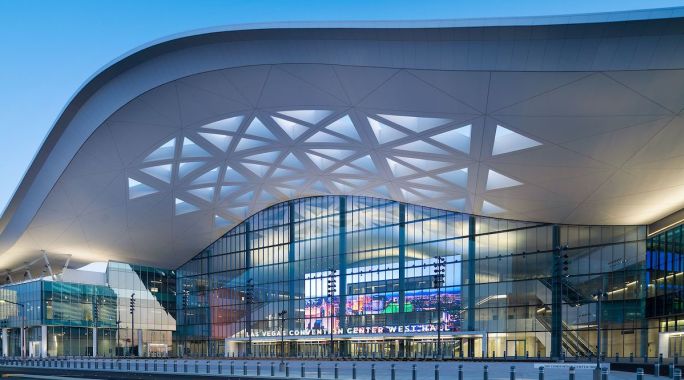 What's new in Las Vegas
There's no destination in the world like Las Vegas. In part, that's because Las Vegas continues to reinvent itself as one of the most popular destinations for meetings and events.
Meeting Facilities
Convention centers, events centers, meeting rooms. If it's where people meet, it's here. And you'll always have plenty of options. Some of the largest conventions and trade shows in the world call Las Vegas home for one reason — our convention center can handle the volume, traffic and grand-scale requirements that make a successful show.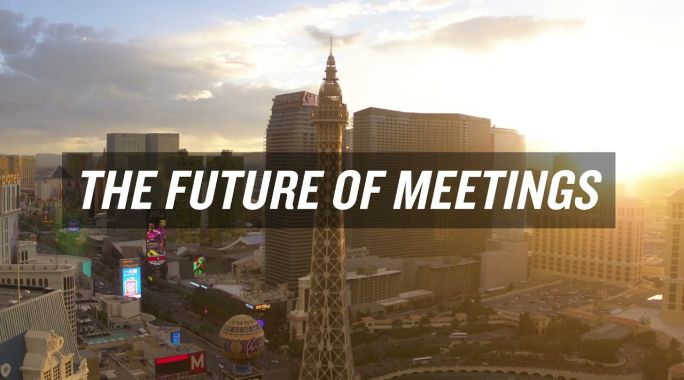 The Future of Meetings
In Las Vegas, we're always looking forward. That's why we've been hard at work creating new venues and adopting state-of-the-art tech to accommodate the ever-evolving ways in which people meet.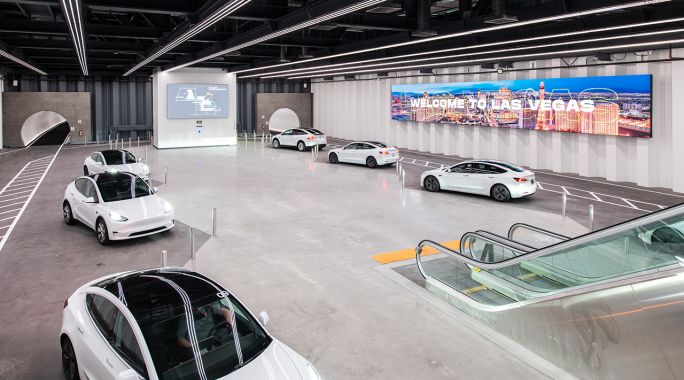 Vegas Loop at Las Vegas Convention Center
The Vegas Loop at Las Vegas Convention Center provides fast and convenient transportation for convention and trade show attendees across the LVCC campus.
If you already have a full RFP and would like to upload it, here is where you can send us the details.
Whether your group is large or small, requires function space or only sleeping rooms, we're here to help make your event a success!
Turn heads and boost attendance with world-class facilities that have every offering imaginable for trade shows of any size.
UPCOMING EVENTS
View the Las Vegas Convention Calendar to get more information on upcoming conventions. Easily search by date, number of attendees, or venue.