Thank you for your submission!
We appreciate your interest in promoting your event in Las Vegas and hope to see you soon.
A destination expert from our sales team may contact you regarding your event landing page to finalize the process.
In the meantime, if you have any questions please don't hesitate to contact us at 702-892-0711 or meetings@lvcva.com.
- Las Vegas Convention and Visitors Authority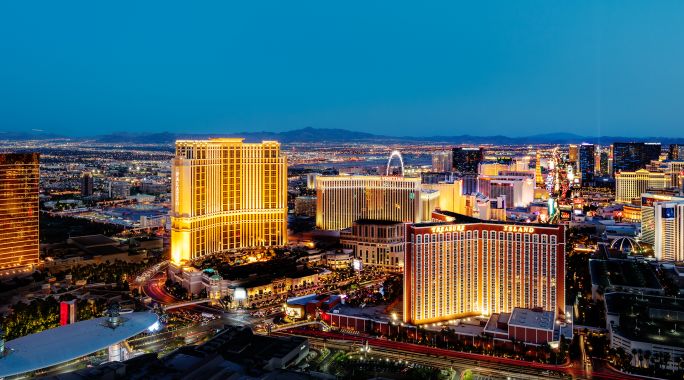 Meeting Facilities
Convention centers, events centers, meeting rooms. If it's where people meet, it's here. And you'll always have plenty of options.