Las Vegas Welcomes PPI 2022 Annual Meeting & Product Showcase Attendees!
DATE: October 18 - October 20, 2022
EVENT VENUE: Bally's Las Vegas Hotel & Casino
LOCATION ADDRESS: 3645 S Las Vegas Blvd, Las Vegas, NV 89109
We have two awesome events to celebrate this year! PPI brings the pickling industry back together for its 2022 Annual Meeting & Product Showcase which promises exceptional educational value and more networking opportunities than ever before! And, we will celebrate PPI's retiring Executive Vice President, Brian Bursiek, for his unsurpassed leadership over the past 17 years!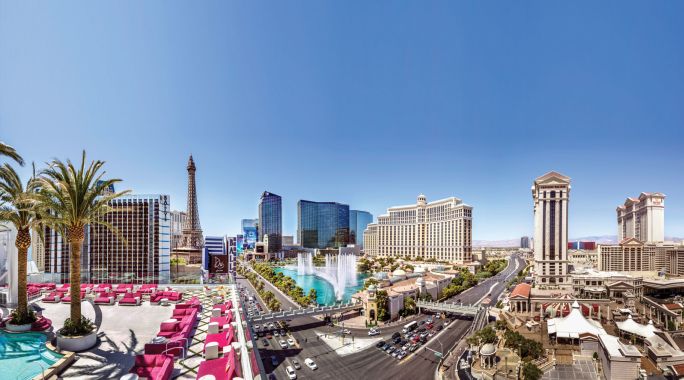 Transportation
We've put together a list of transportation options to help you traverse the city and get you to the fun faster.
The Las Vegas Monorail is pleased to offer your group exclusive discounts on advance purchase of Monorail tickets! Click on 'BUY NOW' button below.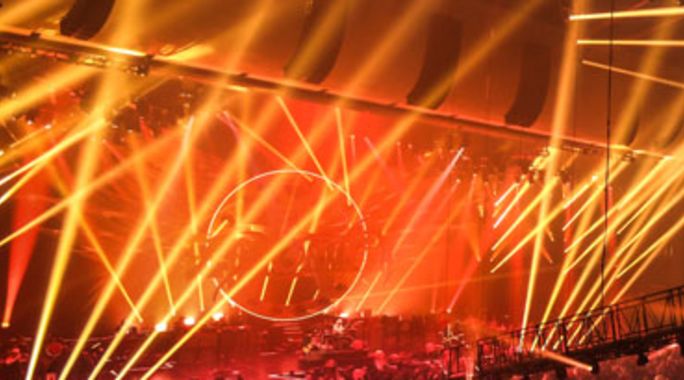 Shows & Events
We broke down the Las Vegas shows you've always wanted to see and events you've been waiting to attend. Just get ready to be entertained.
Dining
Looking for places to eat in Las Vegas? Look no further. These are lists, articles, and insights, all put together by the people who get Vegas, and know the search for good eats can be a daunting task. In Las Vegas, restaurants are everywhere. You deserve to know the best ones: whether they feature celebrity chefs, or unique dishes you'd only try on vacation.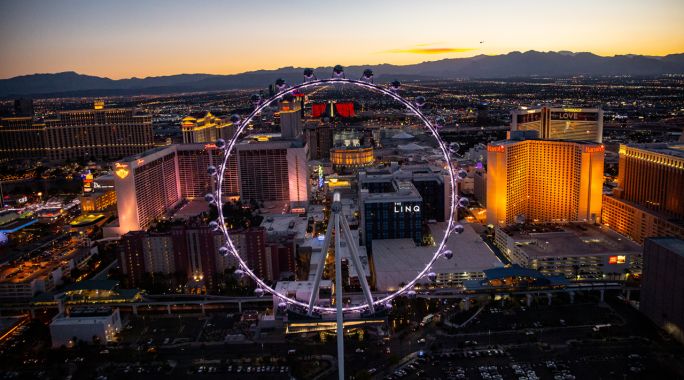 Things To Do
There are hundreds (probably thousands) of things to do in Las Vegas. We're here to help you find your thing to do in Las Vegas. Whether it's a guys trip, a getaway, a mid-week vacation − we've got you covered. Dive in, Las Vegas attractions are waiting for you!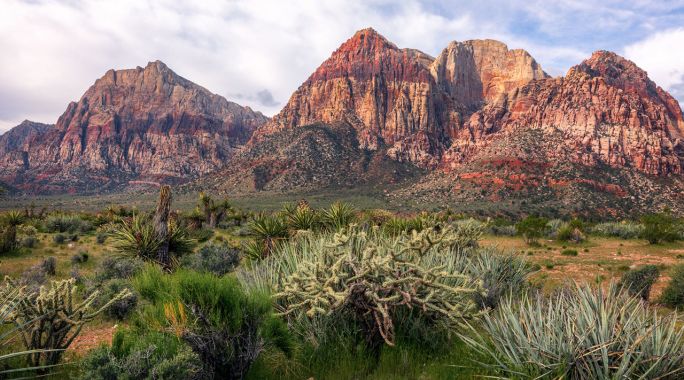 Outdoor Fun in Las Vegas
When people think about Las Vegas, most immediately envision the vivid lights of the Strip, the iconic Welcome to Fabulous Las Vegas sign, and the mega resorts. But there is so much more to do in the destination, especially in the great outdoors.