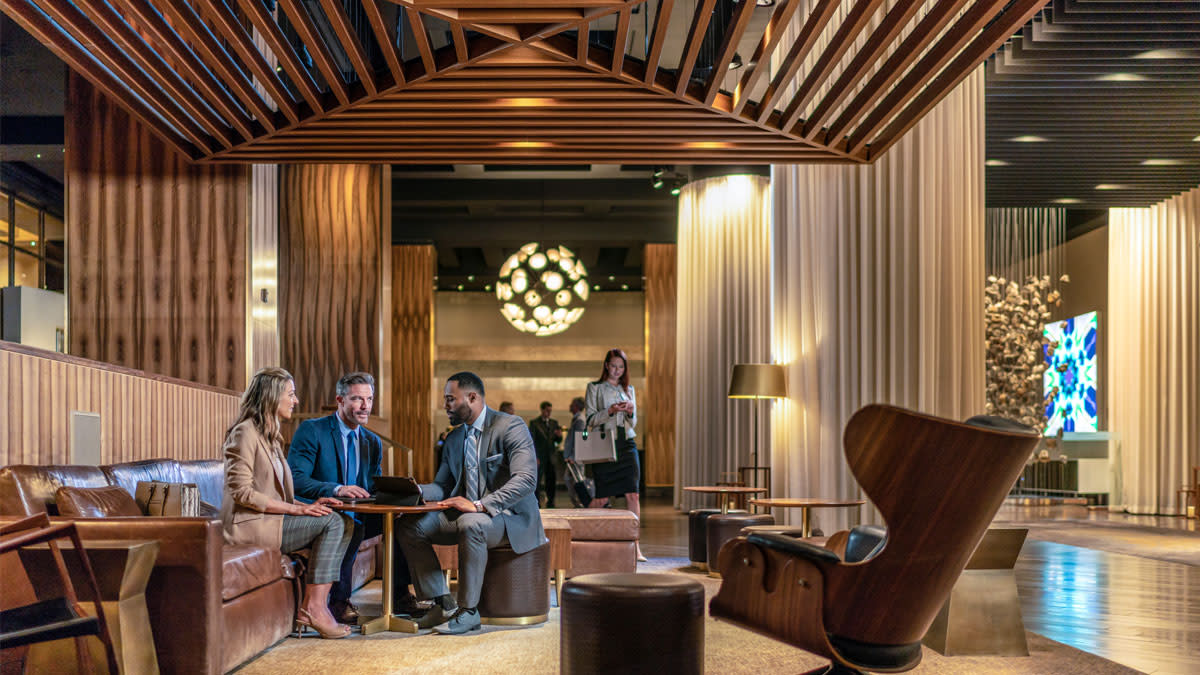 When it comes to meetings and conventions, Las Vegas is in a class by itself.
From event-fluent restaurants bearing the names and serving the signature cuisine styles of celebrity chefs to an entertainment offering that truly is second to none—and convention space that can rival a top-tier city all under one roof—the Entertainment Capital of the World is a sure bet as a meetings destination.
Here are 10 reasons why Las Vegas has your meeting or convention top of mind.
1. Las Vegas Offers the Top Meetings Facilities in the World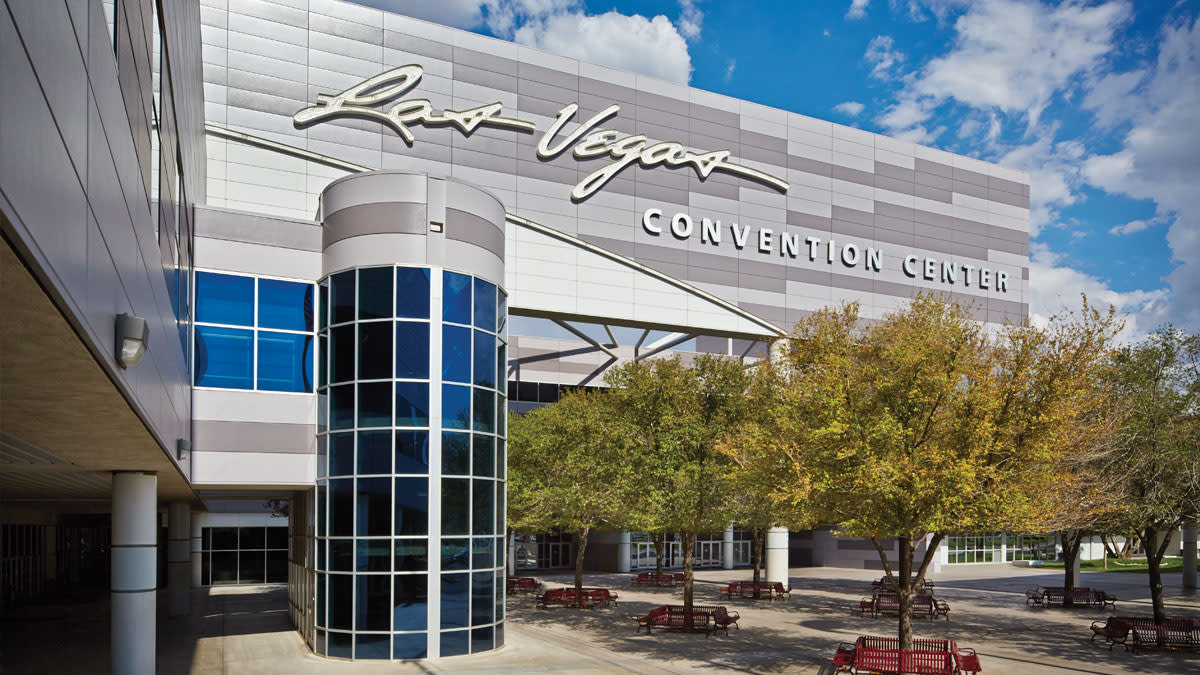 Las Vegas boasts an astounding 11.7 million square feet of meetings, conventions and exhibit space, with another 3.5 million square feet coming online in the next five years.
Leading the charge is the 1.4 million-square-foot expansion of the Las Vegas Convention Center, set for a 2021 unveiling.
In fact, Las Vegas is home to three of the country's 10 largest convention venues:
Outside of its mammoth convention centers, the space at its major hotels alone can rival major-tier convention centers—6.5 million annual convention attendees can't be wrong!
 
2. Innovation and Pushing the Envelope Is the Business of Las Vegas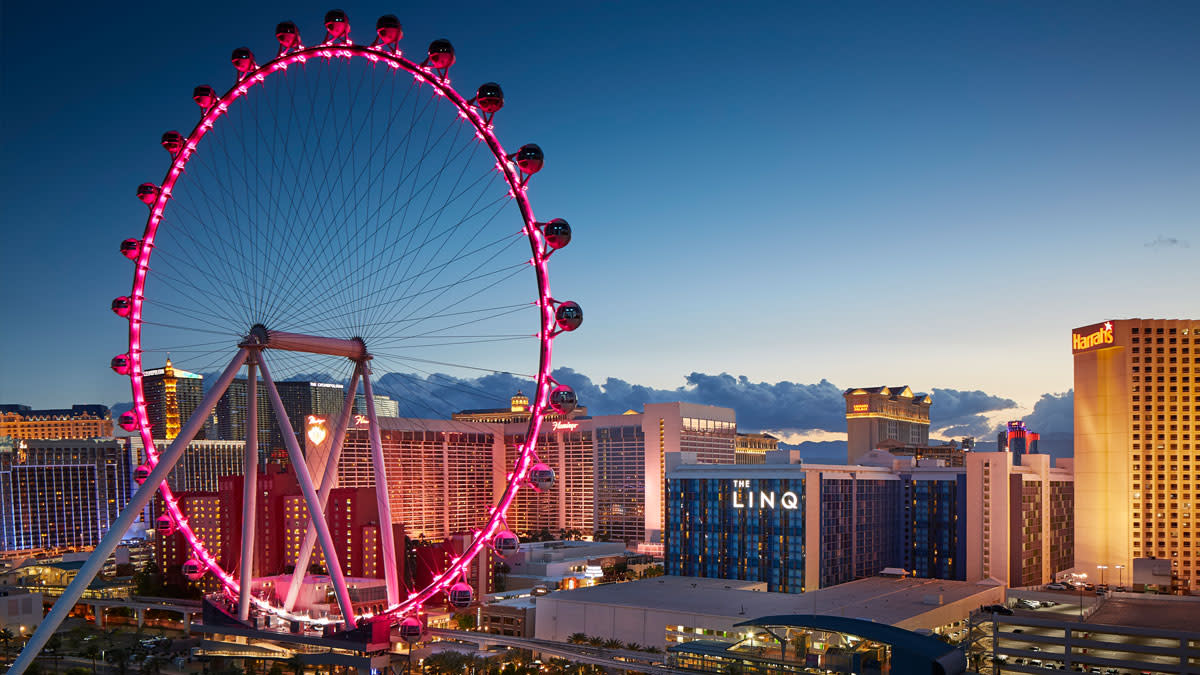 Las Vegas comes equipped with mind-blowing attractions that will astound attendees—it's the ultimate stage for your meetings and conventions.
Innovative options include the High Roller observation wheel—the world's tallest and perfect for entertaining attendees for a cocktail reception in its 28 cabins.
The 18,000-seat MSG Sphere arena at The Venetian will add another landmark to the Las Vegas skyline with a 160,000-square-foot spherical screen and more than 25 premier suites and lounges perfect for an off-site reception option when it opens in 2021.
Another project is the Elon Musk-led The Boring Company's people mover that will shuttle attendees through the Las Vegas Convention Center via a loop of underground tunnels, with the potential of connecting to the Strip, Downtown and McCarran International Airport.
 
3. Las Vegas Has Accommodations at Every Price Point and Level of Luxury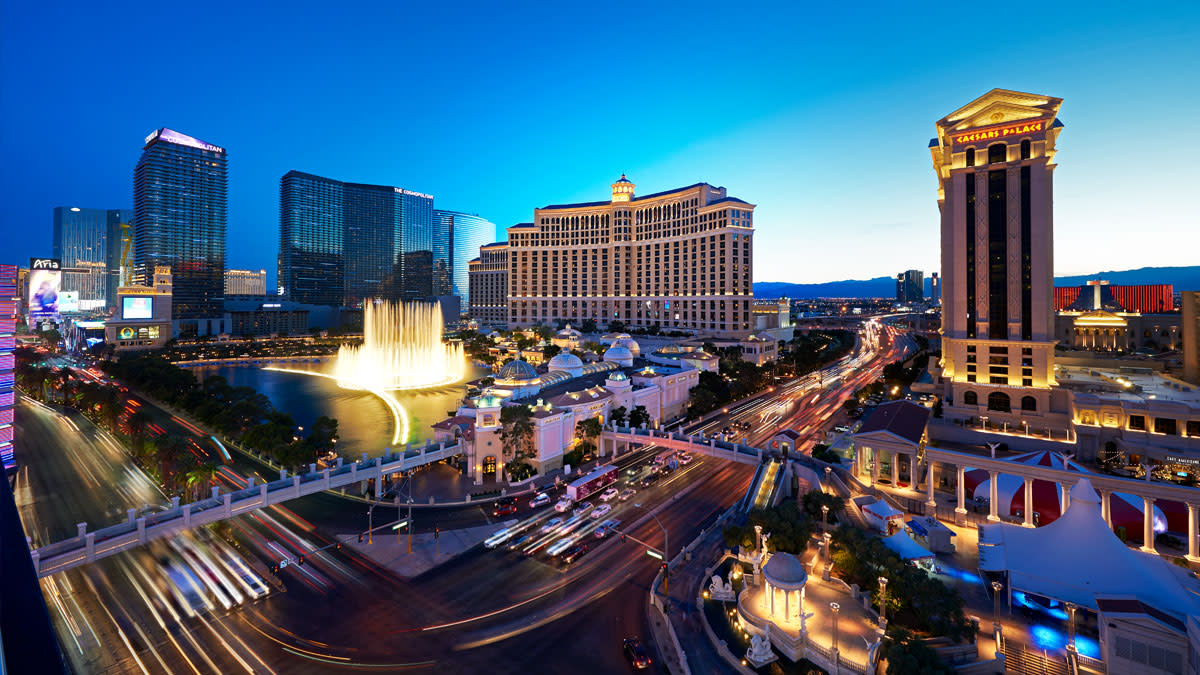 Resort properties like MGM Resorts International, Caesars Entertainment, Las Vegas Sands (The Venetian, Palazzo and Sands Expo) and Wynn Resorts provide an unparalleled level of brand consistency and often the ability to book multiple properties and venues via a single contract.
Global hospitality heavyweights such as Marriott, Hilton, and Hyatt also operate major properties or have partnerships with the resort giants, making them a perfect fit for meeting planners who prioritize loyalty program affiliation and preferred supplier relationships.
Downtown—where the phenomenon of Las Vegas originated—typically offers a lower price point than the Strip and offers the seven-block, climate-controlled Fremont Street Experience that immerses visitors in an overhead light show that stretches the length of five football fields, and where attendees can take flight via a zip line under the display.
Downtown properties with meeting and banquet space include:
The close proximity of Downtown hotels makes getting attendees around a breeze, as the compact area is easily, and entertainingly, walkable.
According to the Downtown Las Vegas Convention Association, Downtown Las Vegas boasts approximately 7,700 hotel rooms and 680,000 square feet of customizable meeting and convention facilities, which doesn't even include the 450,000 square feet of meeting space at World Market Center.
 
4. Las Vegas Promises Increased Attendance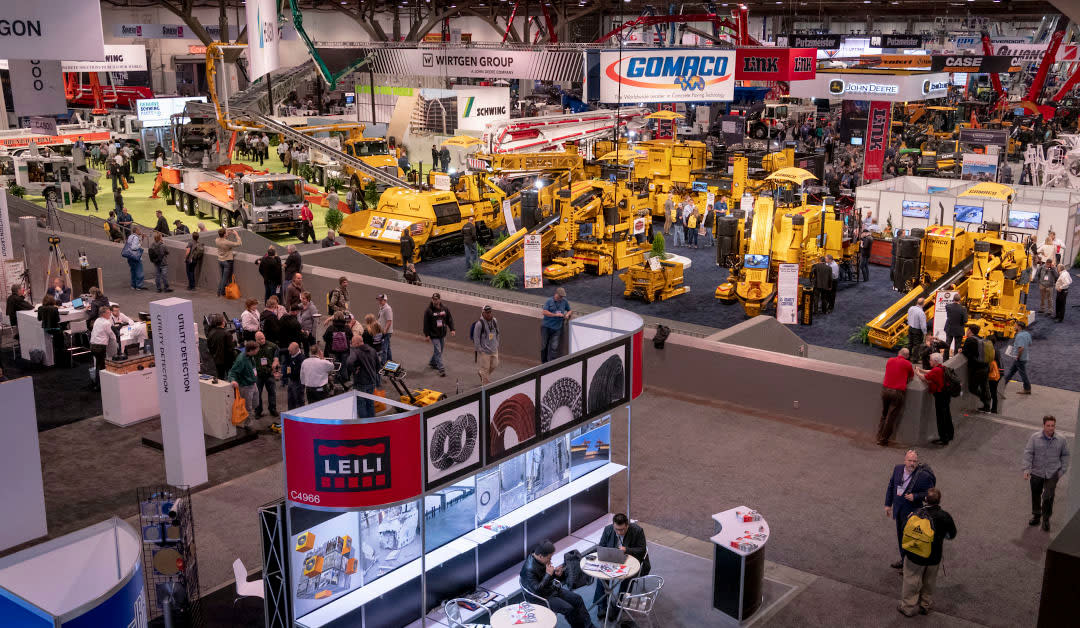 It's become common wisdom that meetings held in Las Vegas enjoy a healthy spike in attendance—backed up by statistics that show conventions in Las Vegas enjoy an attendance increase of 8% compared to other destinations in their rotation.
Major annual conferences from meetings industry associations such as Meeting Professionals International, for example, often separate attendance figures from their Las Vegas shows because it's just in a league of its own in comparison to other destinations.
 
5. Las Vegas Is the Entertainment Capital of the World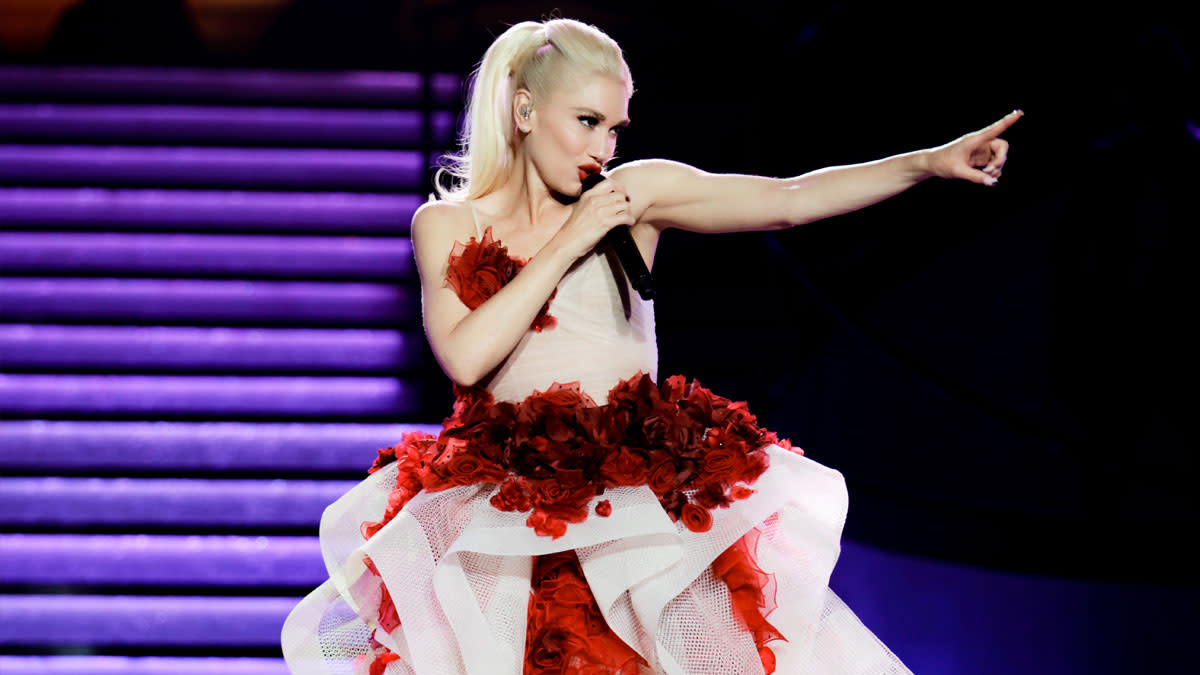 From superstars such as Cher and Gwen Stefani, global icons often make Las Vegas their home via residences at top venues. Add to this the acrobatic magic of the many Cirque du Soleil productions and touring headliners at venues such as T-Mobile Arena and you have a readymade group event that just maybe a bucket list item for many attendees.
 
6. Las Vegas Dining Features Rock Star Chefs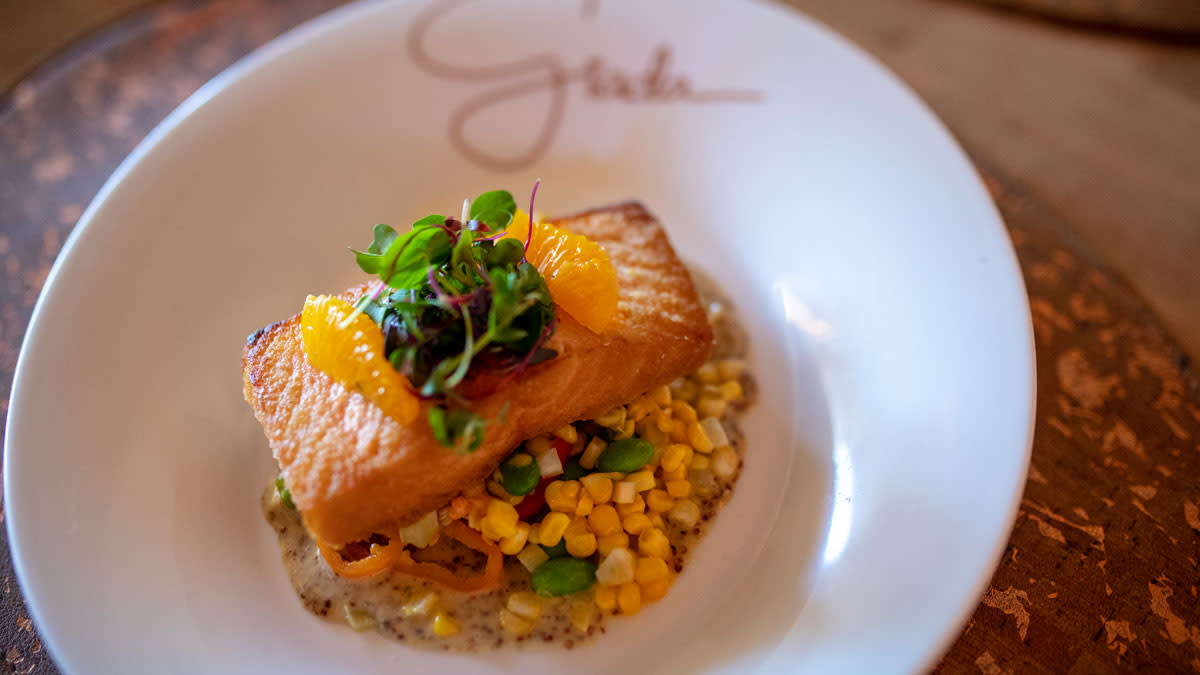 The Las Vegas culinary scene has taken its place among the top foodie destinations in the world.
Celebrity chefs such as Gordon Ramsay, José Andrés, Lorena Garcia, Bobby Flay,  Masaharu Morimoto and Giada De Laurentiis operate multiple restaurants and nightspots that bring star power to special events in venues designed with group dining and often buyouts in mind.
A popular group option that takes in some of the hottest culinary spots is offered by Donald Contursi's Lip Smacking Foodie Tours, which tastes its way through many trending Las Vegas restaurants that fly under the radar.
 
7. Las Vegas Air Service Is Ample and Close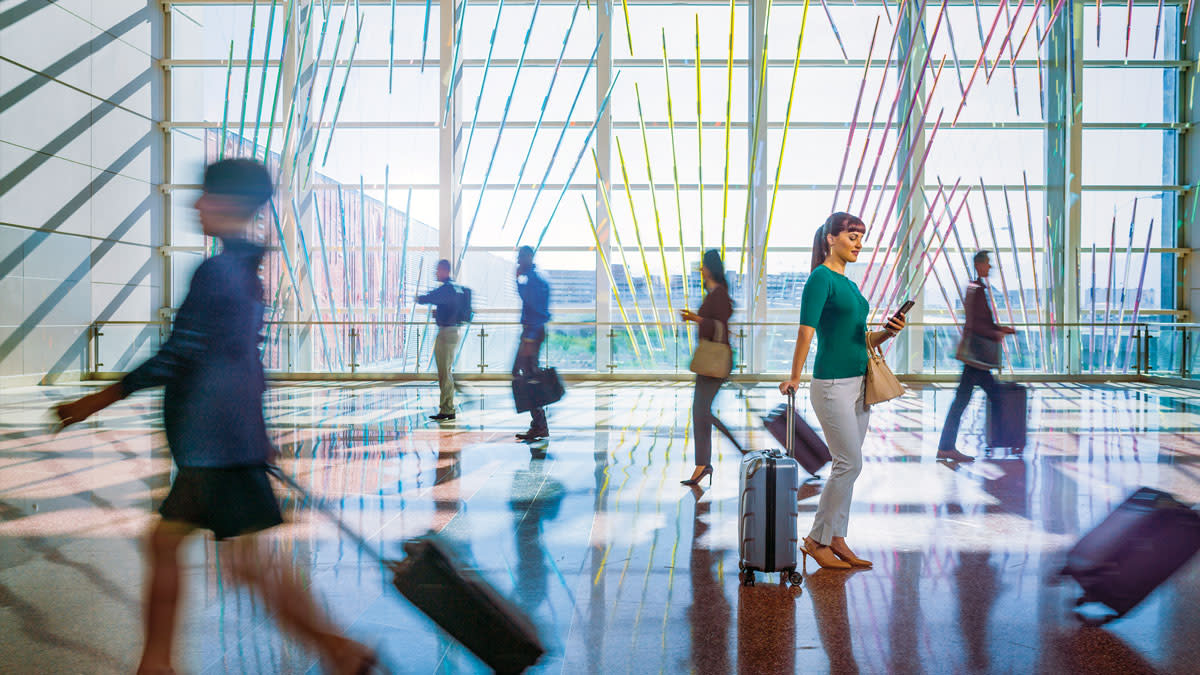 McCarran International Airport offers 1,000 inbound and outbound flights per day, and nonstop service linking to more than 130 U.S. and international cities—just two miles from Las Vegas Boulevard and 3.5 miles from the Las Vegas Convention Center. In fact, most of Las Vegas' 150,000 hotel rooms are within a 15-minute drive from McCarran.
Major air carriers have even been known to add service in support of the largest Las Vegas conventions, such as CES.
 
8. Las Vegas Is Fast Becoming a Sports Mecca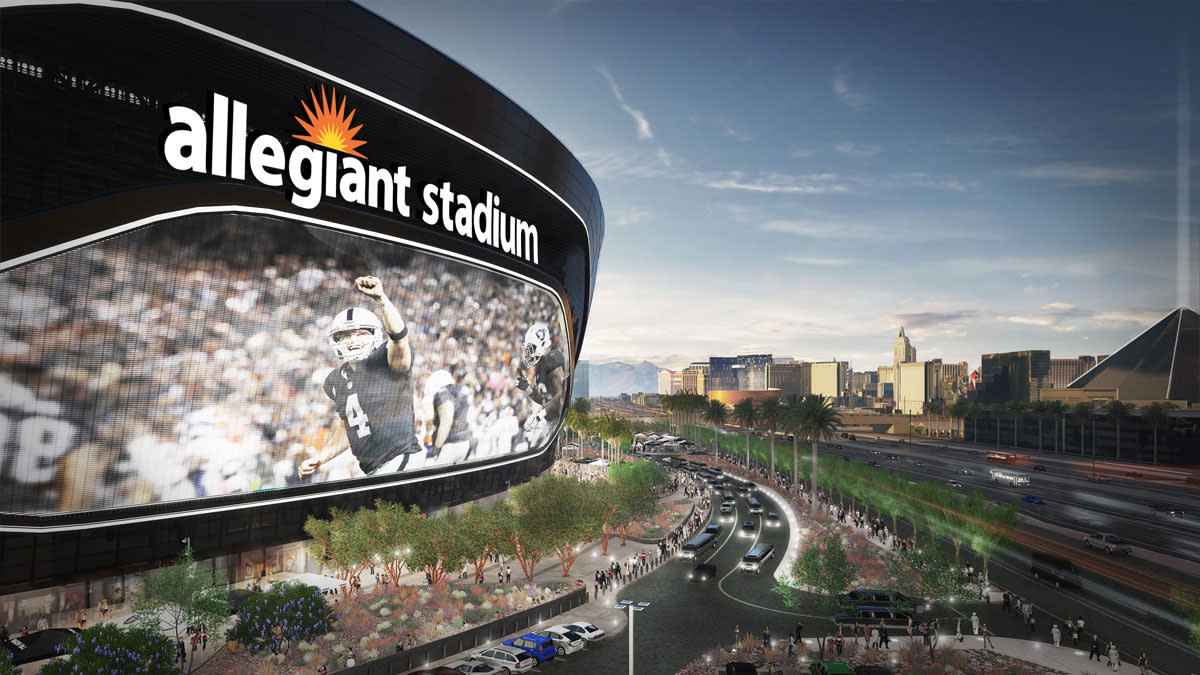 Las Vegas pro sports franchises include the NHL Golden Knights and the NFL Raiders, who will call the brand-new Allegiant Stadium home. Both Allegiant and T-Mobile Arena, home of the Vegas Golden Knights, boast luxury suites and other features and programming that were purpose-built with meetings and conventions groups in mind.
Other major Las Vegas sports draws include:
That's all in addition to some of the most high-profile boxing matches in the world.
Esports is also throwing down its marker in Las Vegas, with Luxor's 30,000-square-foot HyperX Esports Arena thrilling viewers with a 50-foot LED video wall and getting them close to the action with telescopic seating
 
9. Las Vegas Is Always Getting Bigger and Better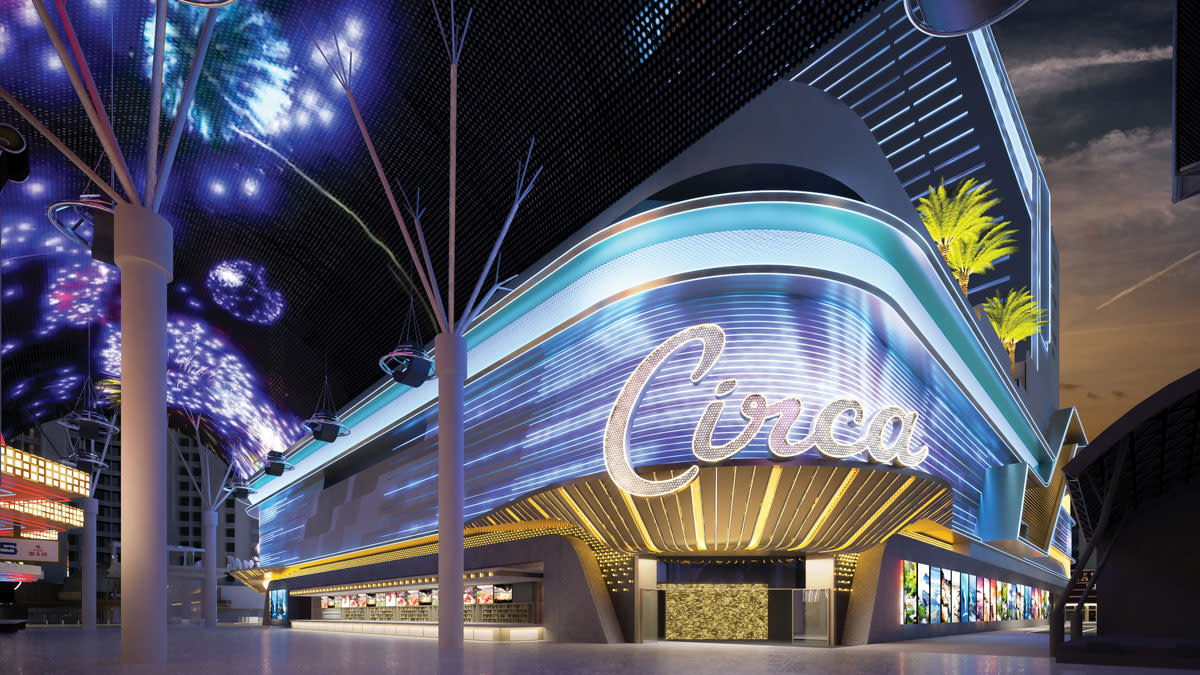 Major new hotel and convention projects are set to transform the Las Vegas meetings and conventions scene once again with mammoth projects that include:
The expansion of the Las Vegas Convention Center
Caesars Forum, boasting the two largest pillarless ballrooms in the world
The Drew Las Vegas, opening in 2022 and featuring two Marriott-branded hotels, an EDITION and the Strip's first J.W. Marriott, connected to the Las Vegas Convention Center
Resorts World Las Vegas, a three-hotel combination that is expected to offer more than 100,000 square feet of meeting space when it opens at the end of 2020
The retro-chic Circa Las Vegas, bringing fresh excitement to Downtown as the first new-build hotel there since 1980
 
10. The Las Vegas Convention and Visitors Authority Is Your Partner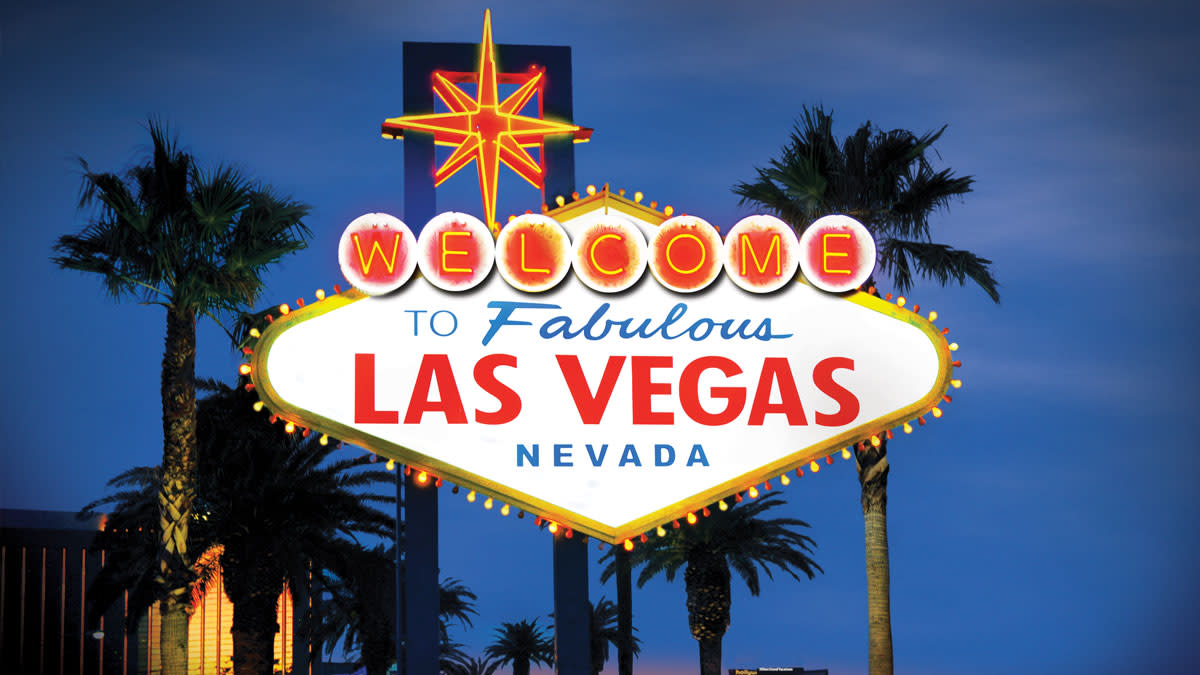 The LVCVA is a world-class CVB befitting a destination that was built for visitors. LVCVA services provided to meetings and conventions planners include:
Lead distribution
Attendance promotion
Site inspection arrangements
Familiarization tours
Facility and contact information
Local supplier coordination
Promotion assistance
Press releases/press kits
Visitor brochures, guides, and maps
Calendar of events and shows
Convention/trade show planning services
Destination research
Created in Partnership with Meetings Today, written by Tyler Davidson