Leading the way in convention facility disease outbreak prevention, the Las Vegas Convention Center (LVCC) was recently awarded the Global Biorisk Advisory Council (GBAC) STAR™ Facility Accreditation by ISSA: The Worldwide Cleaning Industry Association, the gold standard for safe facilities.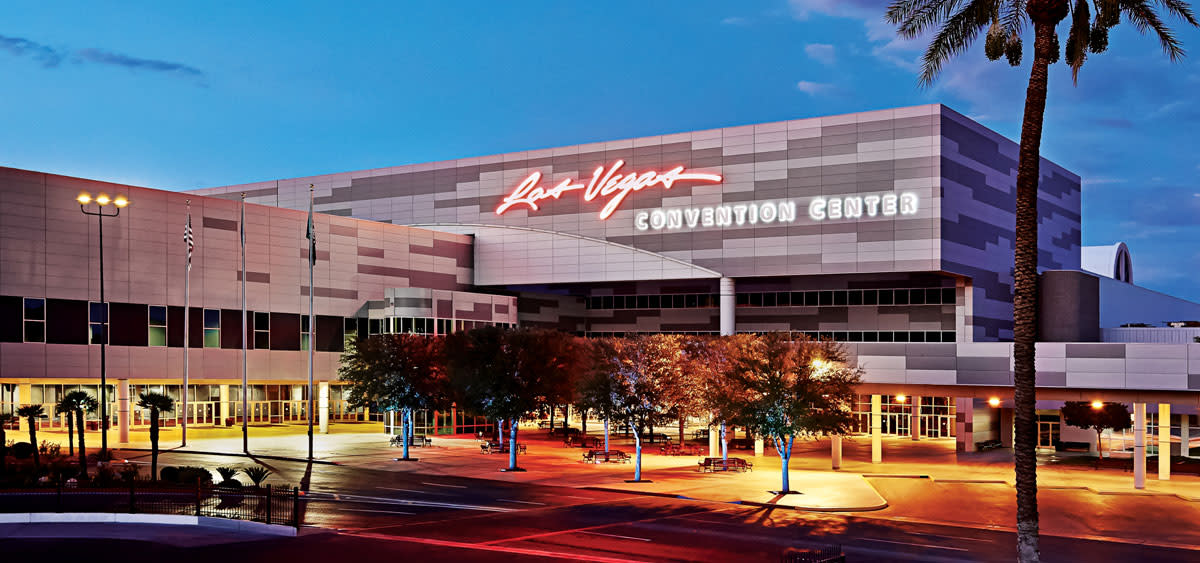 Find out below what makes this designation so special for the destination.
Exclusivity
Just introduced this year, the GBAC STAR facility accreditation is the industry's only outbreak prevention, response and recovery accreditation program. The LVCC was among the first convention centers in the nation – as well as the first facility in Nevada – to receive the accreditation.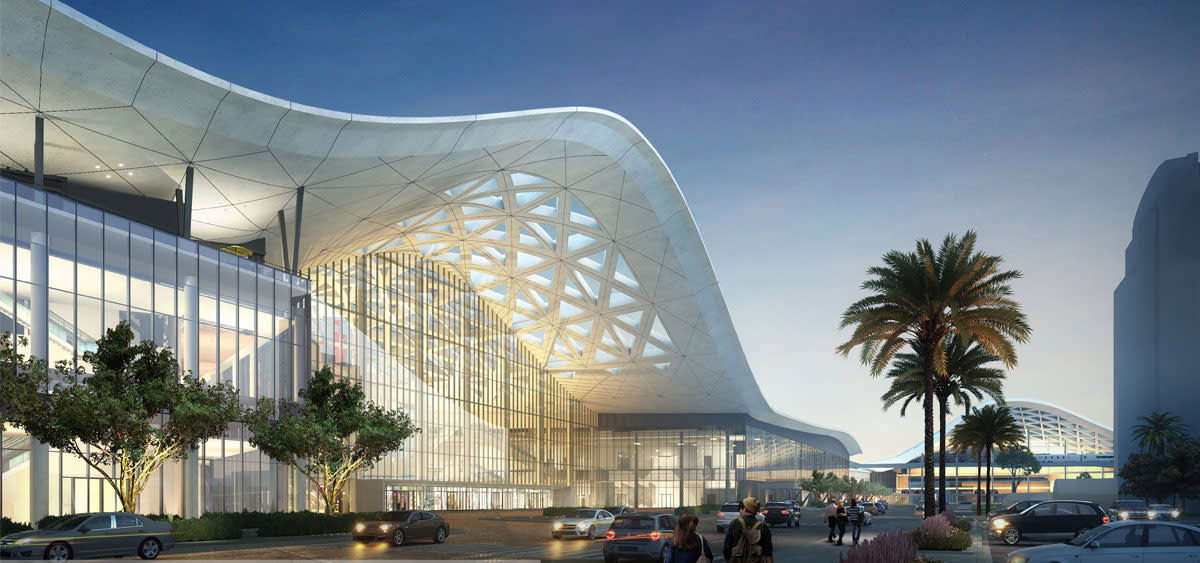 Stringency
The GBAC STAR is awarded to facilities that have taken steps designed to control the risks associated with infectious agents, including the virus responsible for COVID-19. The LVCC demonstrated compliance with the program's 20 elements, ranging from standard operating procedures and risk assessment strategies, to emergency preparedness and response measures, sustainability and continuous improvement, meeting the qualifications.

Dedication
This award also includes ensuring that employees are trained and highly informed on best work practices, protocols, procedures and systems for biorisk prevention and containment. The LVCC confirmed that its staff can best champion this initiative on behalf of the facility.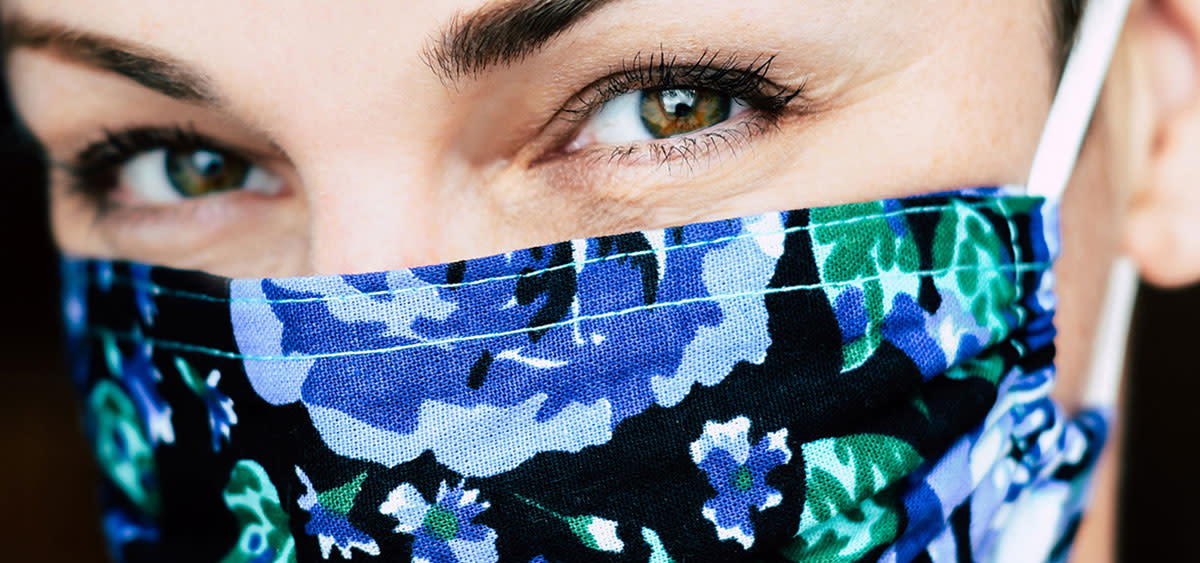 Innovation
Being one of the largest and busiest convention centers in the nation, the LVCC and its parent organization, the LVCVA, developed and implemented their own comprehensive plan for health and well-being with an enhanced system of cleaning, disinfection and infectious disease prevention. The in-house plan was implemented before – and is in addition to – the GBAC Star program's 20 elements for compliance. Information on the stringent protocols, COVID-19 updates, Vegas Smart, COVID Trace App, and other resources can be found here.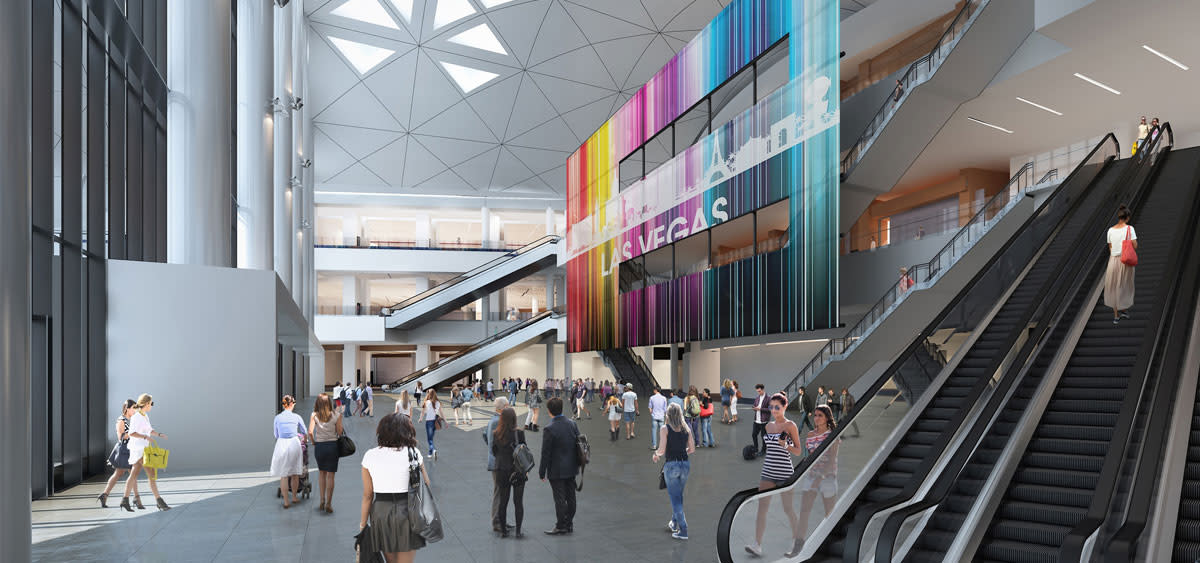 This recognition demonstrates the dedication Las Vegas has toward the safety of visitors, attendees and employees. The LVCC is looking forward to working with you when you're ready to plan your next event. In addition to the world-class business experience always provided, the future is full of even more opportunity with exciting, new developments for the next generation of meetings and events in Las Vegas.