Every aspect of Las Vegas goes above and beyond, and conferences and conventions are no different. With over 24,000 conventions held in Vegas each year, it's really no surprise that several of them are record breakers. Read on to see which meetings broke records in recent years. 
Biggest and Best
In 2018, the Trade Show News Network (TSNN) listed Vegas as the No. 1 trade show destination in America, and also called out the fact that we played host to 48 of the largest shows in the country. That means that for 25 years in a row, Las Vegas has held the top spot, and it shows.  
Room to Move
The Consumer Electronics Show (CES) knows how to fill a space. In 2019, the iconic trade show was the largest in square footage, rounding out at nearly 2.8 million net square feet of exhibit space, both in the Las Vegas Convention Center and additional facilities throughout the city. That's one way to get your steps in!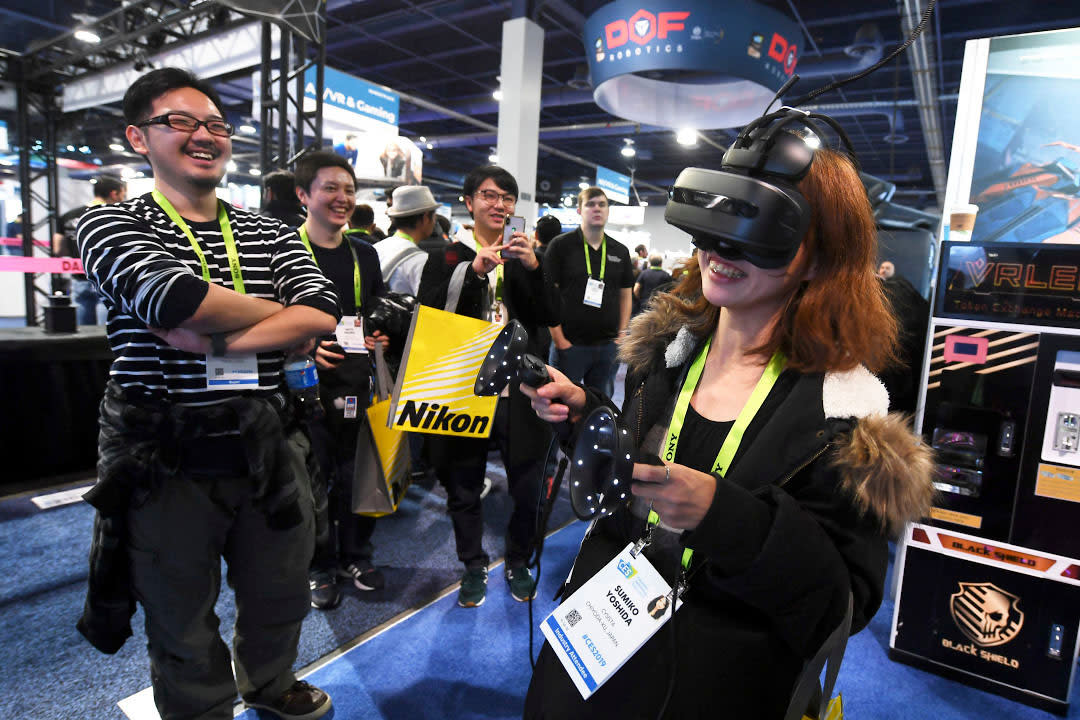 Sam Morris / Las Vegas News Bureau
Exhibitors Galore
Beyond event space area and show size, Vegas also attracts an abundance of vendors from all over the world eager to get their name out there. IMEX, a worldwide exhibition for incentive travel, meeting and events, broke records last year boasting well over 3,500 exhibitors representing 150 countries. Las Vegas even knows how to win over travel professionals!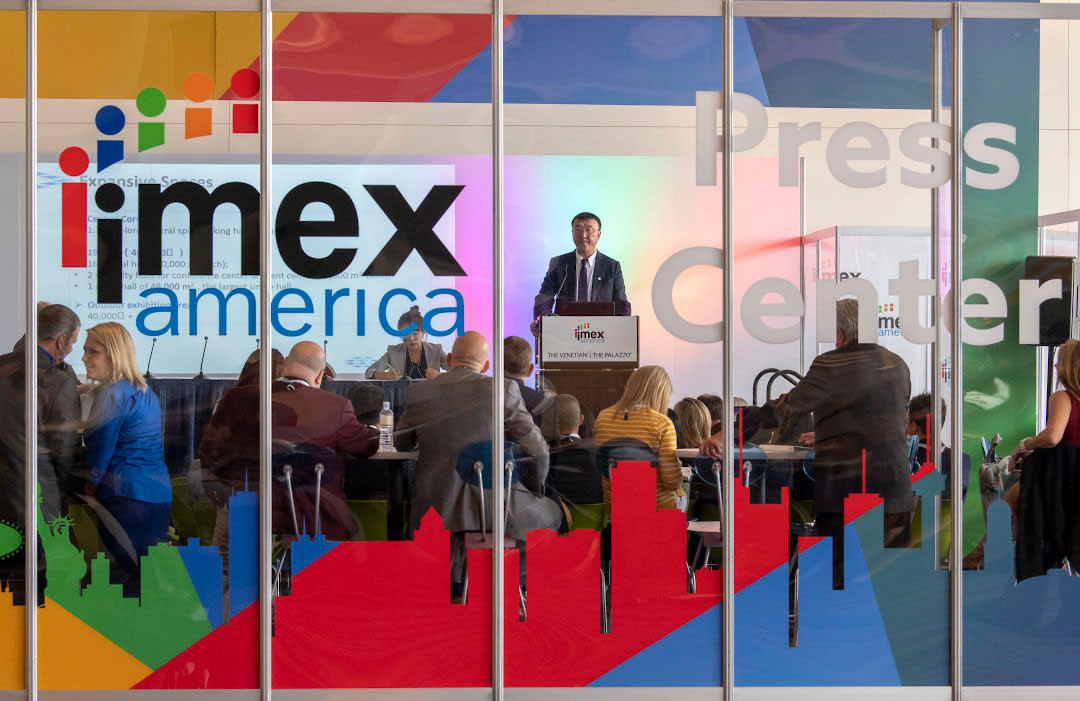 Mark Damon/Las Vegas News Bureau
Abundant Attendance
Most people will use any excuse to visit Vegas, so conferences and expos often break records as eager attendees flock to conventions all over the city. This year, World of Concrete, for its 44th annual event, garnered more than 60,000 attendees, marking it the largest gathering in the industry in 10 years. The Promotional Products Association International (PPAI) Expo also saw its largest trade show in over a decade this year with 12,400 attendees from 4,550 companies.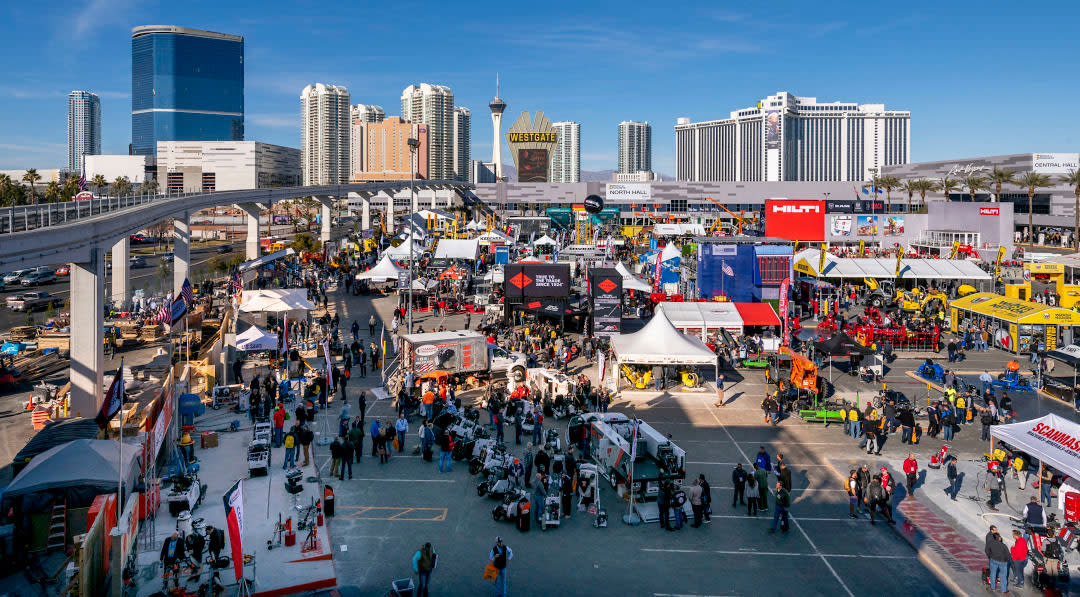 Mark Damon/Las Vegas News Bureau
The National Association of Convenience Stores (NACS) boasted its best attendance numbers to date in 2018 with 25,159 industry stakeholders coming into town from 72 countries. 
Ambitious Growth 
With over 11.5 million square feet of exhibit space and counting, there's plenty of room to grow in Vegas. The Vision Expo knows firsthand. In 2018, the meeting of ophthalmic professionals from across the globe celebrated its 30th year with massive attendance growth over the year prior. You don't have to have 20/20 vision to see that higher attendance translates to event success.  
A Winning Destination
When it comes to business travel destinations, Vegas is unbeatable. On top of offering ample, customizable meeting space, we also boast plentiful accommodation options, convenient transportation and world-class entertainment. It's obvious why so many people are eager to attend meetings in Las Vegas. Start planning your next record-breaking event. 
This article was published on 6/13/2019. Meeting capacity is limited at this time. Please visit https://www.vegasmeansbusiness.com/coronavirus-update/ for the latest information.