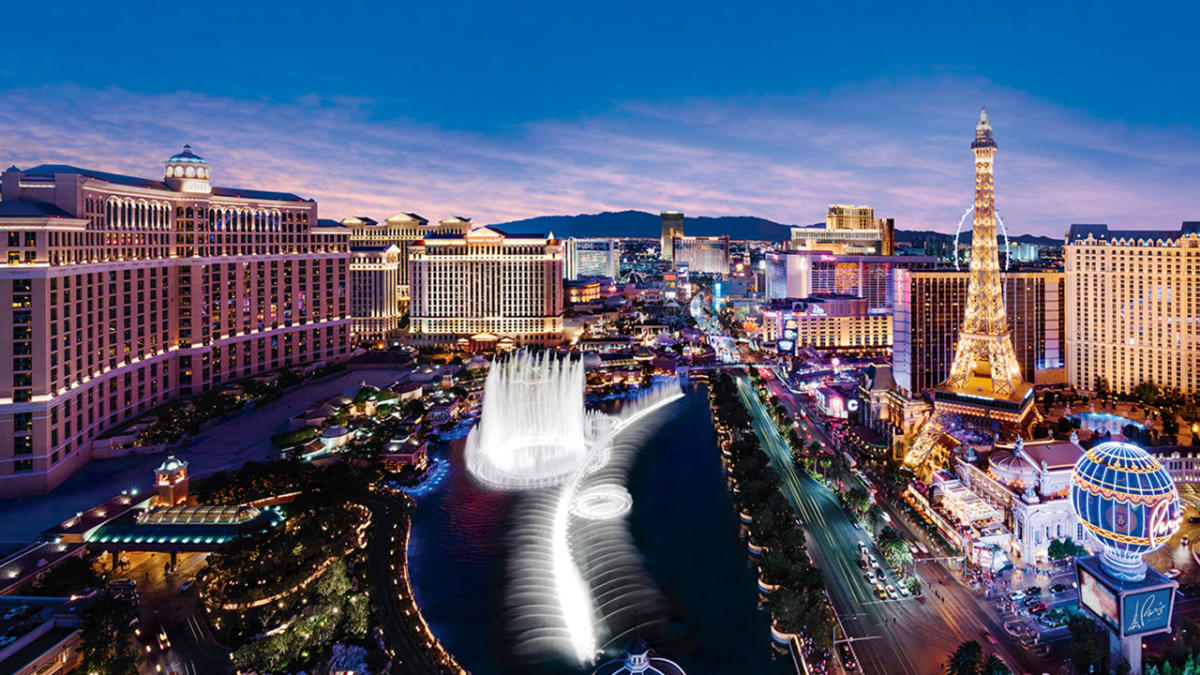 Las Vegas has joined the virtual and/or hybrid format conversation by adapting to the ever-changing landscape with innovations and the energy the destination is known for.
Although many conferences could not be in Las Vegas, we found ways to virtually bring the destination's energy to a number of events, including Vegas-branded videos, photos and additional Only Vegas assets. With these ideas, the destination is sure to be top of mind, no matter where attendees may be.
Resorts and venues across the destination are at the forefront of technological capabilities, advancement and trends – including artificial intelligence (AI), virtual reality (VR), live hosting, social media interaction, and contactless digital processes. So whether your virtual or hybrid event is a simple live stream of a presenter or an immersive, on-site/online experience with virtual lounges and booths, breakout rooms, interactive polling, online contests and giveaways, Las Vegas is the place that can help do it all.
As we look to the future, the team at the Las Vegas Convention and Visitors Authority (LVCVA) acknowledges the increase in the number of conventions and meetings conducted in a hybrid fashion, but enthusiastically awaits the return to in-person events.
"We're working with our partners and clients as they plan and hold virtual and hybrid gatherings, and looking forward to making the transition back to primarily in-person meetings when the time is right," said John Schreiber, vice president of business sales for LVCVA. "While virtual and hybrid meetings and shows are necessary right now, ultimately, we know that nothing can replicate the value of in-person meetings, which are crucial to doing business. However, we're determined to bring some of the only-in-Vegas excitement our business visitors have come to expect to virtual and hybrid events this year."
We've always provided a world-class business experience and we look forward to welcoming you back for the next generation of meetings and events in Las Vegas.