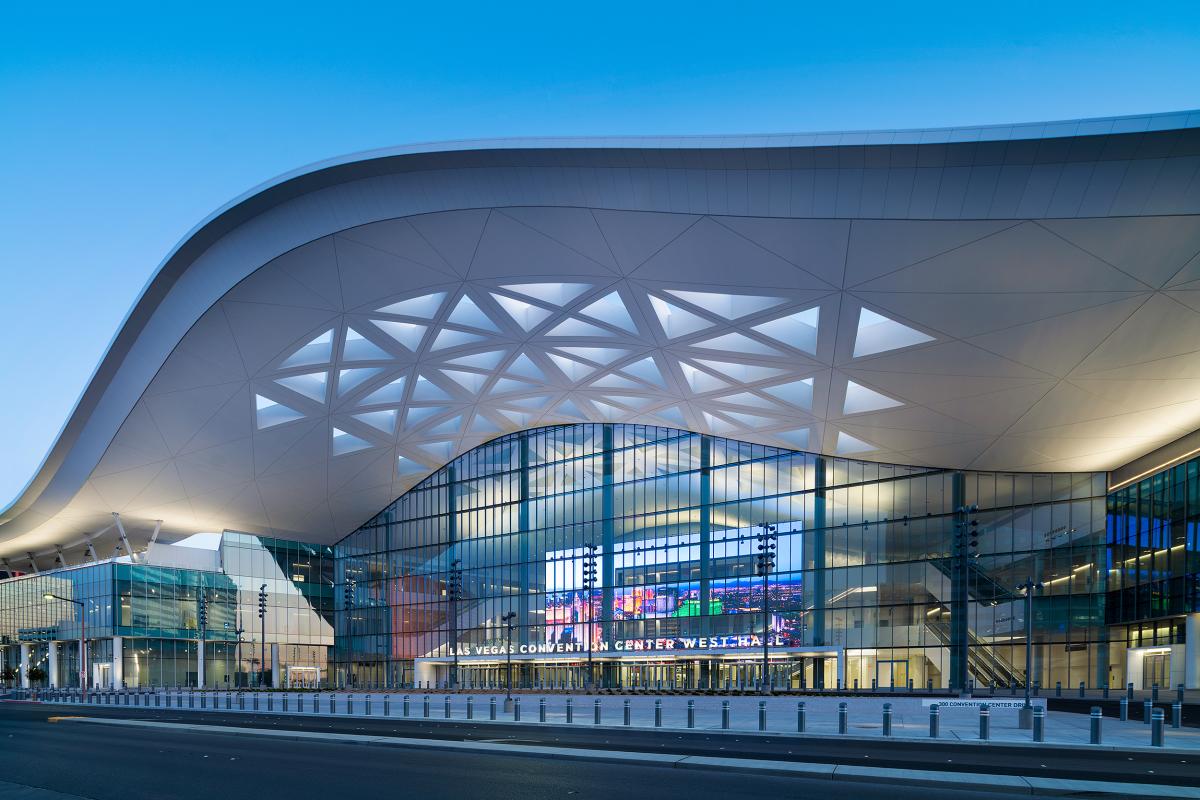 While the ability to host events virtually has served the meetings and event industry well, nothing can ever replace the tangible power of live events, and it's no secret they've been missed. But there is a light at the end of the tunnel — in the Entertainment Capital of the World. Las Vegas has been busy adding 2 million square feet of additional event space. 
Las Vegas is the epicenter and convergence point where entertainment, sports and business meet. As the No. 1 trade show destination in the country for 26 consecutive years, Las Vegas is full of industry experts when it comes to meetings and events for small to massive, large-scale tradeshows. The destination is continuously adding additional meeting spaces and venues to host your next event.  
Vegas Smart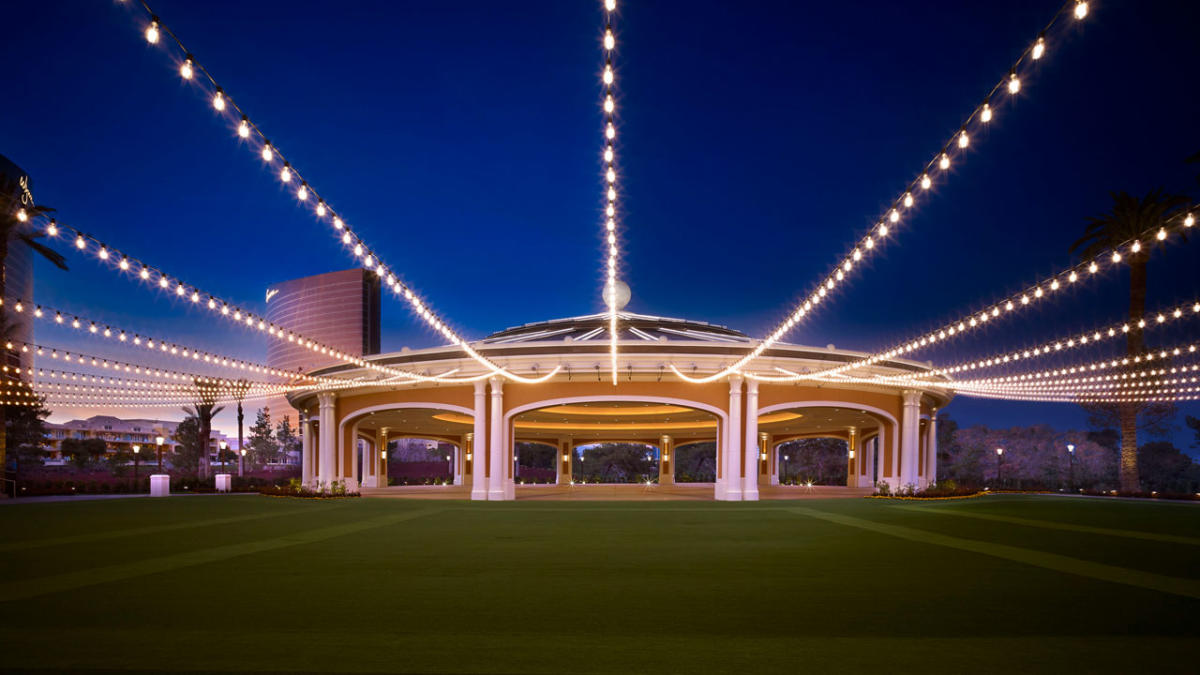 True to the city's mission, many of the venues available for events have COVID-19 precautions in place. As part of its Convene With Confidence program, MGM Resorts is offering meeting and event planners the option for on-site rapid COVID-19 testing. The Venetian Resort's Venetian Clean Commitment, certified by Bureau Veritas, gives meeting and event planners the option to leverage CLEAR's Health Pass for a frictionless and secure COVID-19 screening solution.
The Las Vegas Convention Center, Harry Reid International Airport, Resorts World Las Vegas, and The Venetian Expo have all attained GBAC STAR Facility Accreditation on outbreak prevention, response and recovery. Additionally, The Venetian Resort and Wynn Las Vegas are Sharecare Health Security VERIFIED with Forbes Travel Guide, which helps ensure that guests and planners can book with confidence at properties that have appropriate health and wellness procedures in place.
Overall, many resort partners have put together health and wellness plans based on the advice of public health officials. That's Vegas Smart.
Missing Live Events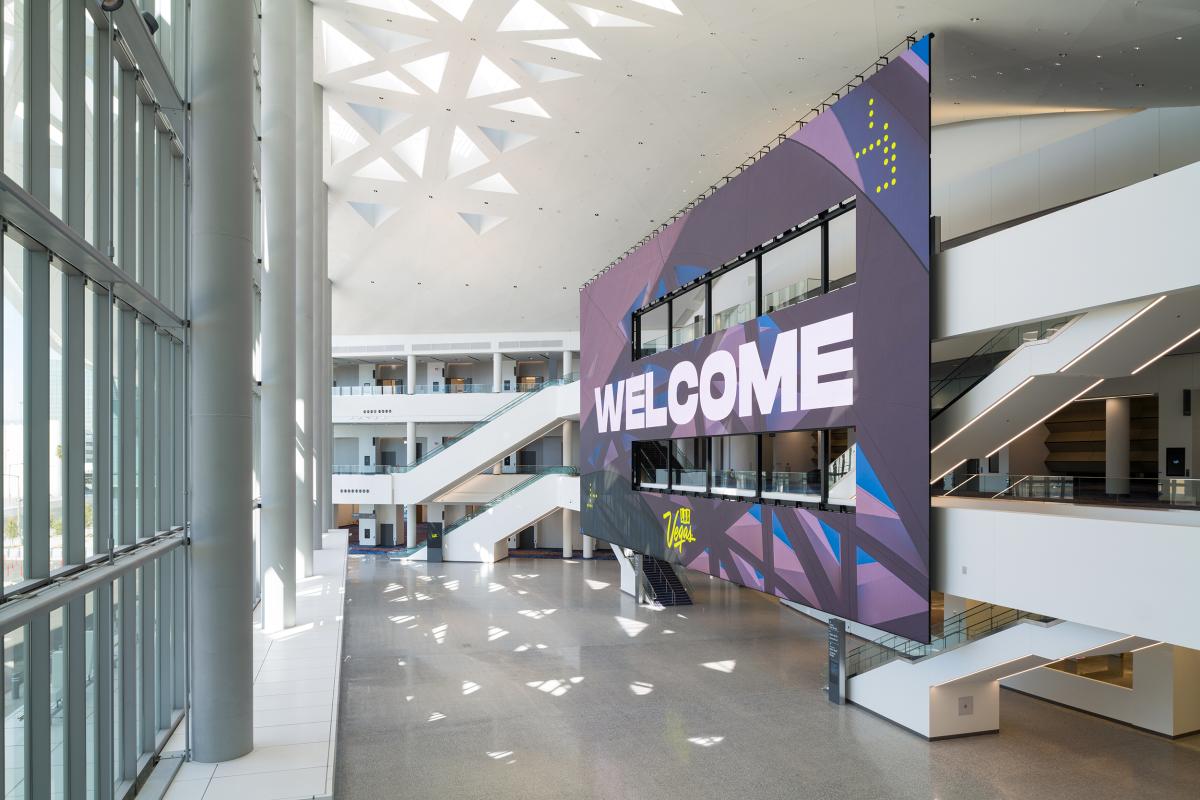 Vegas' readiness comes at a time when it's clear that people miss the human connection and experience you get with live events. In a study commissioned by the Las Vegas Convention and Visitors Authority, 58% of business travelers said they were "burned out" on virtual business meetings and events and, after experiencing various restrictions for almost a year of the pandemic, nearly 91% of business travelers surveyed said they miss the face-to-face interaction of in-person business meetings and events.
The same survey also showed that event attendees believe in Las Vegas' commitment to keeping them safe as live events resume — 74% of business travelers said that Las Vegas will be prepared to safely host in-person conferences, conventions and trade shows in the last half of 2021. When compared to other destinations, 33% chose Las Vegas as the destination best prepared to host safe in-person events, while no other destination was selected by more than 18% of respondents.
What's New in Vegas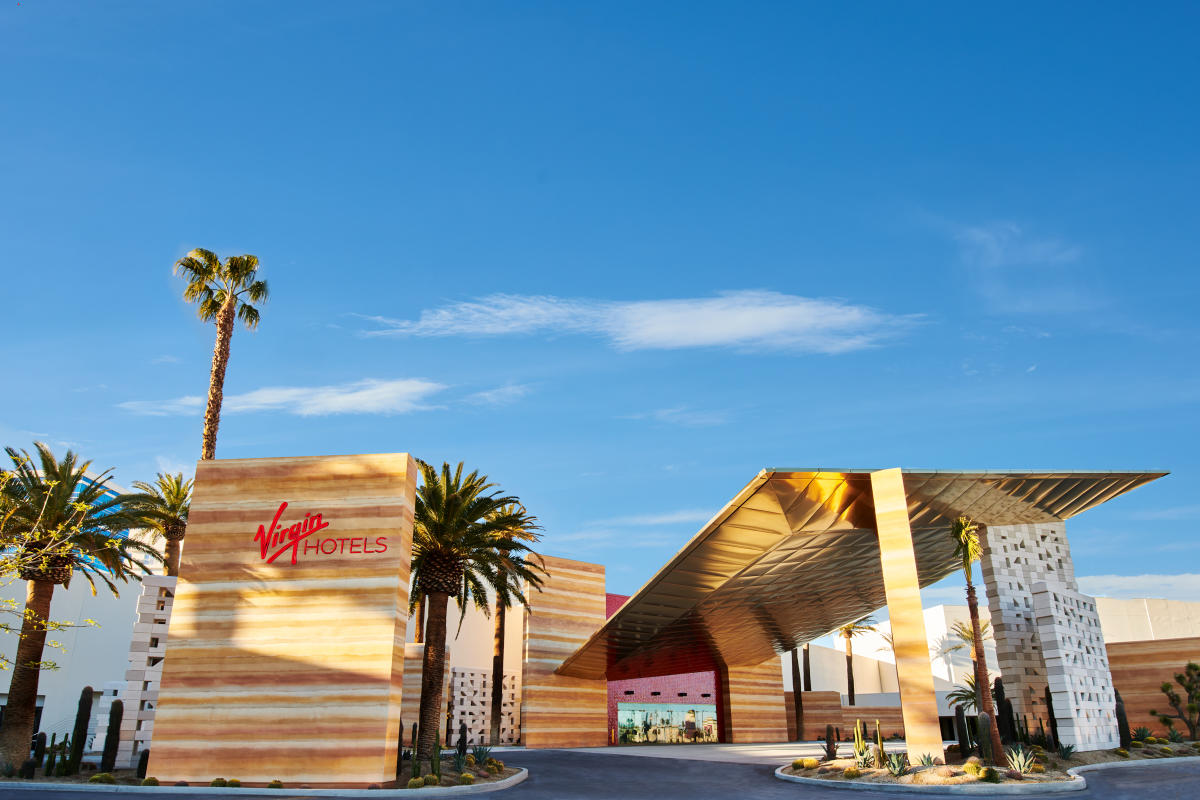 As capacity limits have increased, the city is now welcoming larger groups — because there's definitely room for more:
Vegas Sets the Standard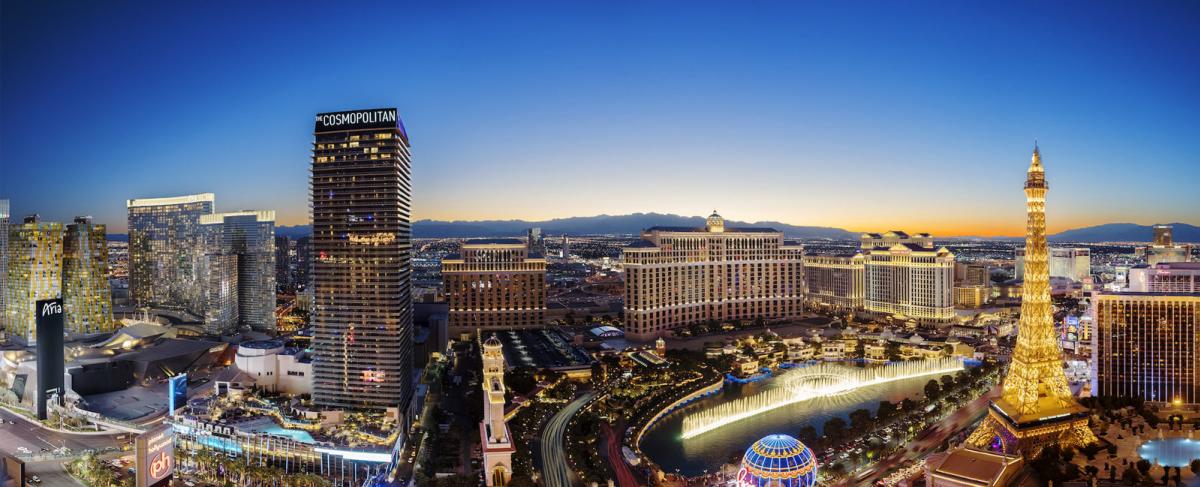 With more than 14 million square feet of possible event space, approximately 150,000 rooms available (and 10,000 more by 2022), Las Vegas offers the best group value proposition in the world. The destination offers world-class resorts and meeting venues, with most hotels located within 15 minutes of Harry Reid International Airport; options for every culinary taste; and, of course, 320 days of sunshine per year. Las Vegas continues to set the standard for this new era of meetings with cutting-edge options for events of all sizes.
This post was written in partnership with BizBash