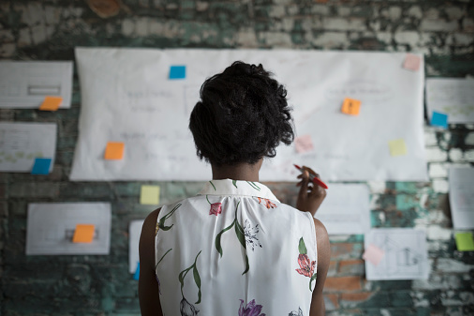 Brainstorming is a staple in business circles as a key way to generate new ideas, but these creativity sessions are only good if they're effective. The next time you're looking to your employees for new ideas, incorporate some of these tips into your brainstorm sessions. You'll be more likely find yourself with productive, creative results that will move your business in the right direction.
Understand the Goal of the Brainstorm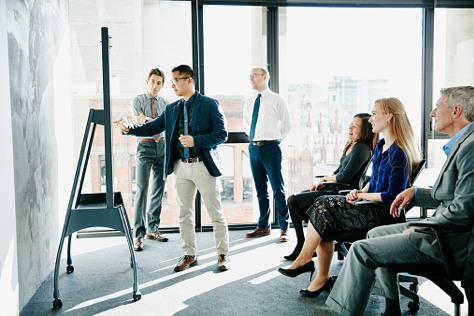 When a brainstorming session isn't focused, it quickly goes awry. People who are working without a roadmap volunteer a wide array of ideas that spiral into a variety of tangents. Keep your brainstorming sessions focused with a goal or mission statement that directs thinking. Think about what you hope to accomplish, like creating a company mission statement or looking for new ways to transform your customer service experience. Once you've nailed down the goal, facilitate questions that help your thinkers tap into their creative sides as they look for ways to accomplish your mission.
Break Into Smaller Groups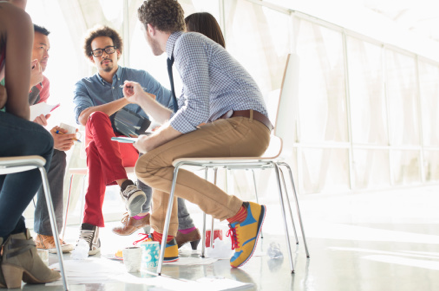 For the best brainstorming success, stay away from groups that are too large. Instead, invite three to five people to your session. Bigger groups often result in the biggest talkers keeping control of the floor, while shyer members are reluctant to speak up. Larger sessions can also hinder productivity, since members spend too much time listening and not enough time doing their own thinking. Small group settings make it easier for everyone to voice their ideas, and the intimate setups encourage more dialogue.
When you have several small groups focused on brainstorming, you need a venue that accommodates these needs. With over 150 hotels offering meeting space and ample outdoor venues like golf courses, Strip-view patios and more, Las Vegas has the room and facilities business leaders need when they're looking to provide their small groups with the right setting for creativity.
Draw Inspiration From Your Environment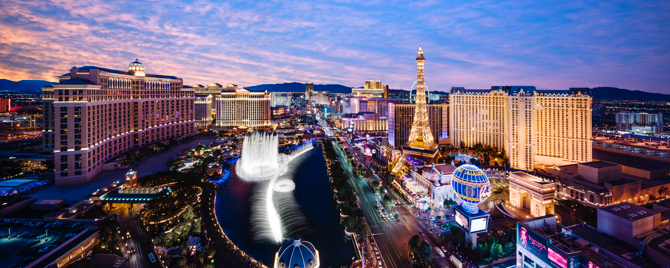 Sometimes the best brainstorming happens outside of your office conference room. In Vegas, the beautiful weather and endless sunshine can inspire your creative session. Freshen the perspective by meeting inside a five-star resort or treat participants to a round of golf the morning after your brainstorm. Sometimes getting in the middle of creative surroundings can help spark ideas that would otherwise remain dormant in the familiar setting of your office.
A Vegas brainstorming session not only offers inspiration, it can also serve as a reward. Employees are often more motivated to stretch their creative thinking when they're given an incentive. Create a reward system using some fun Vegas attractions to improve employee output in your sessions. You can take the group that offers the most useful ideas on a rock climbing excursion, or highlight an employee's hard work with tickets to a show. When you're here, the possibilities are endless.