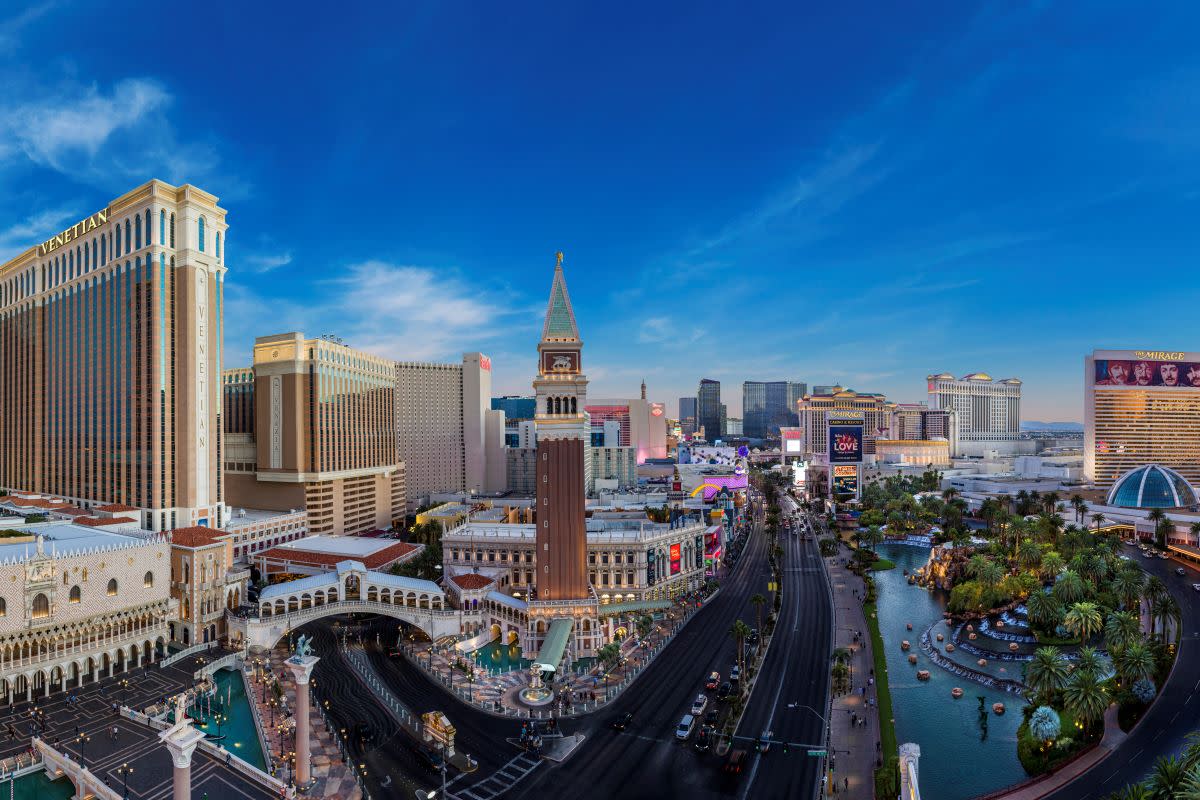 Vegas is more than just the Entertainment Capital of the World. Offering state-of-the-art venues, culinary options and accommodations—with safety as a priority—the city is moving forward as a destination where business is happening.
The incomparable energy and creativity of Las Vegas make it an inspirational destination, one that's ideal for business professionals to gather, network and collaborate. Not to mention the new venues and innovative meeting spaces, unparalleled tech capabilities, dedication to sustainability and team-building potential. But that's not the only reason it's been the No. 1 trade show destination for decades.
While the pandemic slowed down the world, Vegas continues to be a sought-after destination, one where health, safety and hosting a successful meeting or trade show exhibition are a prime focus. What else does Vegas have to offer professionals?
Here are the top four reasons why Vegas is the place to do business:
1. Business happens in person, and it's happening in Las Vegas.
How do we know? Well, the Las Vegas Convention Center alone hosted 52 large-scale events with nearly 750,000 attendees in 2021. With studies showing that employees are looking to reconnect with their colleagues and rebuild the chemistry of collaboration, in-person events and meetings will continue to rebound and grow. According to the Las Vegas Business Traveler Quantitative Research Overview, 91% of business travelers say they miss in-person events, while Freeman Research reports that 85% of American workers say that in-person meetings are irreplaceable. For all those attendees returning or visiting for the first time, Las Vegas is a destination with abundant accommodations that meet a range of price points, as well as offering a safe and lively atmosphere to make those interactions a reality.
2. Las Vegas is moving forward.
Very recently, Las Vegas added notable venues to its impressive portfolio of spaces to host memorable meetings and events. New builds include the highly anticipated Resorts World that opened in June 2021; Virgin Hotels Las Vegas, which opened last March; Circa Resort and Casino, Caesars FORUM and The Stella Studio at The Venetian, each of which opened in October 2020; and the noteworthy West Hall expansion at the Las Vegas Convention Center (LVCC) which was completed in early June.
With these new venues opening, plus expansions and development happening at existing venues and consistent implementation of state-of-the-art tech, Las Vegas continues to grow—without capacity limits. Among the many venues available, there are flexible event and meeting space offerings as well as many outdoor spaces designed to move business forward. From large trade show floors to smaller, more intimate spaces that meet all budgets, there are accommodations and venues for all attendees and event types.
3. Getting around has never been easier or more convenient.
Travel is insanely convenient with flights coming in and out at the nearby Harry Reid International Airport. When traveling around the city, the Las Vegas Monorail provides direct access to seven properties including the convention center, plus there are plentiful ride-share, taxi and rental car options. And don't forget the innovative underground transportation system, the Vegas Loop at Las Vegas Convention Center, which provides fast and convenient transportation across the LVCC campus. On and off the clock, there's so much to see and do, any employee will be happy to do business in Las Vegas.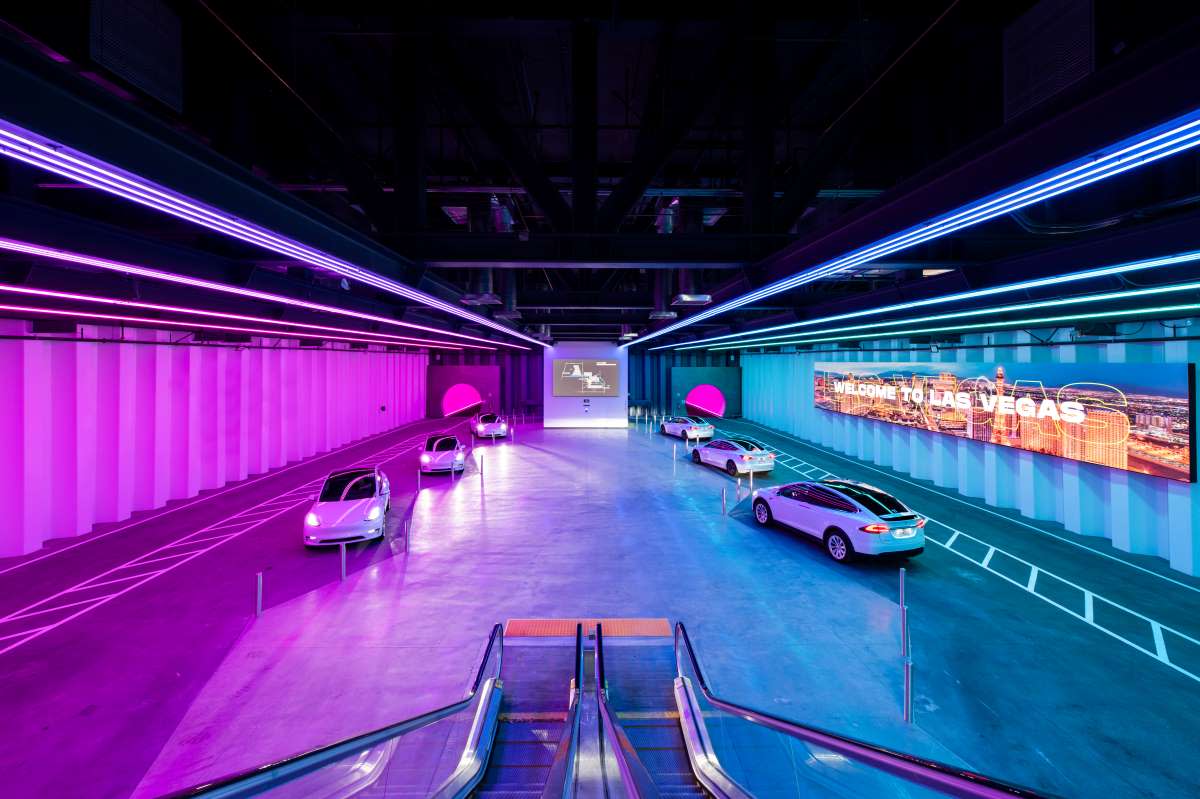 Though COVID-19 still looms, Vegas venues adhere to all health and wellness guidelines that come from the CDC and the state and are prepared to go above and beyond to fulfill individual event requests for enhanced protocols. That's why Las Vegas has been able to host many in-person events in the last year while keeping safety a top priority. Event spaces, facilities, airports and airlines undergo rigorous screenings to ensure high standards of health and hygiene are in place. The Las Vegas Convention Center, Mandalay Bay Convention Center and The Venetian Convention and Expo Center are all GBAC STAR™ accredited facilities, adding to the commitment to provide safer events in Las Vegas.
As we roll into 2022, Las Vegas stands out as the place to be when planning your next expo or meeting.