Las Vegas is the epicenter for incredible, transformative business meetings, connectivity and growth. It's the ideal destination for business events, corporate gatherings and professional meetings of all types, and you're about to experience it all firsthand. From world-class dining and entertainment to exciting outdoor adventures and cultural attractions, to unbeatable nightlife and social activities, there's something for everyone in this vibrant metropolis.
As you prepare for your upcoming Las Vegas business trip, glean insights on how to prepare and take advantage of all that the destination has to offer.
For Best Results, Plan Ahead.
Attending a conference in Las Vegas is exciting! As an epicenter and host to some of the world's largest business-related gatherings, the destination boasts a multitude of great dining options, a constant lineup of top entertainers, and loads of Only Vegas experiences.
Once you've registered for your conference, it's time to book your guestroom accommodations and airfare, and it's best to do so early, as flights and rooms can book up quickly during peak season(s). With the Harry Reid International Airport being a mere three miles from the Las Vegas Strip, transportation is a breeze once you arrive.
Next, take time to review the conference session and pick a track that will provide you with the greatest knowledge and benefit. Having a plan in place will eliminate stress in the moment and allow you to deviate from the plan should a different track pique your interest once you're here.
Don't forget to freshen up your LinkedIn profile in preparation for connecting with new colleagues. Get familiar with LinkedIn's Nearby tool, which enables users to easily and quickly connect with those in close proximity on the mobile app using Bluetooth. Depending on your role and industry, consider printing traditional business cards, or creating a digital business card that can be scanned via QR code. Or use the QR code option on LinkedIn as another way of sharing and connecting with one another on the platform.
And, if you know of fellow connections attending the same conference or if your clients will be attending, reach out and prearrange meetups to maximize your time in Las Vegas.
Finally, it's a good idea to get familiar with the city and the area surrounding your event location. The Las Vegas Convention and Visitors Authority offers a range of helpful resources, including maps; itineraries; a mobile app; and information on area attractions, restaurants and nightlife.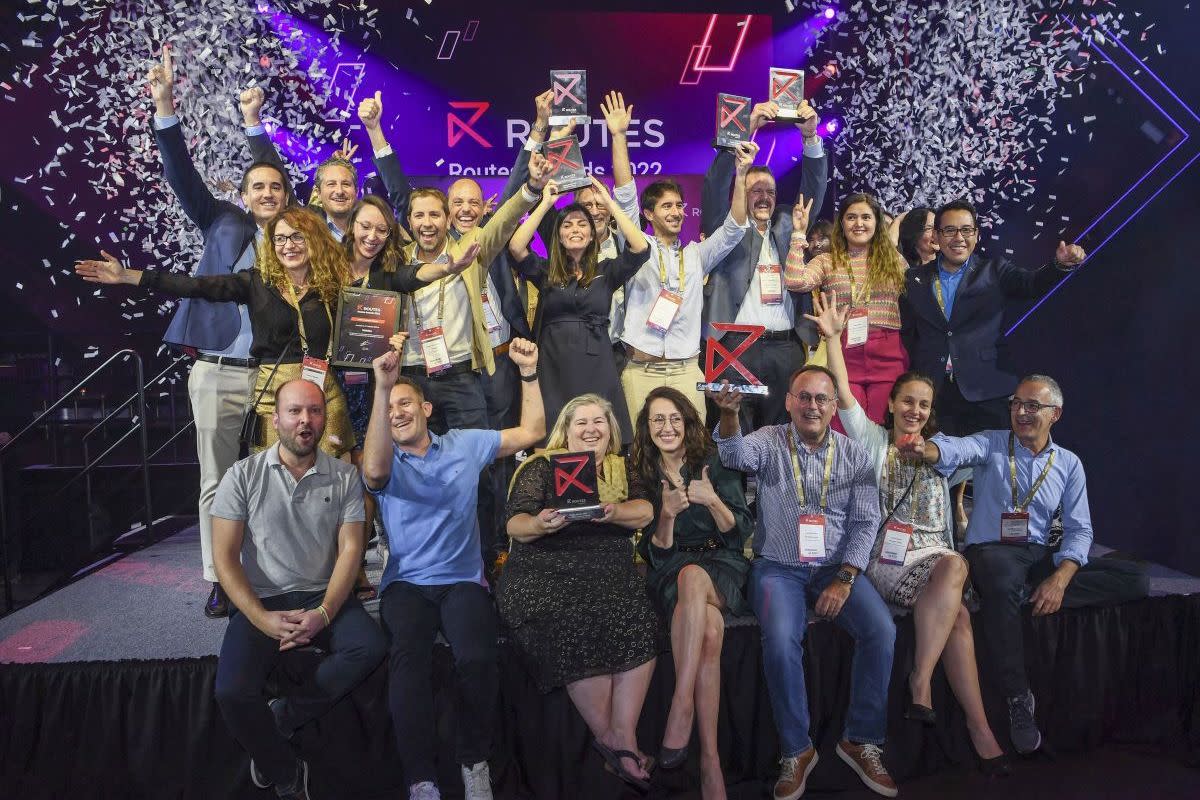 Routes World
During Your Conference in Las Vegas
Your event is critical for sharing information, so take advantage of the destination's offerings to forge lasting ties with old and new connections. Challenge yourself to attend as many networking events and gatherings as you can. Or, keep the conversation going by inviting colleagues or new connections to dinner.
Popular spots for dinner or for grabbing drinks include:
Get a behind-the-scenes look from the VEGAS ON team below.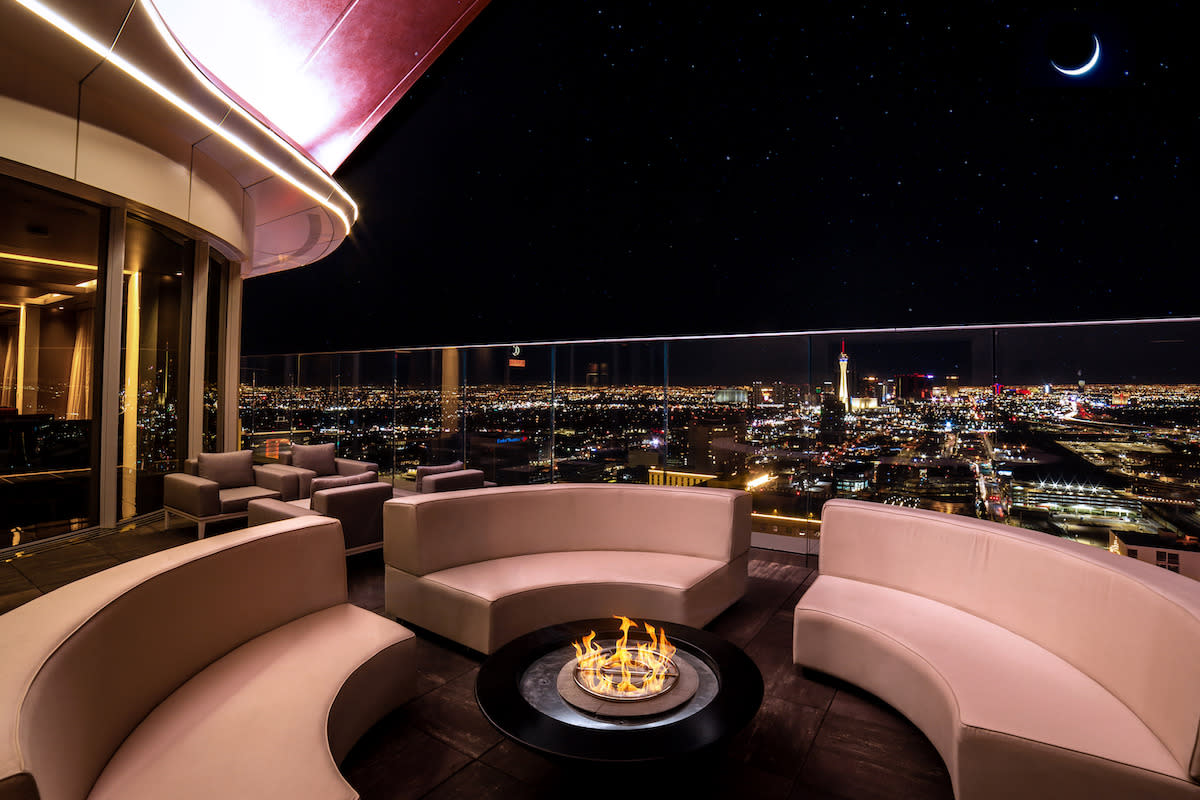 Legacy Club at Circa Resort & Casino
After Your Business Event
Keep the conversation going over LinkedIn with your newly networked connections by sharing positive insights and learnings you gleaned during the conference. Pro tip: Tagging someone in a post is an easy way to drive greater engagement.
And before you head home, take advantage of some downtime in Las Vegas. Bleisure continues to be a trend for business travelers as a way to enjoy and peruse a destination that they are in for work during off days or by extending their trip by a day or more. Use this time to go see a show, attend a sports game, or get a thrill by having an Only Vegas experience.
Now More Than Ever, Vegas Means Business
From business dinners to large-scale gatherings, Las Vegas is a fantastic destination to consider for holding your next business gathering or corporate event of any size.
So, when you attend your next Las Vegas conference or business meeting, be sure to take full advantage of all that this exciting destination has to offer. After all, Las Vegas means business.