WATCH OUR LATEST UPDATES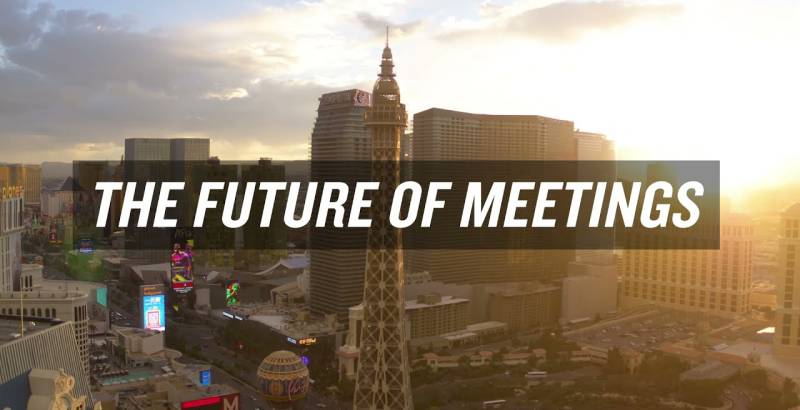 Get Back Out There. Starting Here.
In Las Vegas, we're always looking forward. That's why we've been hard at work creating new venues and adopting state-of-the-art tech to accommodate the ever-evolving ways in which people meet. From new properties like Allegiant Stadium, Resorts World and Virgin Hotels; to the expanded Las Vegas Convention Center, with its innovative new transportation system – the Convention Center Loop, we're creating an exciting atmosphere to amplify meetings. Explore how Vegas is ushering in the next generation of business events.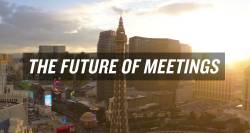 Get Back Out There. Starting Here.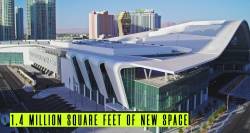 Las Vegas Convention Center West Hall Expansion
LESS TRAVEL TIME. MORE FACE TIME.