WATCH OUR LATEST UPDATES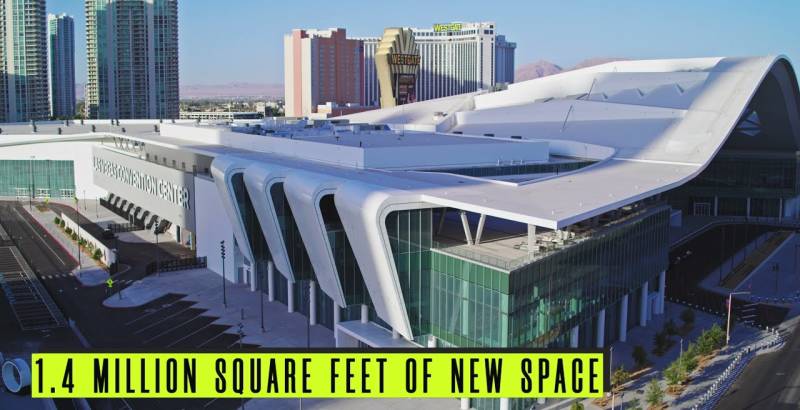 Las Vegas Convention Center West Hall Expansion
The Las Vegas Convention Center's (LVCC) $1 billion West Hall expansion adds 1.4 million square feet of space to the existing 3.2 million square foot campus. The expansion features a contemporary design, ample natural light and a sleek design that features a 14,000-square-foot outdoor terrace with breathtaking views of the Strip. The new West Hall features: 600,000 square feet of exhibition space, including 328,000 square feet of column-free space, the largest column-free exhibition space in North America.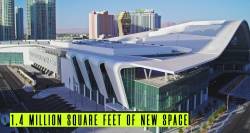 Las Vegas Convention Center West Hall Expansion
LESS TRAVEL TIME. MORE FACE TIME.
Get Back Out There. Starting Here.