BUSINESS TESTIMONIALS: WATCH VIDEOS
Planning an Event in Las Vegas with George Yin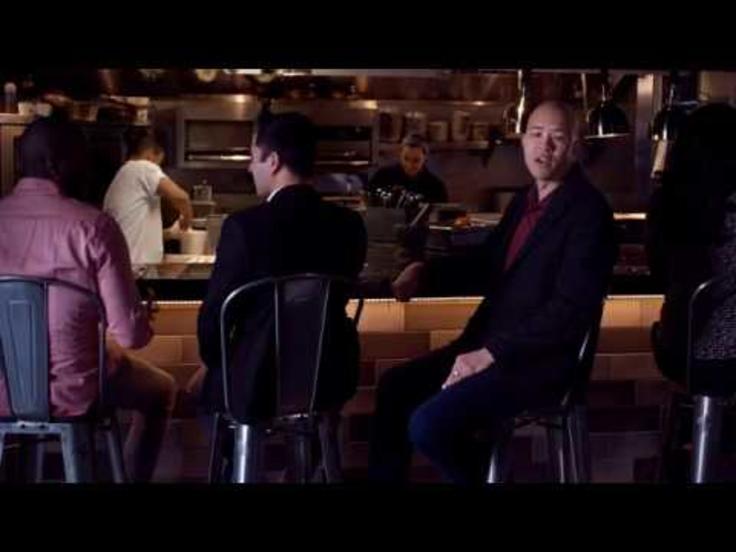 Meetings Made Easy with Mike Ferreira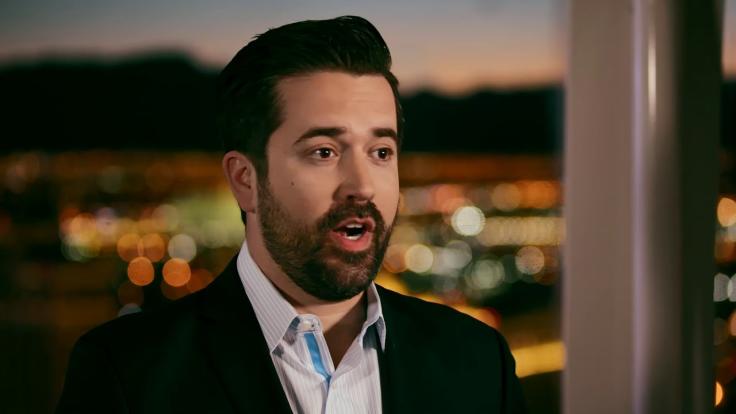 When it comes to meetings, Las Vegas has something for everyone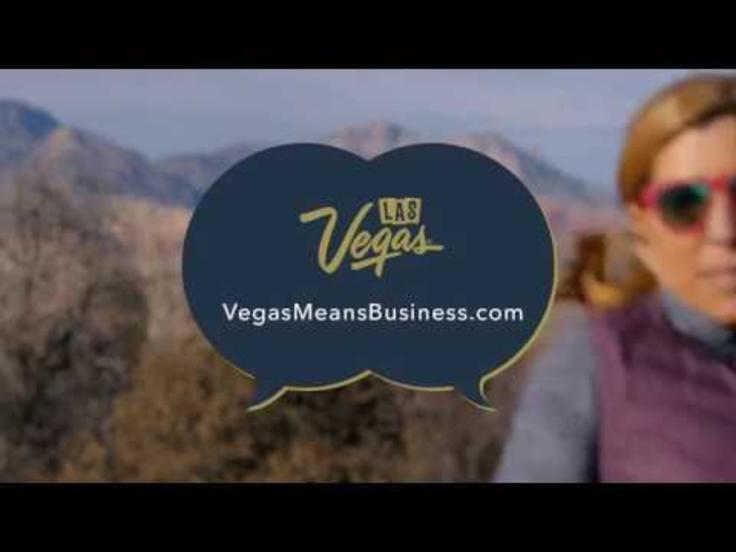 Meeting Planning with Jennifer Herring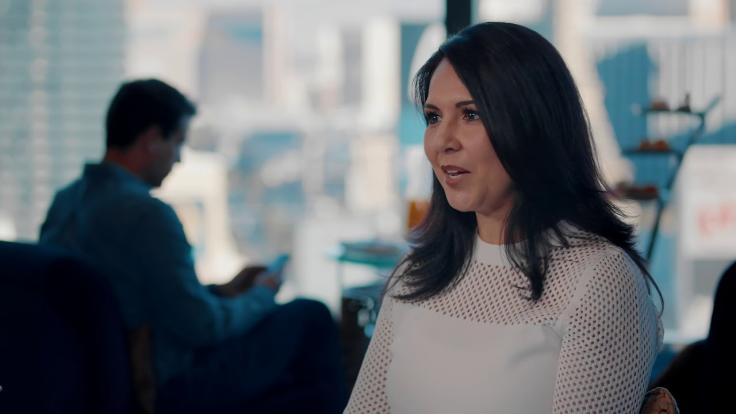 "Vegas Keeps Reinventing Itself" - Debra Dalton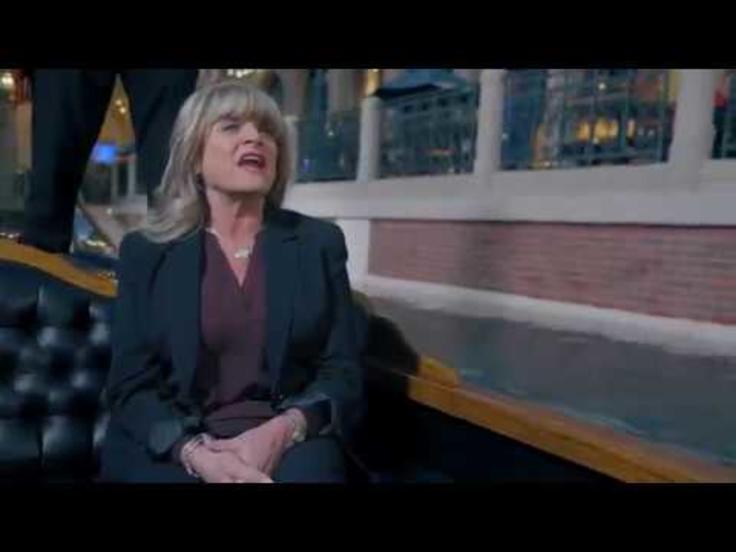 Business Testimonials: Read Interviews
"When we decided to spinoff our startup and entrepreneurial programming into SXSW V2V, everyone was buzzing about the Downtown Project and Las Vegas' blossoming tech community. It was just the right place for our event."
READ THE COMPLETE INTERVIEW
Mike Shea
Executive Director, SXSW
---
"The Las Vegas shows are a great place to premiere new items, land new business and meet people who have only been customers online and on the phone"
READ THE COMPLETE INTERVIEW
Kristen Pagacz
Owner, Retro-a-go-go!
---
"Las Vegas offers an overwhelming package of benefits to our guests, from both a business and a hospitality perspective,"
READ THE COMPLETE INTERVIEW
Kerry Gumas
CEO, Questex
---
"When producing events for a wide variety of clients, businesses rely on Las Vegas as a go-to destination for cultivating new contacts and providing outstanding client service."
READ THE COMPLETE INTERVIEW
Shannon Kasakevics
Owner, Leave Them Speechless Events
---
Industry leaders from around the world agree, Las Vegas is the World's Meeting Place. Here's what they have to say:
"We know that on the West Coast there are large numbers of manufacturers who aren't going to go to Chicago or Atlanta, so we bring the show to them.  Las Vegas brings us a new audience, and that's what the exhibitors are there for: new buyers for new industries."
READ THE COMPLETE INTERVIEW
John Catalano
Group Show Manager, FABTECH
---
"Las Vegas is so convention and group-friendly, all you have to do is make one phone call and you're set, and your event will cost half of what it would in other major cities. We have so many great venue options in Las Vegas that are all at that right price point that makes it a win-win for everyone."
READ THE COMPLETE INTERVIEW
Brian Fischbein
CEO, Crescent Solutions
---
"Our booth was next to a major global electronics supplier. One of their reps came over and began discussing doing business together. That never would have happened at meetings held in other cities because that company doesn't attend them. They only go to Las Vegas.  
READ THE COMPLETE INTERVIEW
Joel Holland
Founder and CEO, VideoBlocks
---
"Las Vegas truly has something for everyone, since we bring people together across all segments of our industry it's a great location for us. We know our industry well and we still have a big runway for growth, and we are extremely confident that the city of Las Vegas can handle it."
READ THE COMPLETE INTERVIEW
Steve Caldeira
President and CEO, International Franchise Association (IFA)
---
"I have found that Las Vegas is a great draw. It's easy to get to and globally recognized. They have done an excellent job of branding the city, and people want to go to conferences there. My organization specifically holds our conference in Las Vegas because we know we will get that draw." 
READ THE COMPLETE INTERVIEW
Nancy N. Hernon
CEO, G3 Translate
---
"The word I most associate with Las Vegas is 'easy'. It's very easy to do business in Las Vegas. From the airport to the hotel to the restaurants to the local contractors we hire, everything is just easy." 
READ THE COMPLETE INTERVIEW
Lynn Wedderman
Event Manager. American Academy of Anti-Aging Medicine (A4M)
---
"(Las Vegas') dining scene is ahead of the curve when it comes to fine dining, eclectic dining and new concept restaurants.  It gives us a comprehensive look at the innovation and newest trends in the restaurant and beverage industry." 
Marisa Selvy
Co-owner. Crazy Mountain Brewing Co
---
"Las Vegas really stands out compared to other cities. Businesspeople look forward to being there. They open up more, and you have opportunities to network with prospective customers both during and after business hours. That openness allows you to develop closer relationships with your prospects. It also makes it easier to reconnect and continue discussions after you return home."
READ THE COMPLETE INTERVIEW
Prakash Sadasivam
CEO, Sigmaways
---
"With live events, things change quickly and things can go wrong. But when fires get lit, the staff in every venue I've ever been in Las Vegas helps me put those fires out quickly. They're rarely caught off guard by a request that they haven't had to handle before. That not only makes my life easier, it makes my client's end product a more polished show." 
READ THE COMPLETE INTERVIEW
Scott Frankel
CEO, Animatic Media LLC
---
"'World of Concrete' alone takes up a massive amount of square footage that Las Vegas easily provides. They do that with a seemingly infinite variety of conventions and exhibit spaces, meeting and entertainment sites, all within close proximity of each other. Couple that with a tremendous amount of outdoor space for live events, trams for attendees to get to all the great restaurants and that fabulous Las Vegas weather ... all that makes Vegas a very unique offering."
READ THE COMPLETE INTERVIEW
Rick McConnell
President, Hanley Wood Exhibitions
---
"There are many variables that make this city a one-of-a-kind destination for success ... the entertainment factor, the business culture and the ease with which visitors can navigate it are very hard to find anywhere else. That's why we keep coming back. Las Vegas offers something for everyone." 
READ THE COMPLETE INTERVIEW
Sinan Kanatsiz 
Chairman and founder of Internet Marketing Association (IMA) Inc. 
---