Las Vegas Welcomes 20th Craft Spirits Conference and Expo 2023 Attendees!
DATE: August 23 - 24, 2023
EVENT VENUE: The Mirage Hotel and Casino
LOCATION ADDRESS: 3400 S Las Vegas Blvd, Las Vegas, NV 89109
The original Craft Distilling Conference turns 20! Join us at The Mirage Las Vegas, August 23-24 for panels, dozens of education sessions, and exceptional keynote address with some of the original distiller who attended the inaugural meeting, our awards gala and our largest exhibition floor to date! Special classes and workshops will be held on August 22 and 25 and a Gin Summit (Aug 22) and a Whiskey Summit (August 25) will open and close this unique celebration of our community!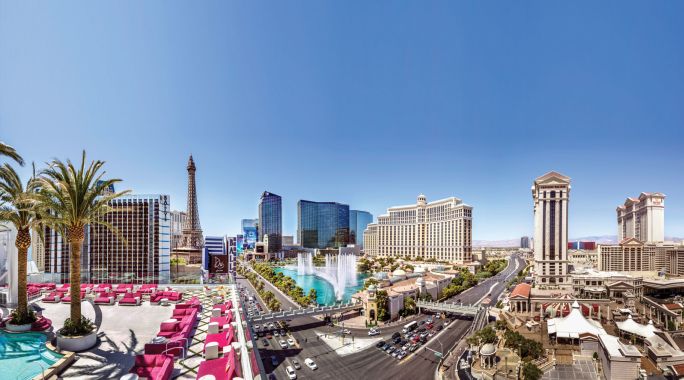 Transportation
We've put together a list of transportation options to help you traverse the city and get you to the fun faster.
The Las Vegas Monorail is pleased to offer your group exclusive discounts on advance purchase of Monorail tickets! Click on 'BUY NOW' button below.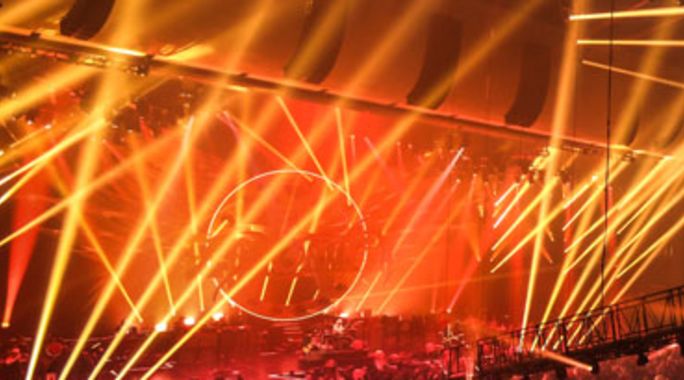 Shows & Events
We broke down the Las Vegas shows you've always wanted to see and events you've been waiting to attend. Just get ready to be entertained.
Dining
Looking for places to eat in Las Vegas? Look no further. These are lists, articles, and insights, all put together by the people who get Vegas, and know the search for good eats can be a daunting task. In Las Vegas, restaurants are everywhere. You deserve to know the best ones: whether they feature celebrity chefs, or unique dishes you'd only try on vacation.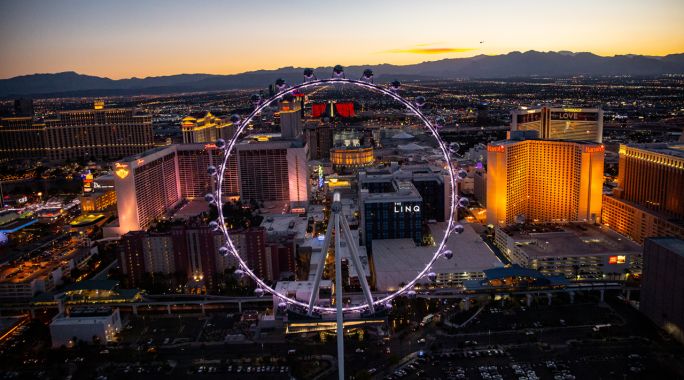 Things To Do
There are hundreds (probably thousands) of things to do in Las Vegas. We're here to help you find your thing to do in Las Vegas. Whether it's a guys trip, a getaway, a mid-week vacation − we've got you covered. Dive in, Las Vegas attractions are waiting for you!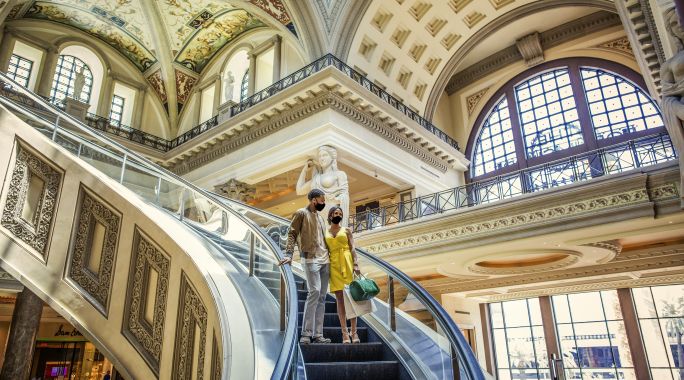 SHOP VEGAS PASSPORT
Before you shop your way through the city, be sure to print out the Shop Vegas Passport to unlock great deals, complimentary gifts and/or discounts at any of the Shop Vegas partner locations.