Las Vegas Convention Center West Hall Expansion
Las Vegas is the leader in moments that ignite change, especially when those changes expand on what the destination has to offer — including bolstering convention business. The Las Vegas Convention Center (LVCC) West Hall expansion does that and much more by welcoming a new age of business.
Providing an additional 1.4 million square feet, the West Hall expansion is a commitment to the clients who trust the LVCC to deliver the excellent amenities and world-class service they have come to expect — including holding the Global Biorisk Advisory Council (GBAC) STAR facility accreditation, considered the gold standard for safe facilities. The LVCC was the first facility in Nevada to achieve the accreditation.
The expanded lobby – including the Lobby Spectacular screen, the largest digital experience in the U.S. convention and exhibits industry – offers an abundance of natural light, providing a striking first impression, while the 600,000 square feet of technologically advanced exhibit space, 328,000 square feet of column-free space and a stunning 14,000-square-foot outdoor terrace, let attendees meet freely, making it THE place to share visionary ideas. In addition to the exhibition space, the new area features 150,000 square feet of meeting room space, with the ability to create 80 breakout rooms.
West Hall Expansion Fun Facts

West Hall Entrance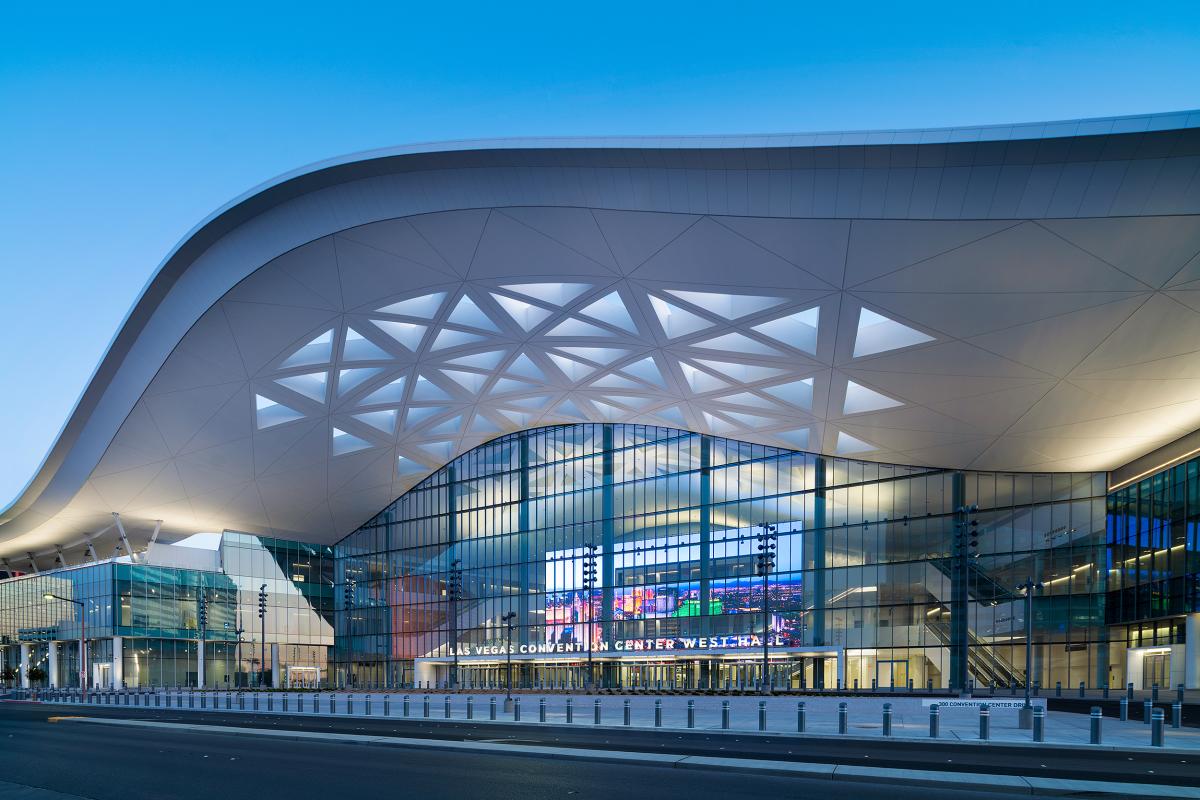 West Hall Entrance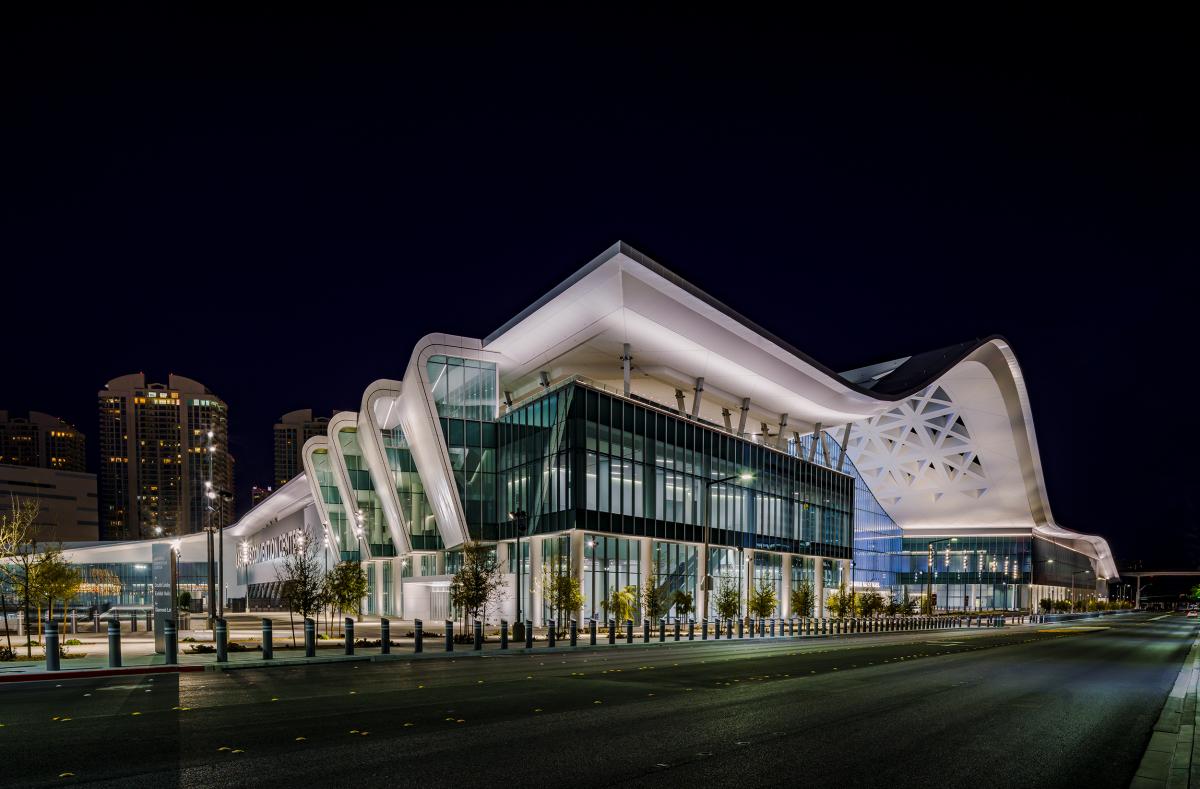 West Hall Atrium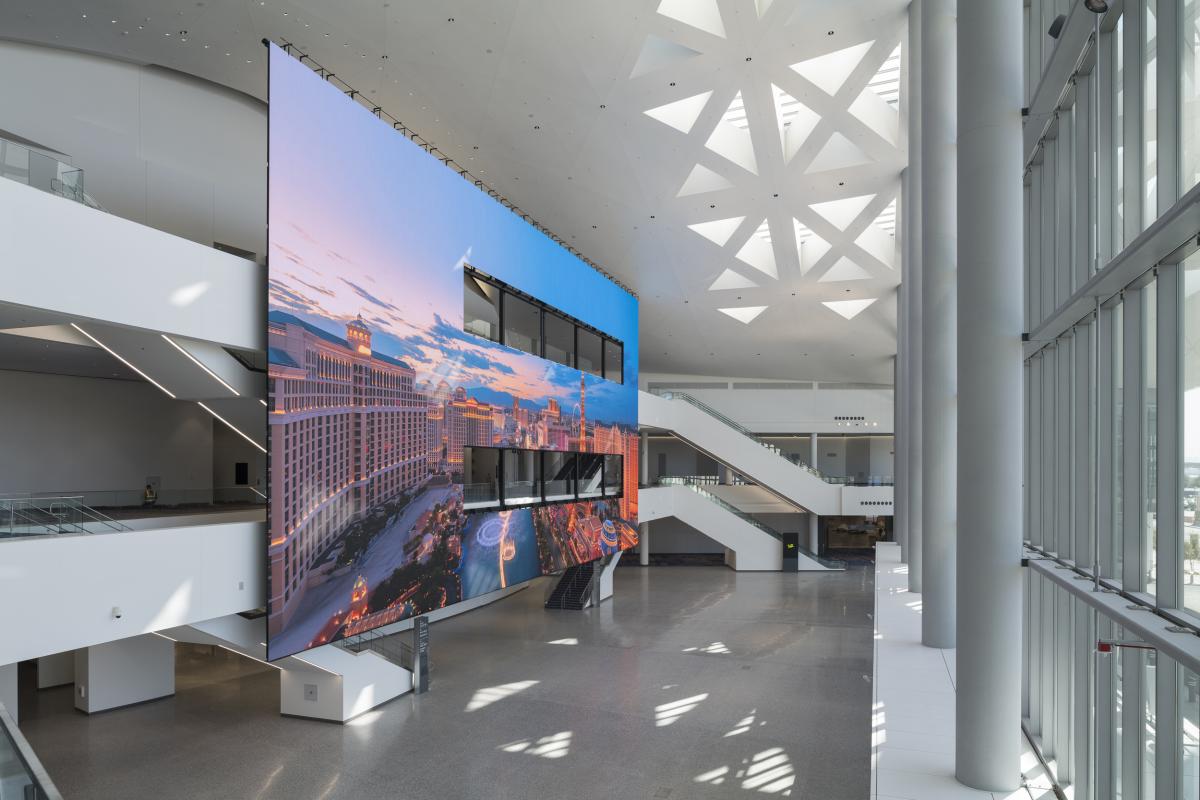 West Hall Atrium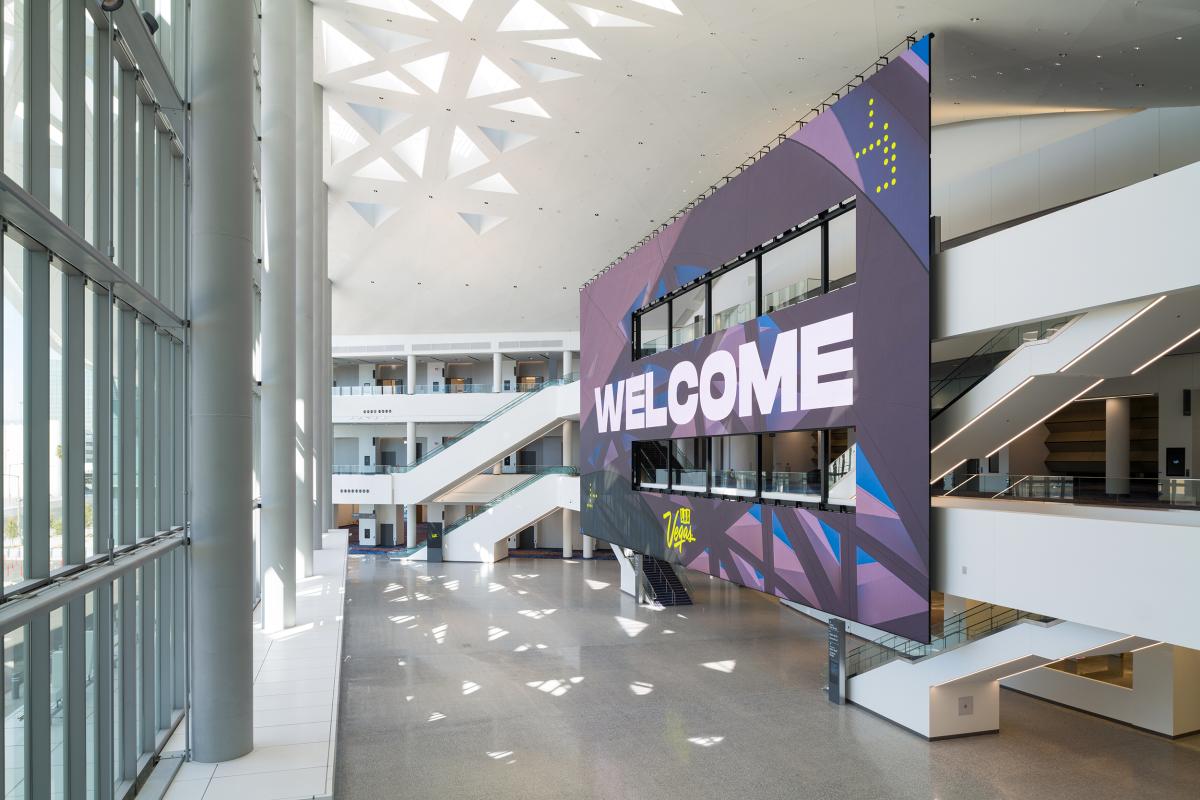 West Hall Meeting Room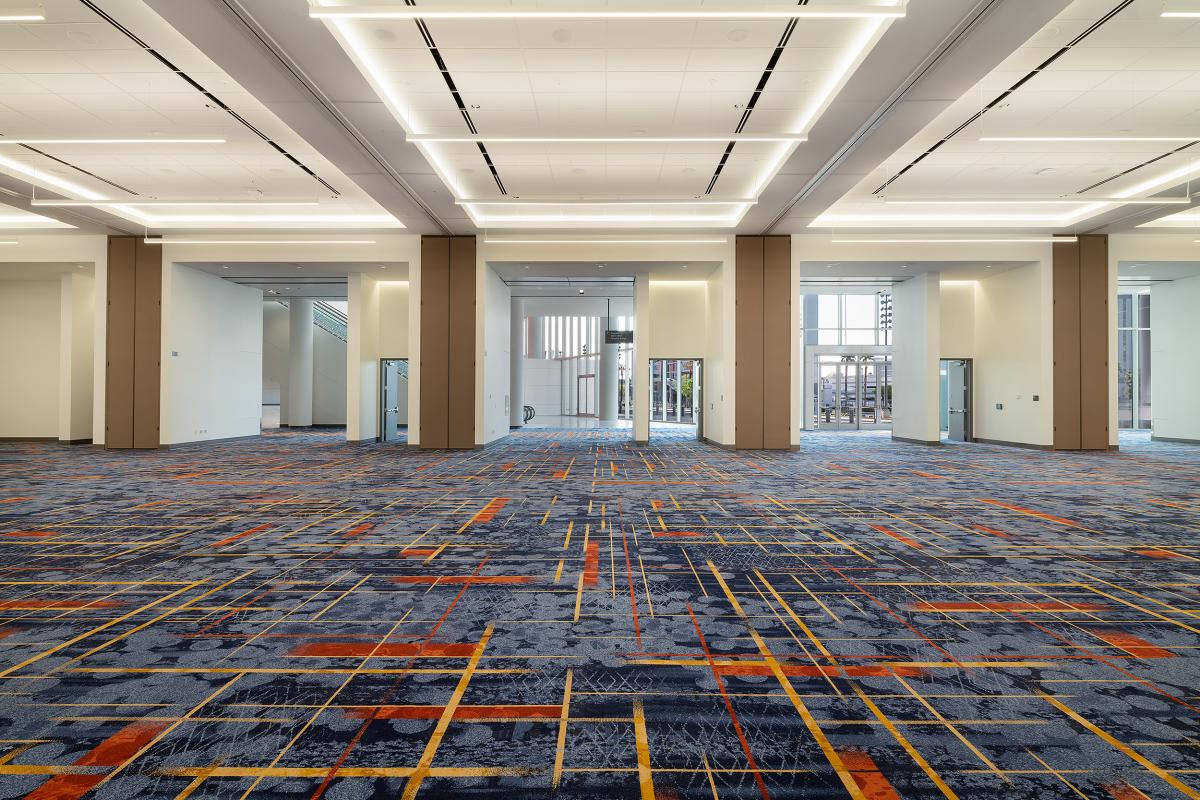 West Hall Exhibit Halls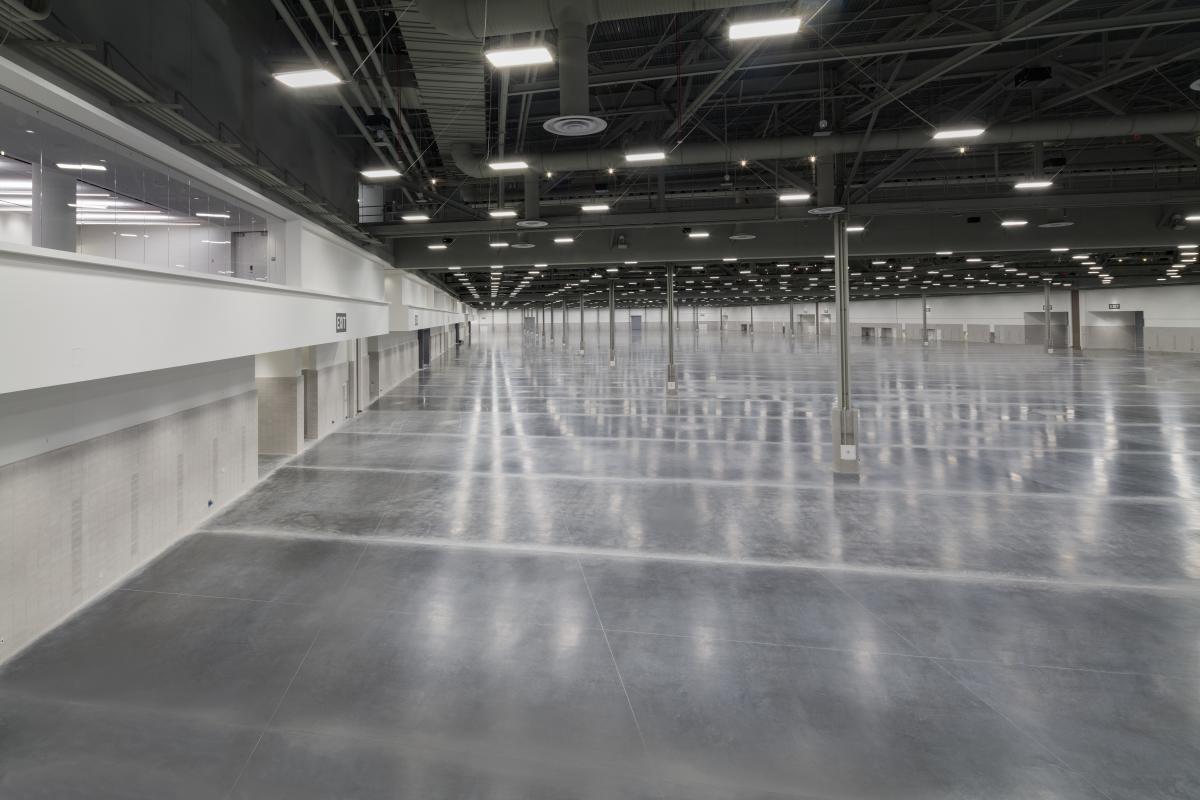 LVCC Loop Central Station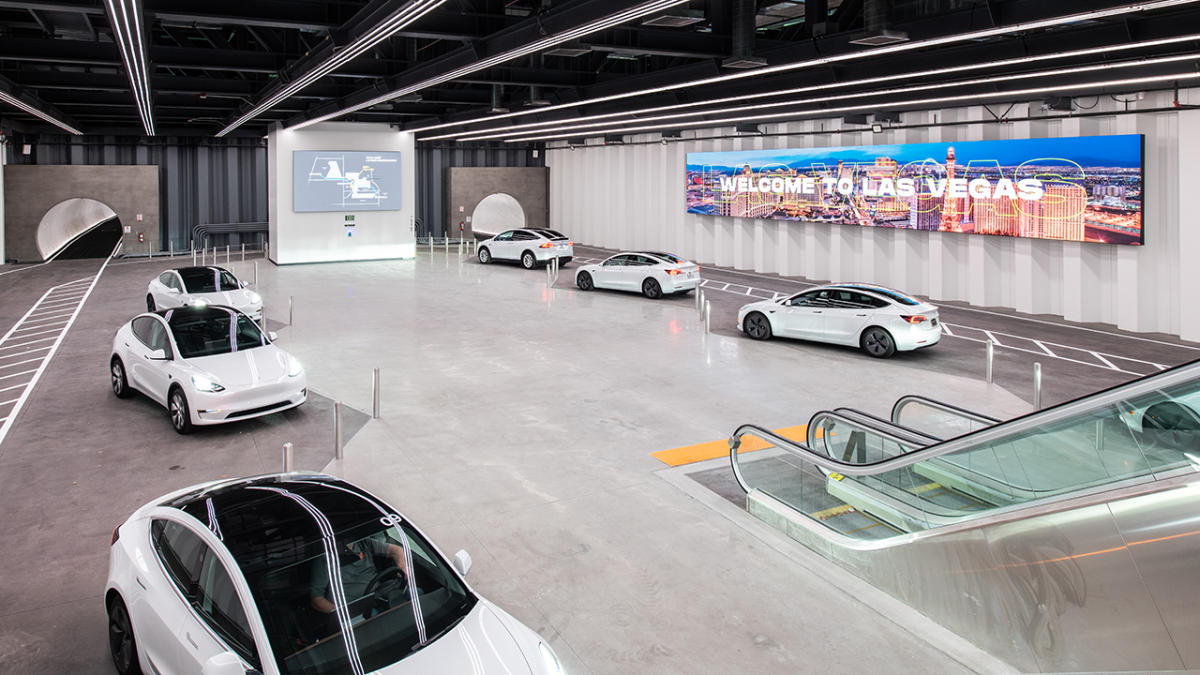 LVCC Loop Tunnel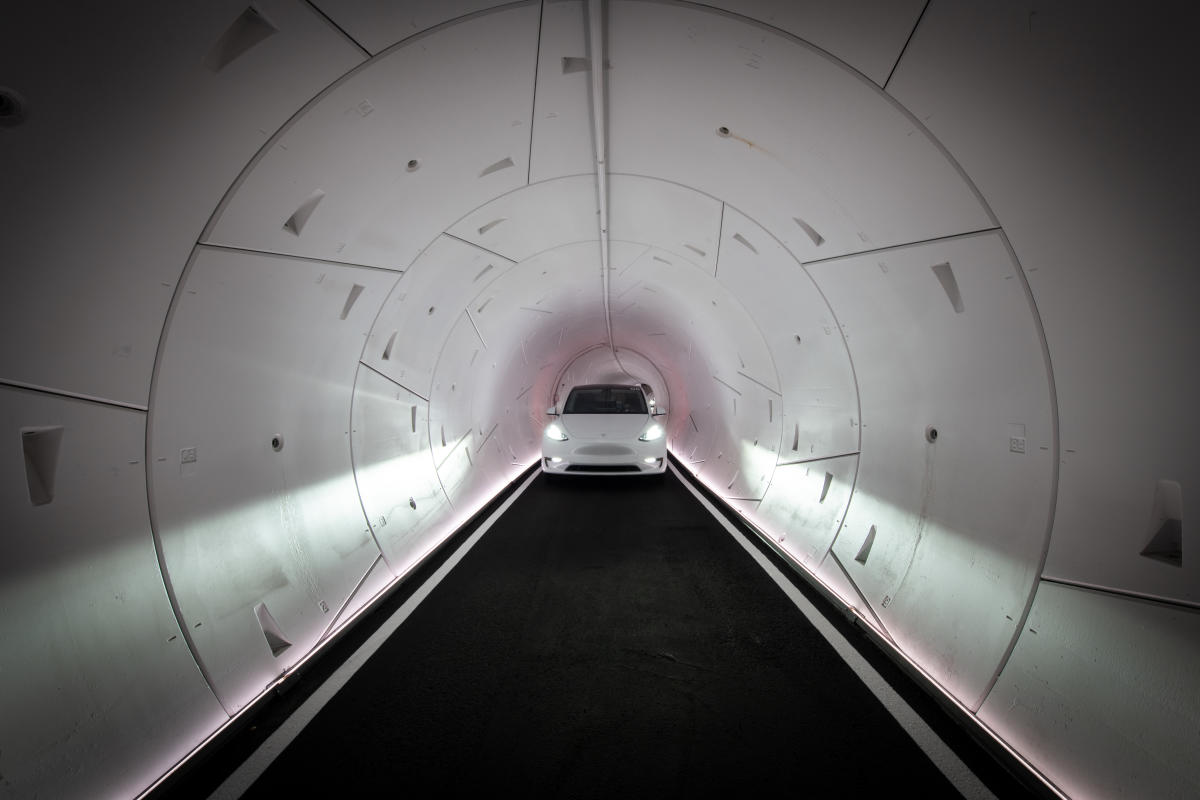 LVCC Loop South Station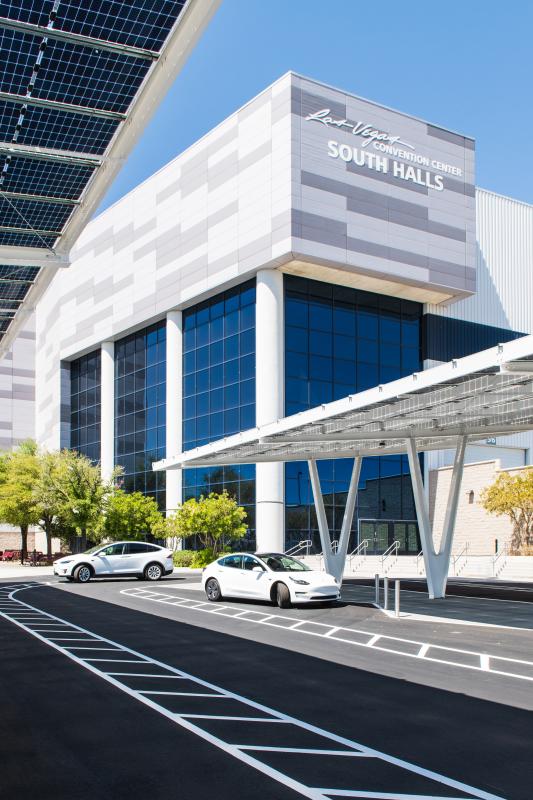 LVCC Loop Map