Las Vegas Welcomes 2024 Viticus Group WVC Annual Conference Attendees!
DATE: February 18 - 21, 2024
EVENT VENUE: Mandalay Bay Convention Center
LOCATION ADDRESS: 3950 S Las Vegas Blvd, Las Vegas, NV 89119
The WVC Annual Conference is one of the largest and oldest veterinary conferences in the country, hosted in the Entertainment Capital of the World, Las Vegas! WVC (historically known as "Western Veterinary Conference"), for short, offers hundreds of educational opportunities, including lectures, hands-on CE labs, and drop-in learning sessions. Plus, network and discover new innovations in our 345,000 sq. ft. Exhibit Hall, and enjoy Vegas-style entertainment throughout your conference experience. We invite you to join us from Feb. 18 to 21, 2024 for the WVC Annual Conference - It's Time to Vet Differently!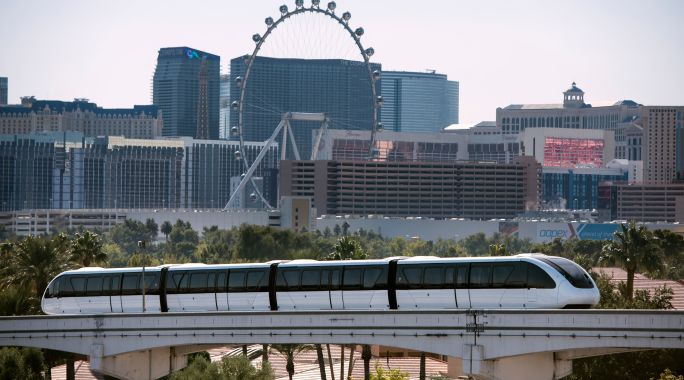 Transportation
We've put together a list of transportation options to help you traverse the city and get you to the fun faster.
The Las Vegas Monorail is pleased to offer your group exclusive discounts on advance purchase of Monorail tickets! Click on 'BUY NOW' button below.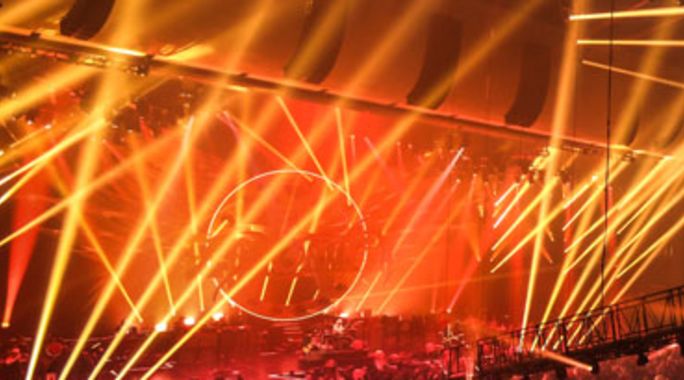 Shows & Events
We broke down the Las Vegas shows you've always wanted to see and events you've been waiting to attend. Just get ready to be entertained.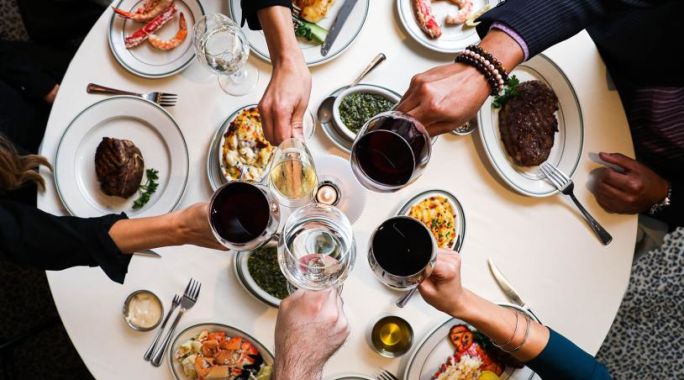 Dining
Looking for places to eat in Las Vegas? Look no further. These are lists, articles, and insights, all put together by the people who get Vegas, and know the search for good eats can be a daunting task. In Las Vegas, restaurants are everywhere. You deserve to know the best ones: whether they feature celebrity chefs, or unique dishes you'd only try on vacation.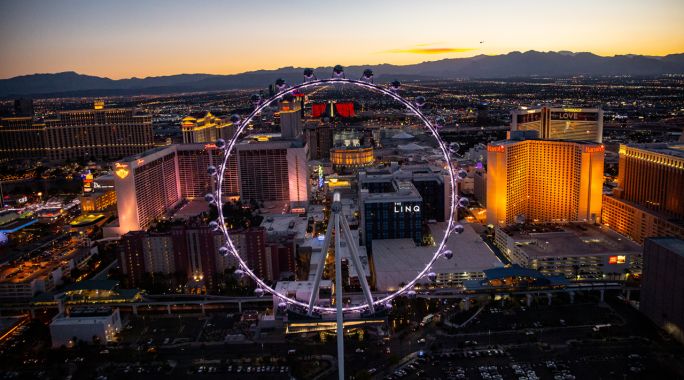 Things To Do
There are hundreds (probably thousands) of things to do in Las Vegas. We're here to help you find your thing to do in Las Vegas. Whether it's a guys trip, a getaway, a mid-week vacation − we've got you covered. Dive in, Las Vegas attractions are waiting for you!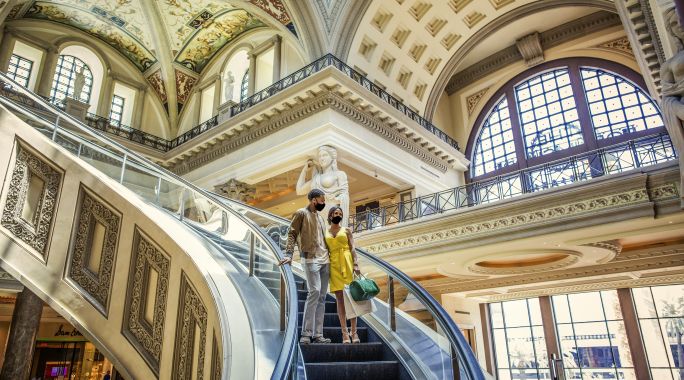 SHOP VEGAS PASSPORT
Before you shop your way through the city, be sure to print out the Shop Vegas Passport to unlock great deals, complimentary gifts and/or discounts at any of the Shop Vegas partner locations.