THE TOP 10 REASONS TO MEET IN VEGAS
There are plenty of good reasons to hold your event in Las Vegas – 320 days of sunshine, state-of-the-art facilities, and world-class dining and accommodations. These are just a few things that have made Las Vegas the world's No. 1 trade show destination for the last 26 years.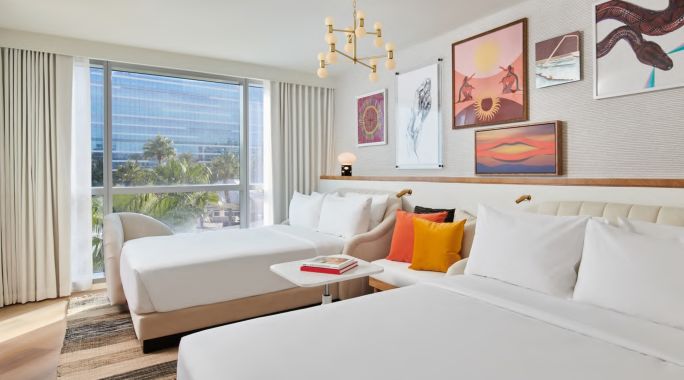 1. Accommodations
With world-class resorts throughout the destination and 150,000 rooms, Las Vegas offers accommodations for nearly every budget and taste with an unbeatable group value proposition. From stunning suites to breathtaking views and unparalleled service at every turn, our resorts offer the experiences guests will only find in Las Vegas.  
3. Increased Attendance
The attractiveness of Las Vegas generates strong attendance for meetings. On average, attendance increases 9%* when conventions rotate into Las Vegas. Research also shows that attendees spend more time in meetings and on the trade show floor when programs are held in Las Vegas. This year, the destination joined the virtual/hybrid format conversation and found ways to bring the destination's palpable energy to several events. Additionally, resorts and venues across the destination are at the forefront of technological capabilities and advancement – including incredible internet bandwidth, broadcast studios in some places, virtual reality, live hosting, and contactless digital processes – all necessary for hybrid events.
*2020 data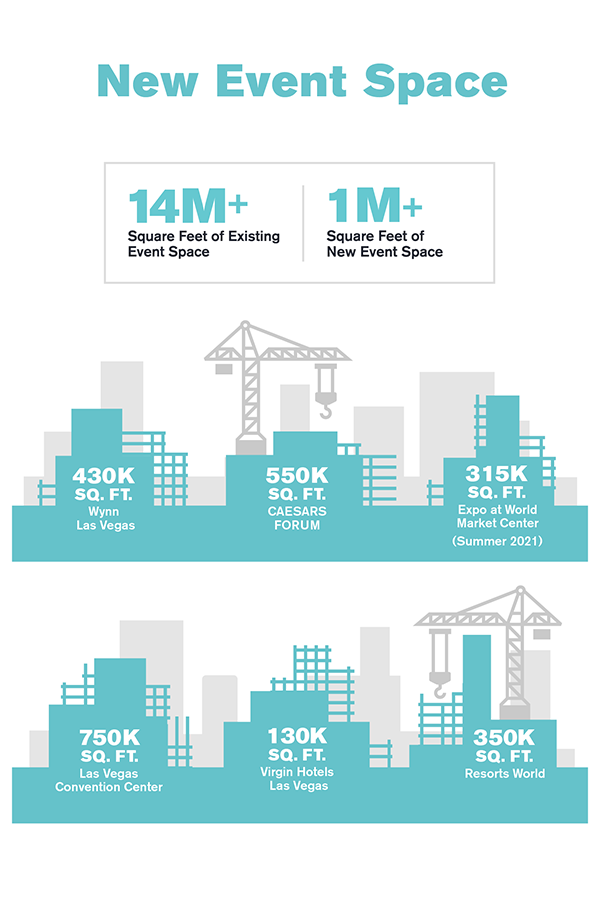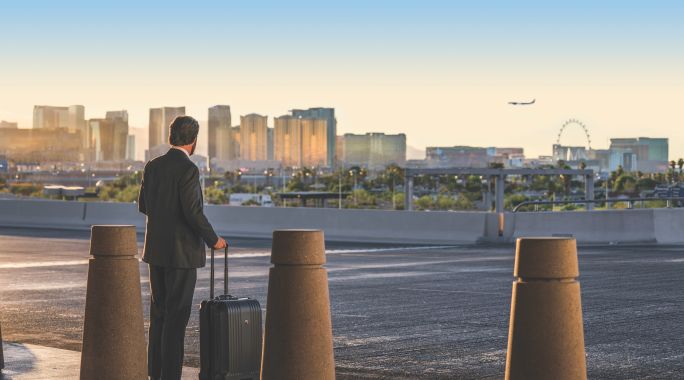 4. Air Service
With multiple inbound and outbound flights every day and nonstop service from most major cities, Las Vegas is easy on your time and budget.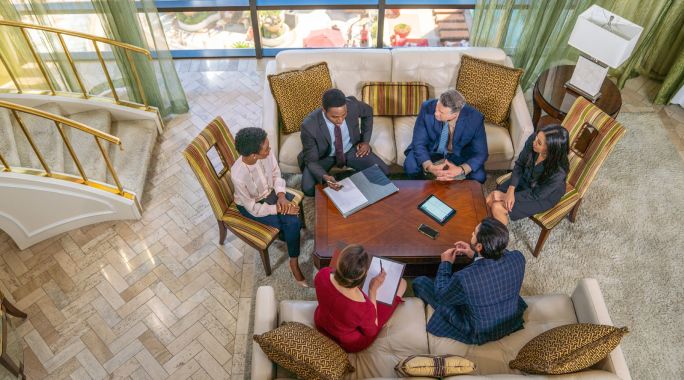 5. Convention Services
With highly experienced resort staff at every level of engagement, Las Vegas will provide the best convention experience in the world. Our resorts hosted 6.6 million meeting, convention and incentive delegates in 2019 with programs built to accommodate groups of any size. Leading the way in convention facility disease outbreak prevention, the Las Vegas Convention Center, The Venetian Expo, Resorts World and Harry Reid International Airport have been awarded the Global Biorisk Advisory Council (GBAC) STAR™ Facility Accreditation by ISSA: The Worldwide Cleaning Industry Association, the benchmark for safe facilities.
6. Location, Location, Location
Harry Reid International Airport is conveniently located just 2 miles from Las Vegas Boulevard and 3.5 miles from the Las Vegas Convention Center, with most hotels located within a 15-minute drive from the airport.
7. Weather
Las Vegas averages 320 days of sunshine per year and fewer than five inches of precipitation annually. This warm, dry climate is attractive for meetings year-round.
8. Transportation
In many cases, the close proximity of Las Vegas hotels eliminates the need for transportation as delegates can walk to many destinations. When transportation is required, however, Las Vegas offers myriad options including bus, taxi, Uber/Lyft, shuttles, the country's first automated monorail, and the innovative, underground transportation system, the Convention Center Loop.
9. Dining
Few other cities in the world can cater to your cravings like Las Vegas. Whether you're in the mood for world-class restaurants, prepared to-go boxes, custom menus made to fit your needs, or a wide range of contactless dining options, only Vegas is built to keep you satisfied and hungry for more.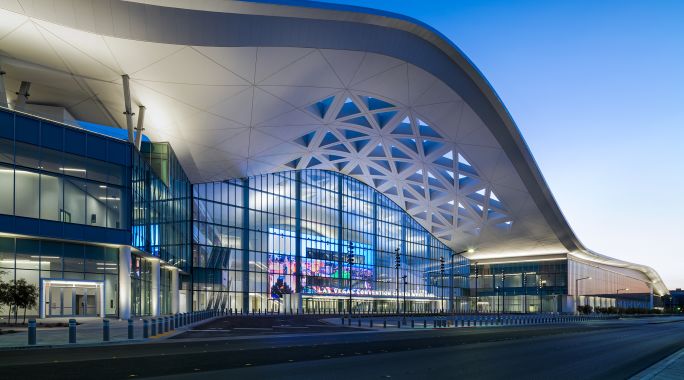 10. Las Vegas Convention and Visitors Authority
The LVCVA is the ultimate authority on Las Vegas. Our team of friendly Las Vegas experts has an extensive array of tools available to assist you, including:
Lead distribution
Attendance promotion
Site inspection arrangements
Familiarization tours
Local supply coordination
Promotion assistance
Visitor brochures, guides, & maps
Calendar of events and shows
Convention/trade show planning services
Destination research
Whether your group is large or small, requires function space or only sleeping rooms, we're here to help make your event a success!