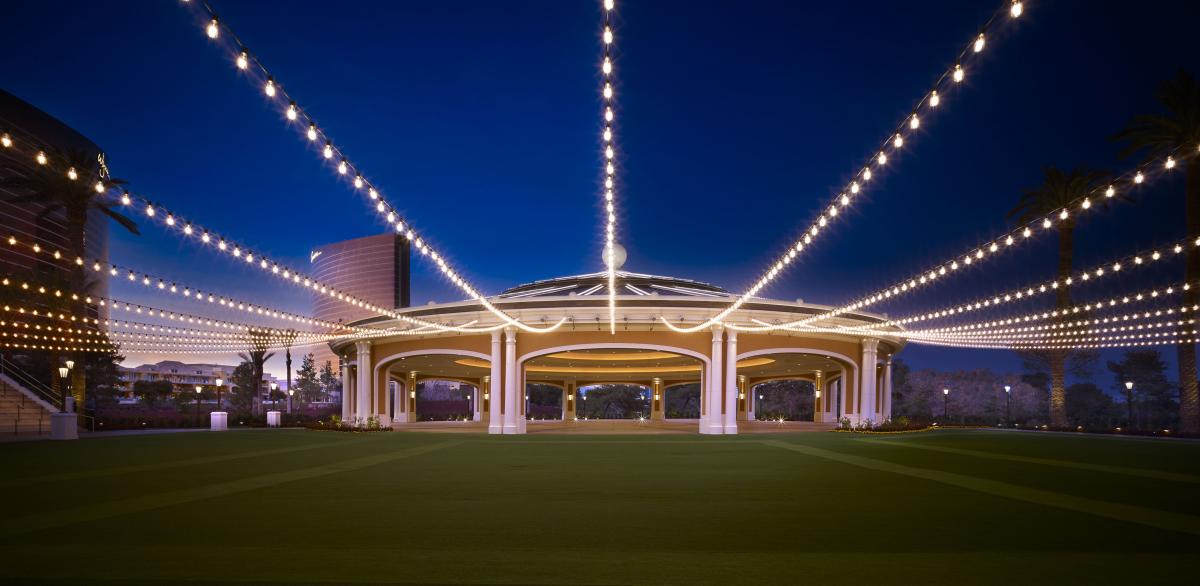 Las Vegas has set itself apart from every other city in the world in countless ways by always challenging the status quo. From redefining what constitutes a meeting space to changing the way a meeting is conducted, in Las Vegas, coming together has a whole new appeal. 
Redefining the Typical Meeting Space
Meetings don't have to be conducted within the confines of walled spaces or while positioned at routine conference tables. Las Vegas grants you permission to get creative and  fast forward to the new era of business with flexibility and freedom.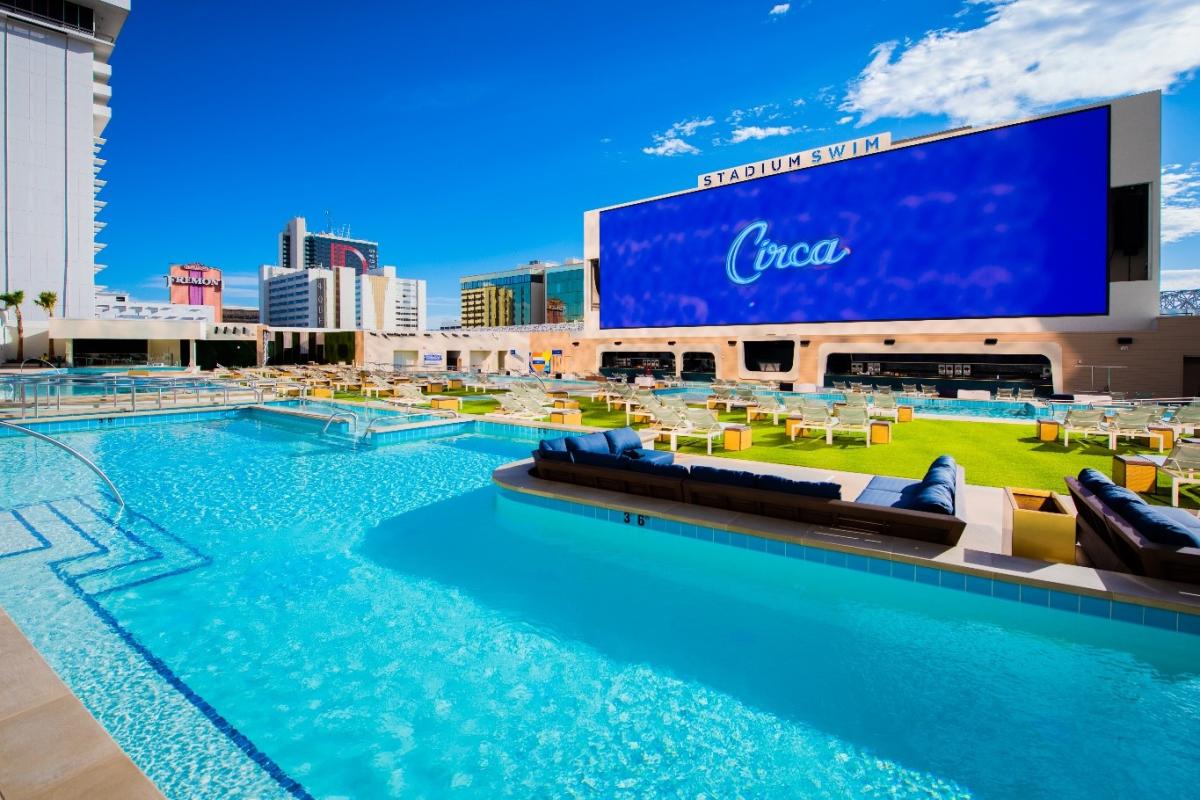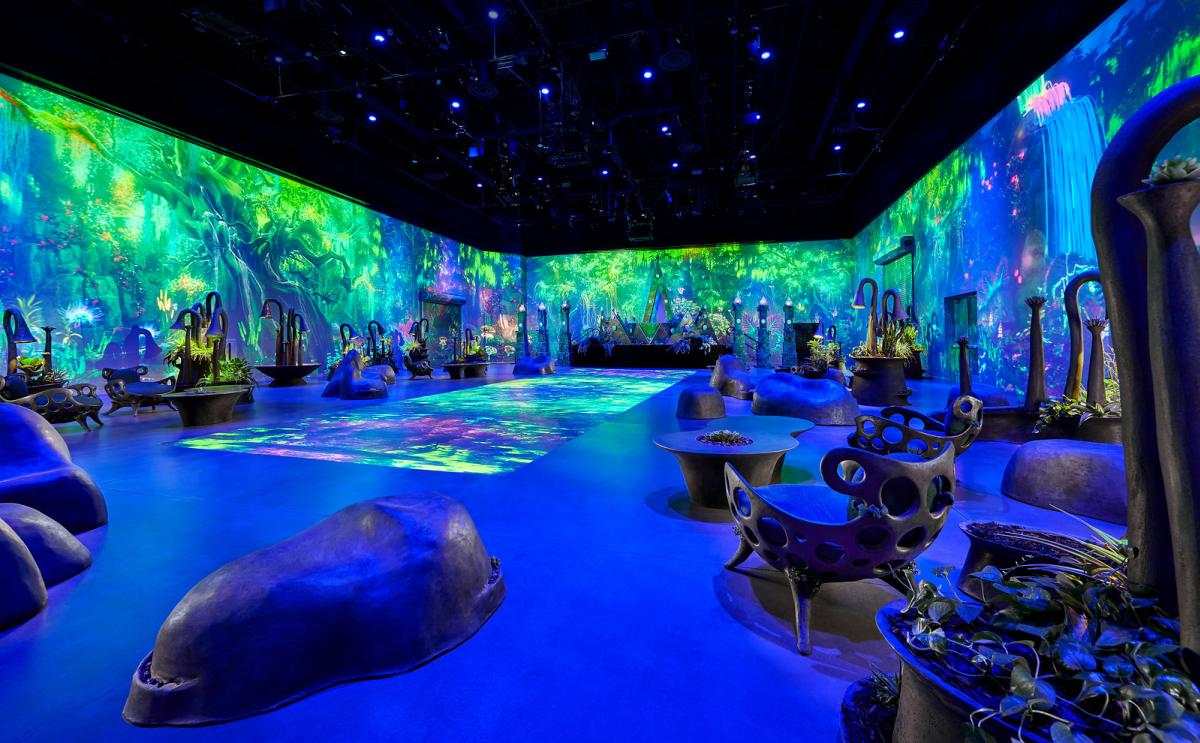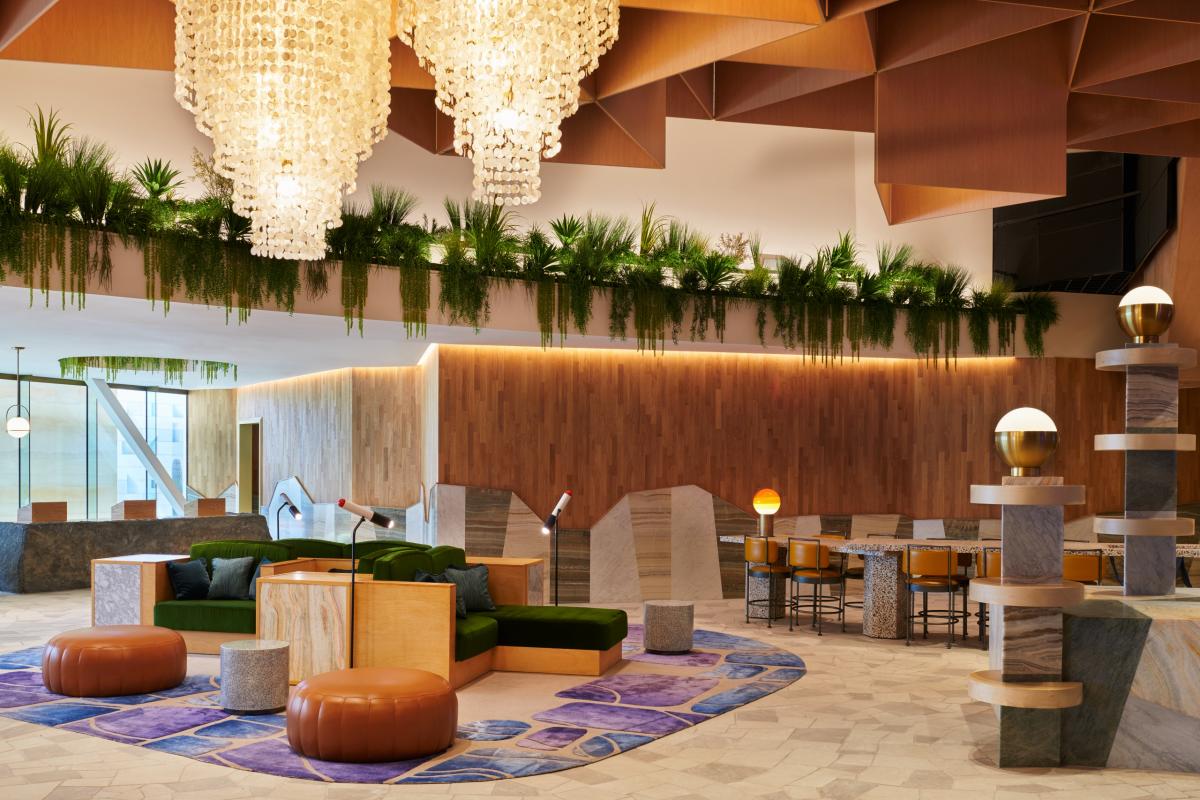 Trade Show Booths That Go Above and Beyond
Step away from the typical table and booth. In Las Vegas, you have the freedom to display your business's capabilities in an upfront and authentic way. Many exhibitors have taken advantage of this flexibility and used their imagination to ensure that they stand out.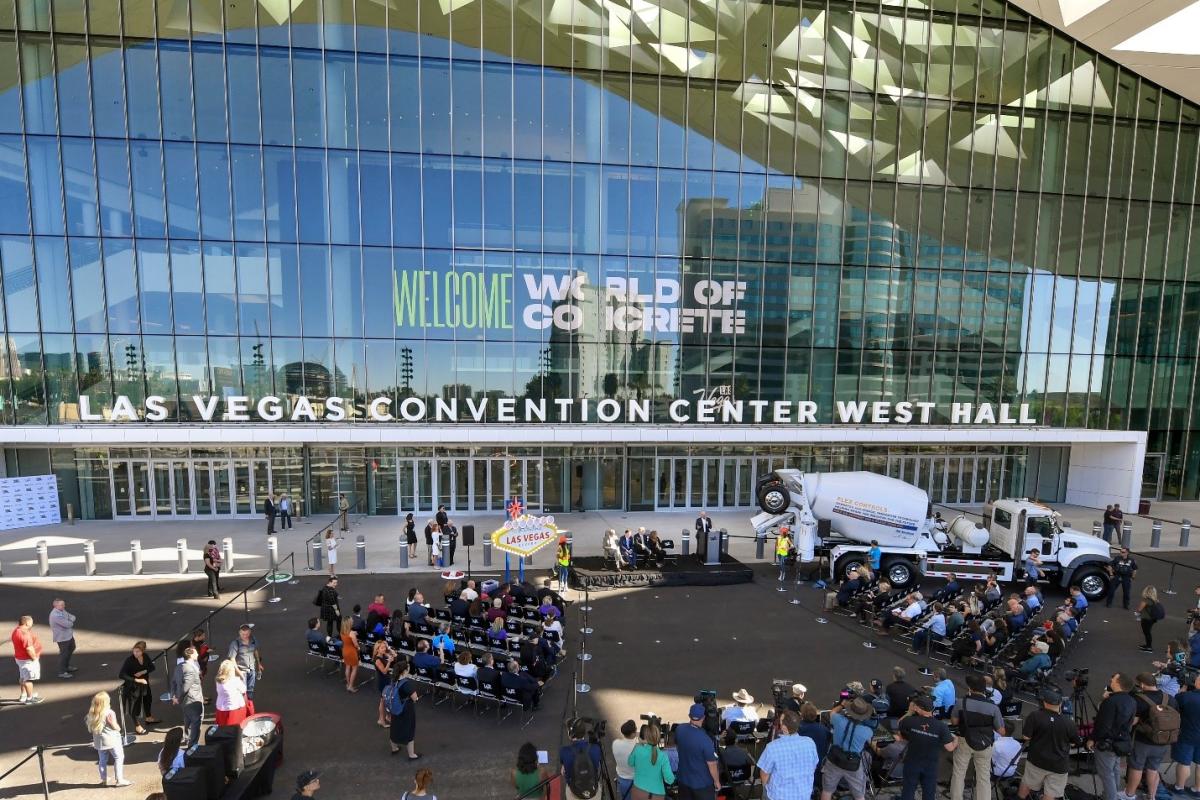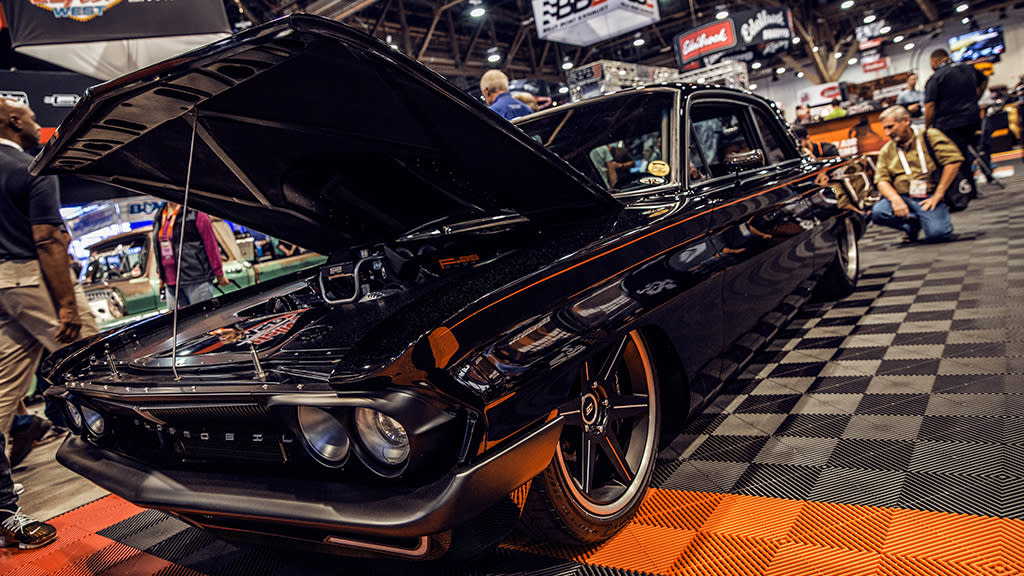 Break Out of the Conference Room
Forget the ordinary. In Las Vegas, your meetings can happen in spectacular and breathtaking locations that will spark creativity and inspire ideas.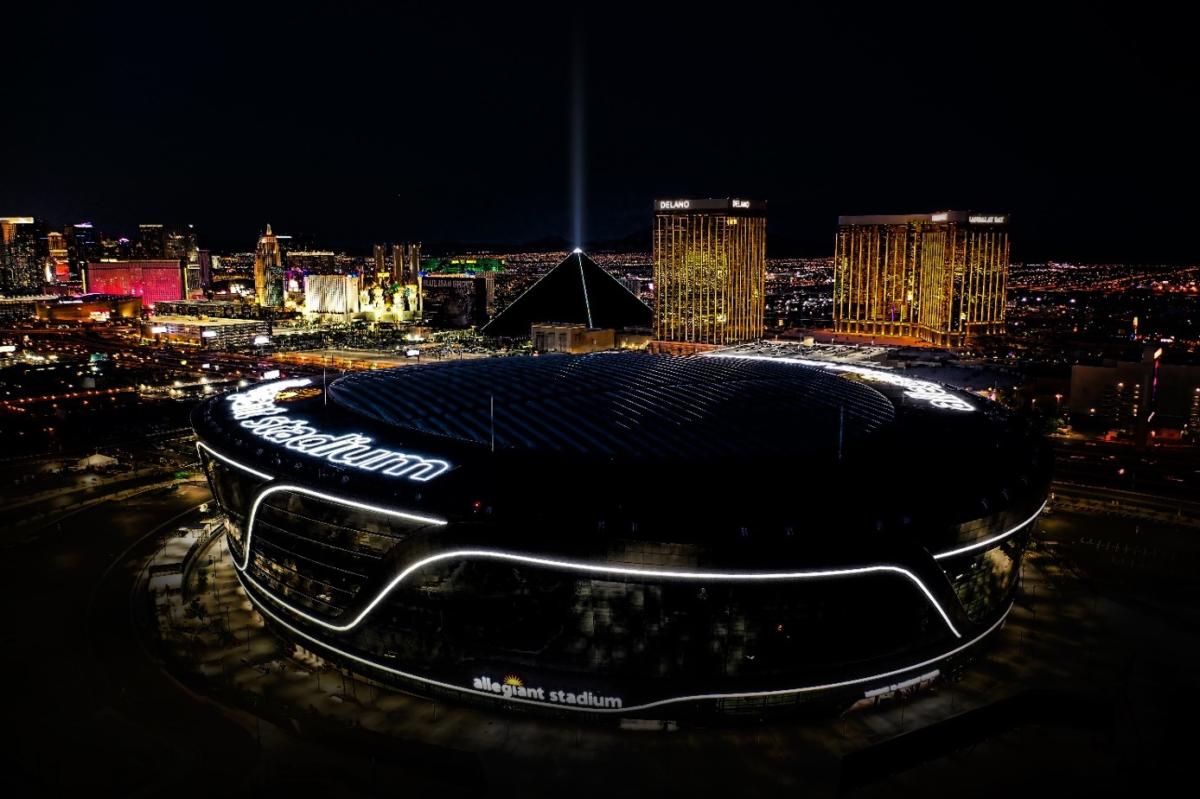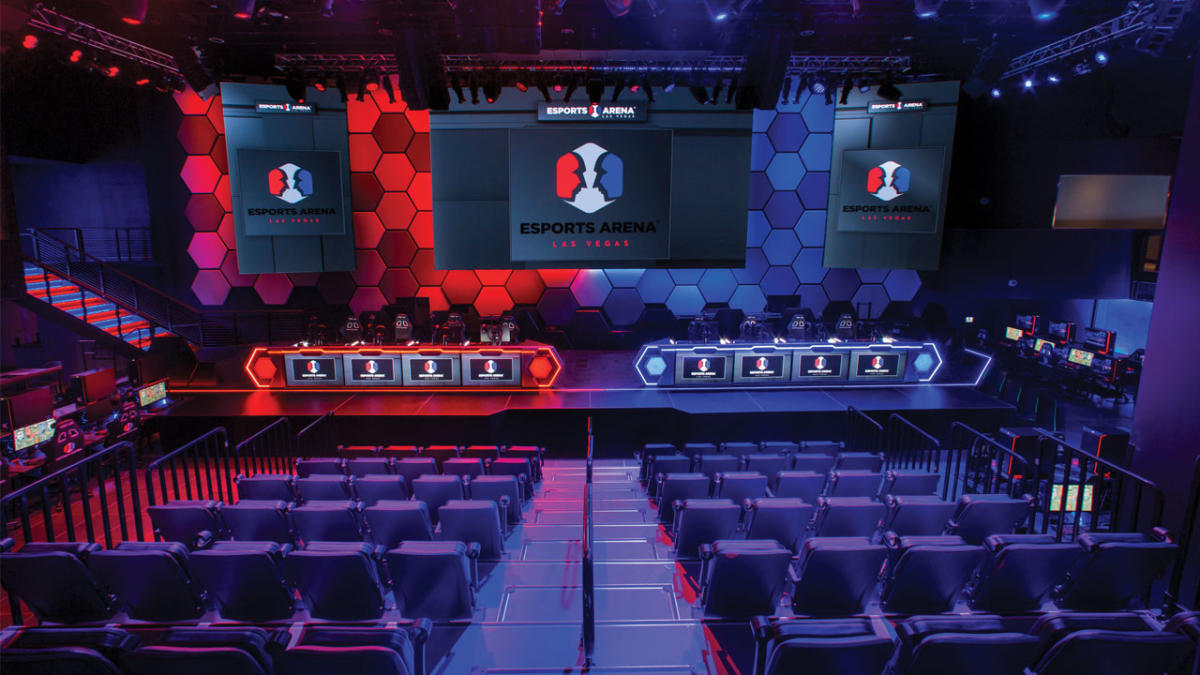 The next time you organize a meeting in Las Vegas, it will be remembered as legendary.