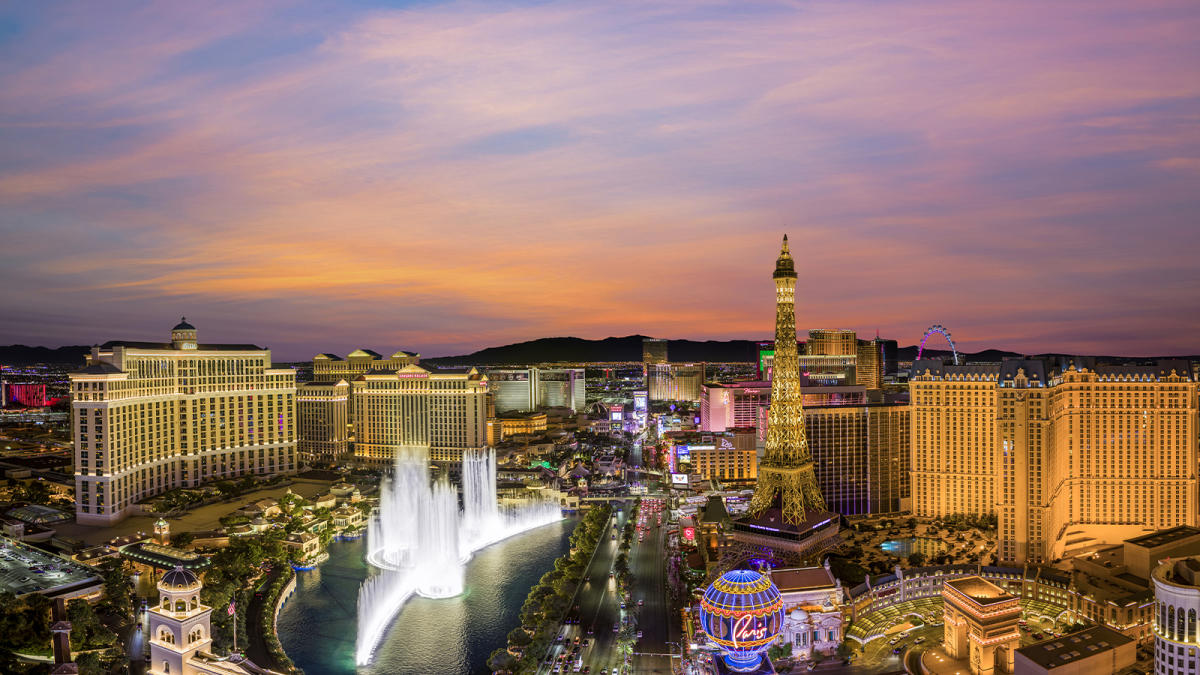 Las Vegas is a world-class location for corporate meetings and events. While the destination is known for holding some of the most influential conventions — Las Vegas also offers a wealth of advantages for more intimate groups of 200 or less.
Smaller group conferences offer your attendees opportunities to have intimate discussions that allow them to connect and collaborate. You'll strengthen your company culture while interacting on a more personal level with in-person engagement opportunities that virtual meetings can't replicate. And when you bring your small group meeting to Las Vegas, you gain interesting venue options, accommodations for any budget, and, of course, plenty of reasons for your attendees to enjoy themselves outside of your event.
Resorts throughout the destination offer thousands of square feet of meeting space, but you won't only find convention halls and ballrooms here. There are several venues ideally suited for small groups, some with sophisticated style and innovative amenities. The Stella Studio at The Venetian Resort Las Vegas, a multifunctional space in the hotel's Palazzo Tower, features a modern minimalist style, a neutral palette and natural light. Designed to spur productivity, creativity, and innovation, the Ideation Studio at Park MGM can equip your small meeting with tools ideal for retreats and brainstorming sessions like built-in whiteboard wall surfaces, wireless presentations, and audio/video conferencing. Plus, the opportunity to grab a quick power breakfast at Primrose, just steps away from the conference space, offers an opportunity for your attendees to converse over delicious meal options in a gorgeous, outdoor-inspired atmosphere.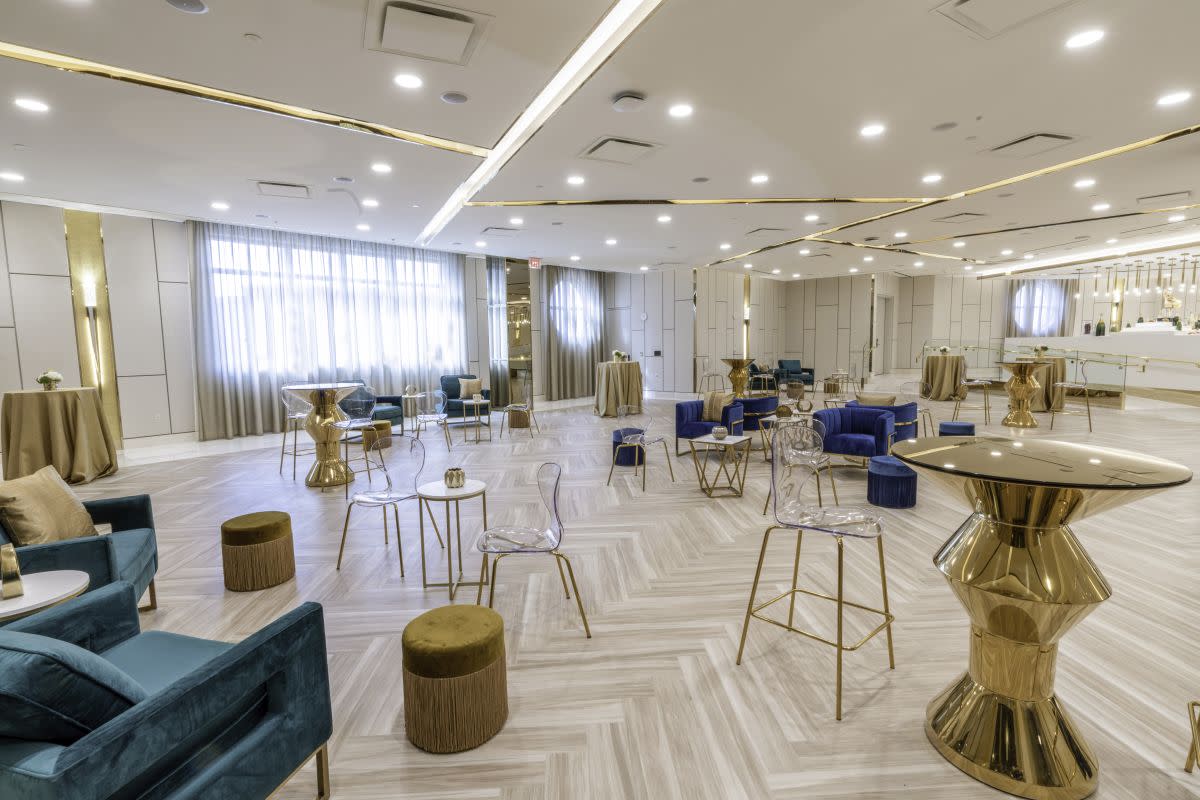 Many entertainment venues offer meeting spaces with some Only Vegas flair, where the focus will be your meeting but with some added ambiance and atmosphere. Whether you're discussing quarterly goals in the Raiders Locker Room at Allegiant Stadium, holding a product launch in the 32 lanes at Brooklyn Bowl Las Vegas at The LINQ Promenade, or giving a presentation surrounded by groundbreaking technology and immersive art exhibits at AREA15, there are countless ways to take your small meeting to the next level in Las Vegas. Other unique settings in the destination include The Neon Museum and Topgolf, where your employees can hit a few balls while brainstorming.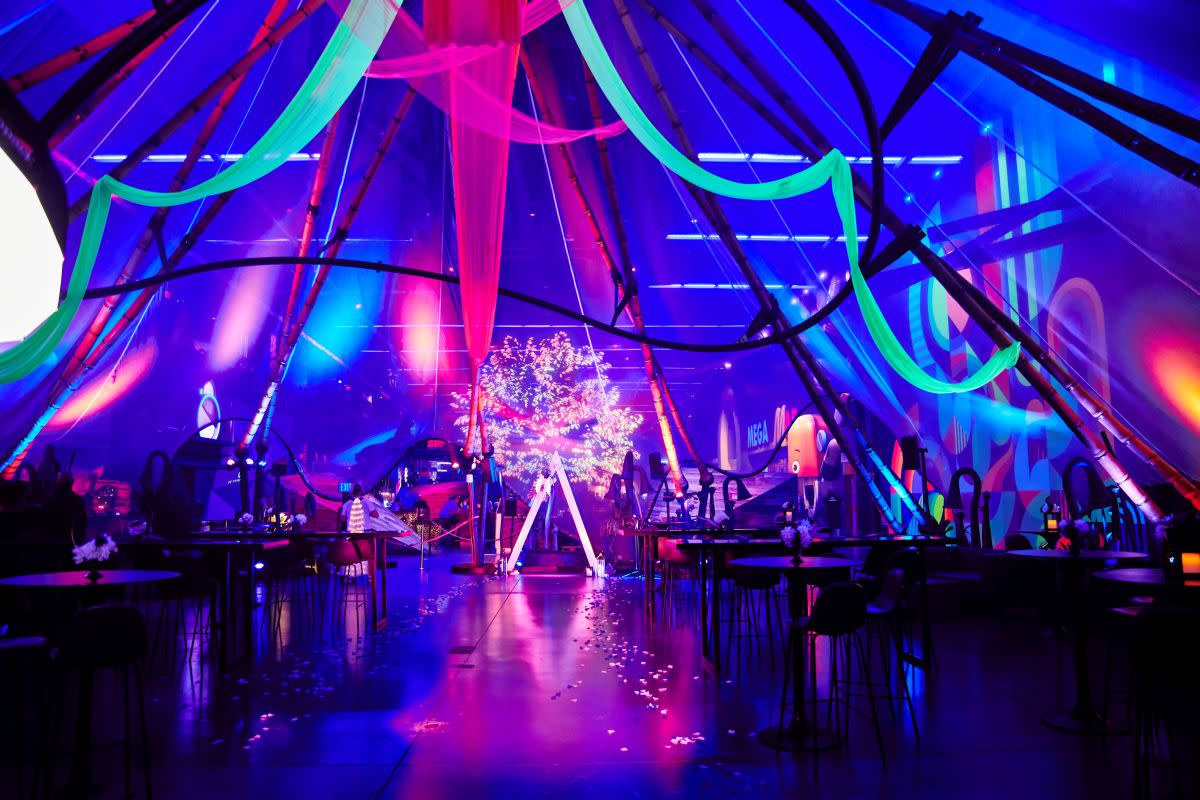 In addition to interesting venues — many with state-of-the-art presentation capabilities and innovative technologies — Las Vegas also boasts a level of convenience for your small meeting that you won't find anywhere else. World-class restaurants offer the ability to coordinate seated lunches perfect for your small group, in addition to private dining areas for special events.
Las Vegas has so much to offer, which is why offering your attendees recreation and entertainment opportunities will make their experience at your small meeting a memorable one. From superstar residencies to thrilling attractions and beautifully landscaped resort pools to enjoy the weather, there's more than enough to do when the meeting is over.
Planning a small business meeting in Las Vegas is going to be effortless — and maybe even a little fun. Las Vegas means business, most certainly for small businesses — and now you know why.