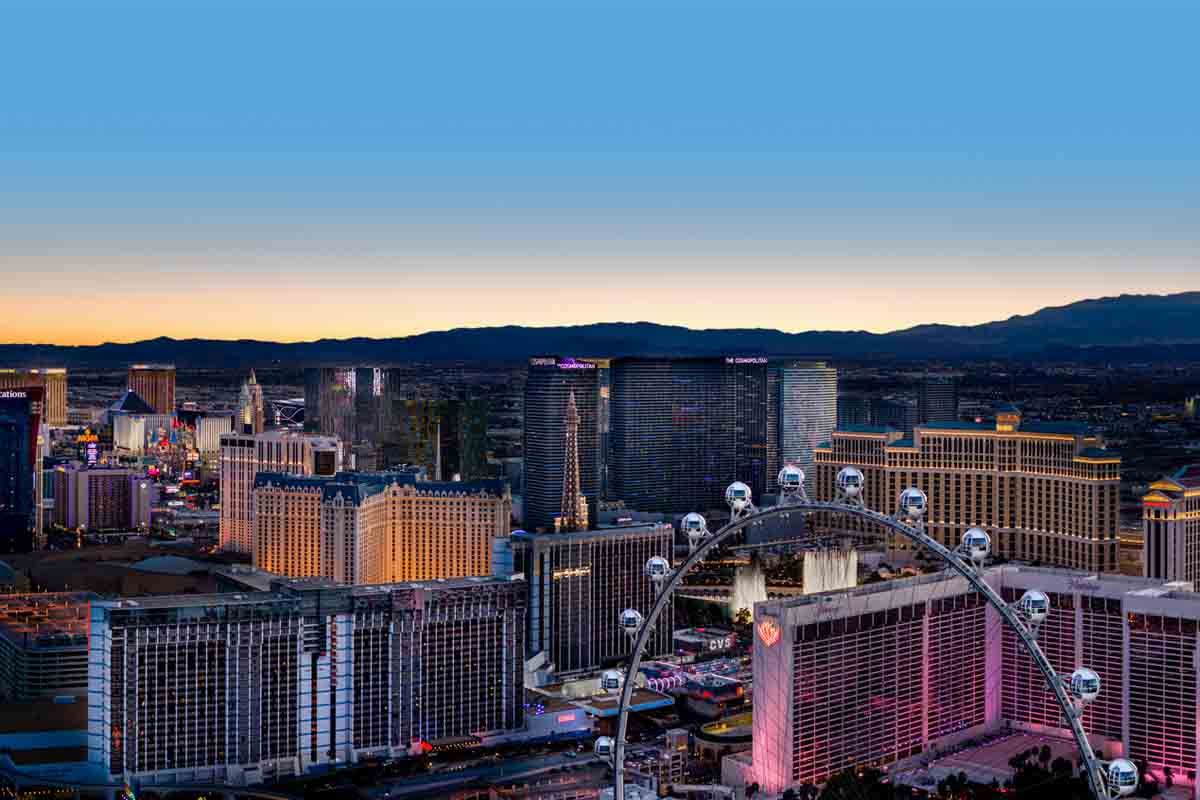 There's no destination in the world like Las Vegas. In a perpetual state of reinvention, Las Vegas knows how to embrace change to consistently lead the meetings and events industry. As the country reopens for hosting events, there's no other place that possesses the same dynamic potential and appreciation of innovation. Filled with expansive facilities and outstanding resorts, Las Vegas is ready to welcome the event industry back for gatherings of all kinds, whether in-person, virtual or hybrid. Las Vegas is officially open for business.  
Here are just a few reasons why Las Vegas is primed for meetings and events of all types.
State-of-the-Art Facilities
With abundant world-class resorts, Las Vegas offers accommodations to fit nearly every event budget. Consider customizable venues such as the Neon Museum, which preserves iconic Las Vegas signs for cultural enrichment, and AREA15, an immersive playground that stimulates the senses. Allegiant Stadium is on the forefront of private and corporate events, boasting 10 event spaces and the capacity for 65,000 guests. Las Vegas' resorts hosted 6.6 million meeting, convention and incentive delegates in 2019, and highly experienced resort staff are ready to continue this level of engagement.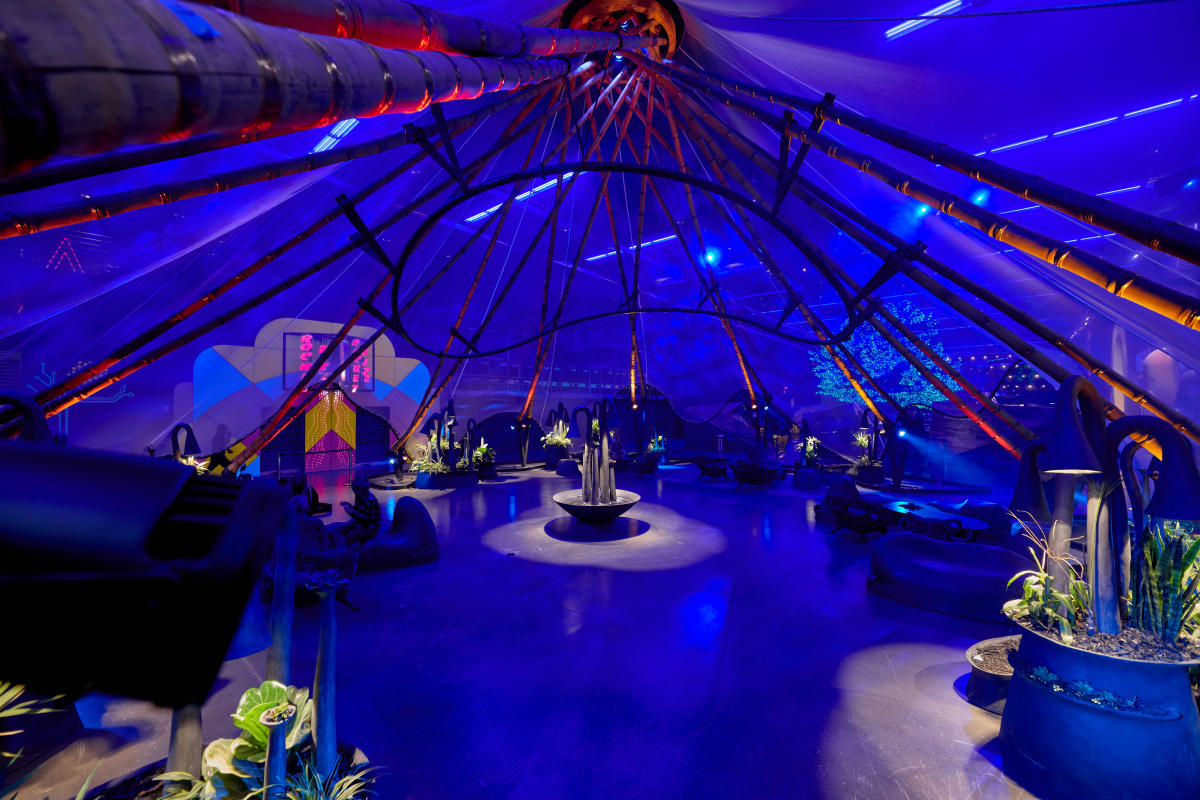 AREA15
It's no surprise that Las Vegas has served as the No. 1 trade show destination for 26 consecutive years, and looking forward, Las Vegas' offerings are only getting bigger and better. Boasting nearly 14 million square feet of exhibit and meeting space, it's home to three of the country's largest convention venues: the Las Vegas Convention Center, which just added 1.4 million square feet with its West Hall expansion; the Mandalay Bay Convention Center; and the Venetian Expo. As outdoor events become increasingly popular, the opportunity to embrace the potential of the Las Vegas climate is unparalleled. Fusing warm, welcoming weather with outstanding facilities, there are endless opportunities to create unique outdoor events.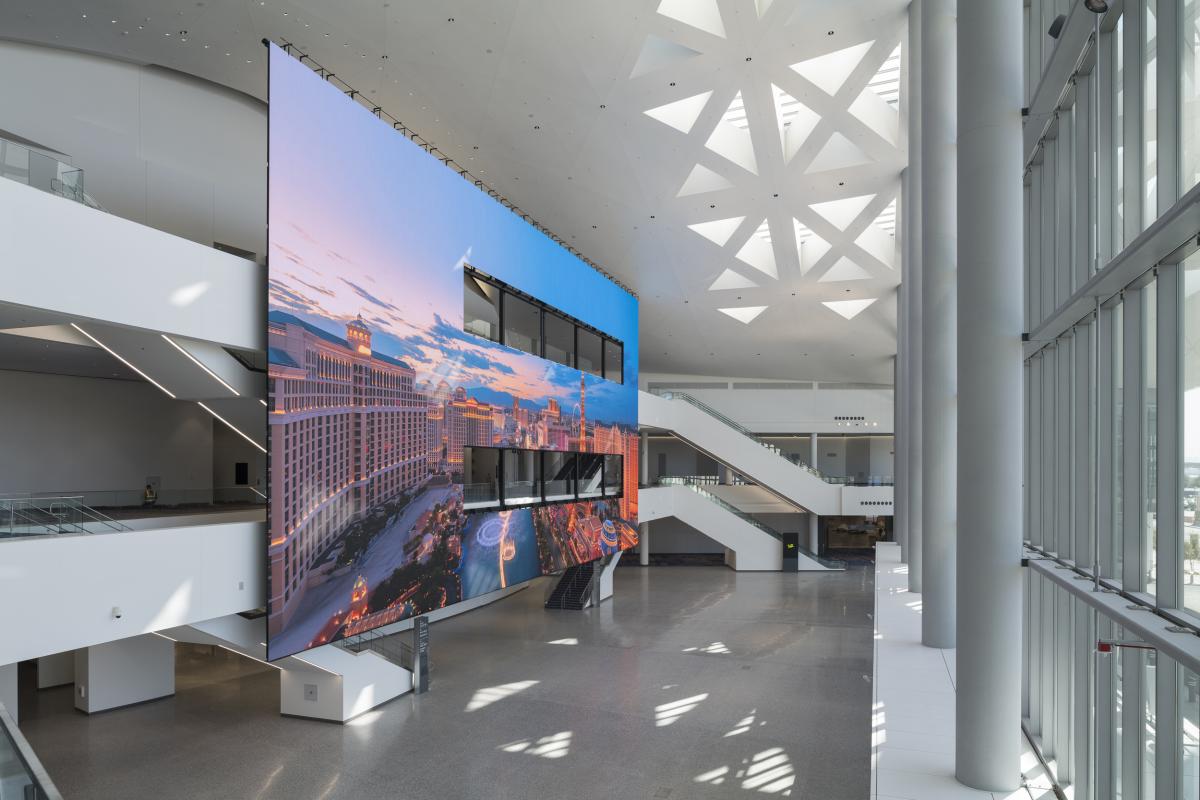 Las Vegas Convention Center West Hall Expansion
Accessible Offerings
When it comes to picking a destination for an event, location is of premier importance. Las Vegas emphasizes accessibility through multiple daily inbound and outbound flights and a strong sense of walkability. With a bold reputation as a leader in the restaurant industry, welcoming guests to Las Vegas for an event means presenting them with a diverse array of culinary options, including those that are contactless. New resorts like Circa Las Vegas and Resorts World offer tempting, fresh opportunities to explore the city, while hot restaurants like Delilah and Amalfi entice guests from around the world with food and beverage opportunities.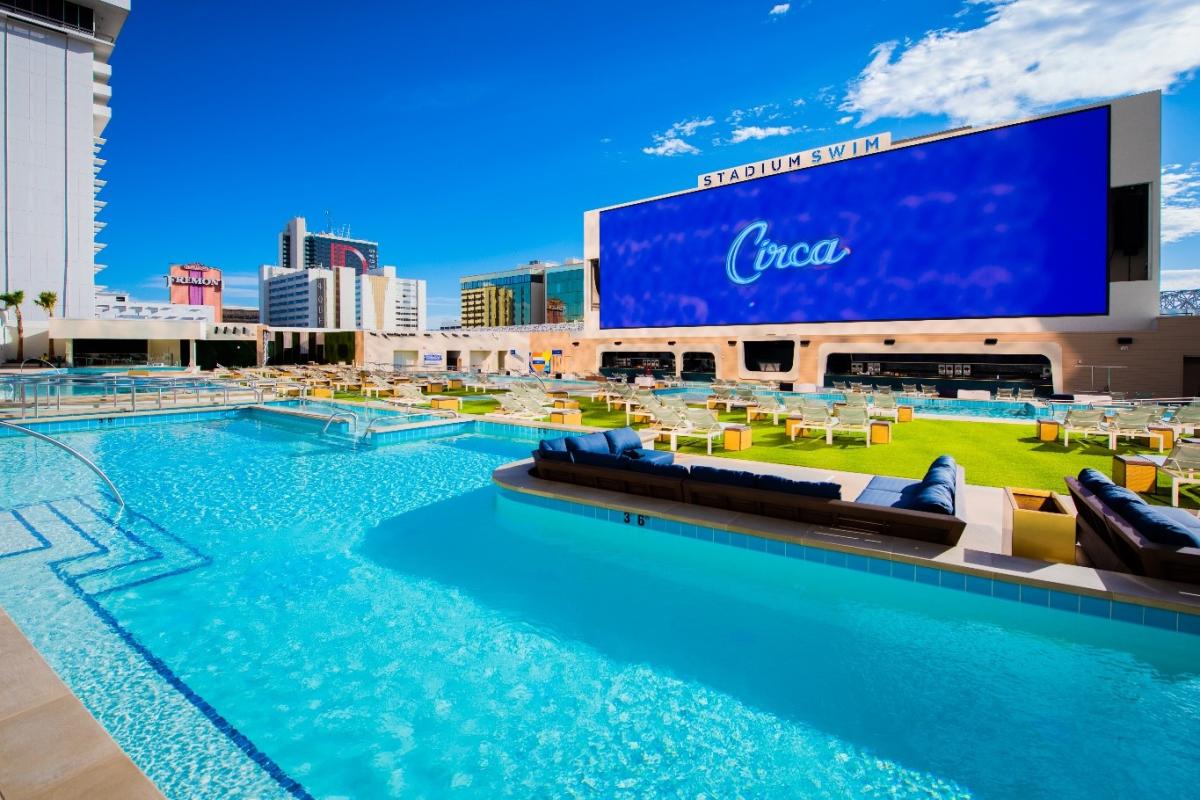 Circa Las Vegas
There's also extensive potential for team-building activities, ranging from performances from A-list entertainers and hiking in Red Rock Canyon to palatial golf courses and FlyOver Las Vegas, an immersive flight-ride experience.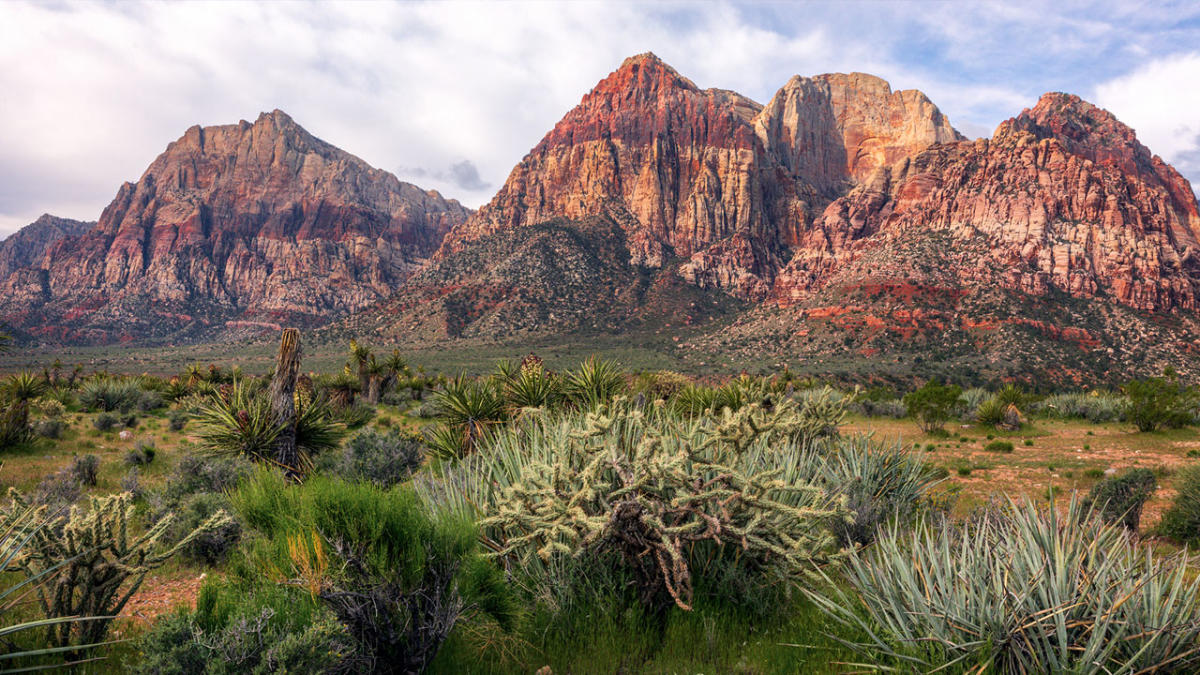 Red Rock Canyon
A Truly Unique Destination for Personalized Events
Las Vegas exudes a palpable energy that fuels possibility and creativity. It's a destination that inspires guests to view the world differently. From large trade shows to small, intimate gatherings, Las Vegas is filled with opportunities to create dynamic, personalized events that leave a lasting impression on guests.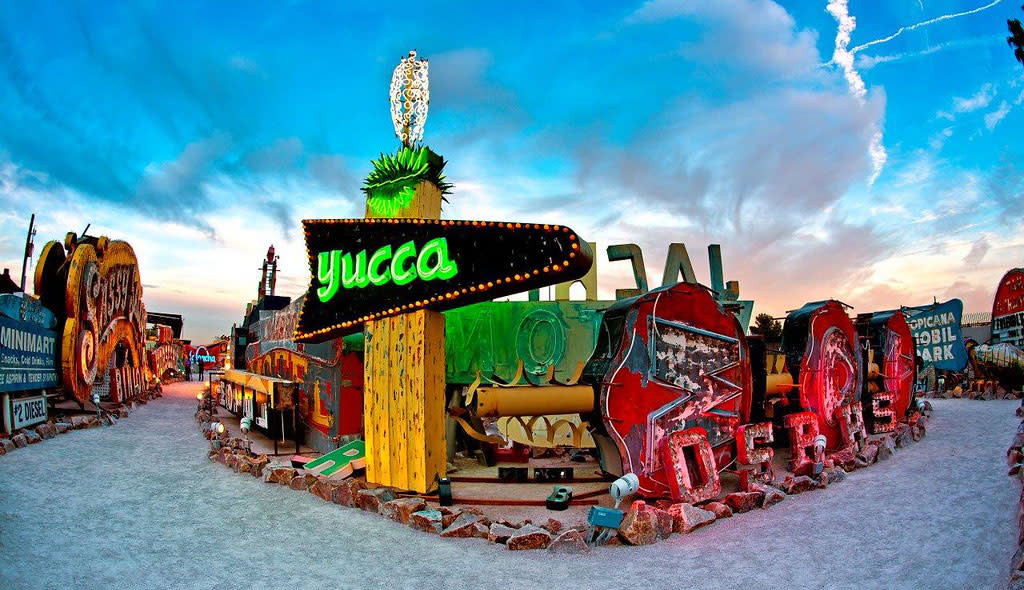 Neon Museum
This article was written in partnership with BizBash.